Our Awards
Athena SWAN and Trinity College
Following the launch of Athena SWAN in Ireland, Trinity College was among the first tranche of Irish applicants as part of the April 2015 call for applications.

Under the scheme a University may apply for awards at academic unit level, in addition to applying at institutional level. Building upon the gender transformational work already undertaken in three pilot schools (Physics, Chemistry, and Natural Sciences) for the INTEGER Project, Trinity College applied for an institutional award, and the pilot schools applied for Athena SWAN departmental awards.
In July 2015 the results of the April call were announced and Trinity were successful in achieving an institutional Athena SWAN Bronze awards as well as three Bronze school awards.
On 27 August 2015 the Provost held a reception to mark the efforts of the Athena SWAN application teams and to celebrate Trinity's success. Trinity won an Institutional Bronze award and three Bronze awards went to the Schools of Chemistry, Natural Sciences and Physics.
Read the Provost's address here Provost Athena SWAN address.
In May 2019 Trinity College successfully renewed its Athena SWAN Bronze award.
Seven Schools at Trinity have now secured bronze Athena SWAN awards.
The Schools that currently hold awards are:
Chemistry
Genetics and Microbiology
Natural Sciences
Physics
Law
Psychology
Social Work and Social Policy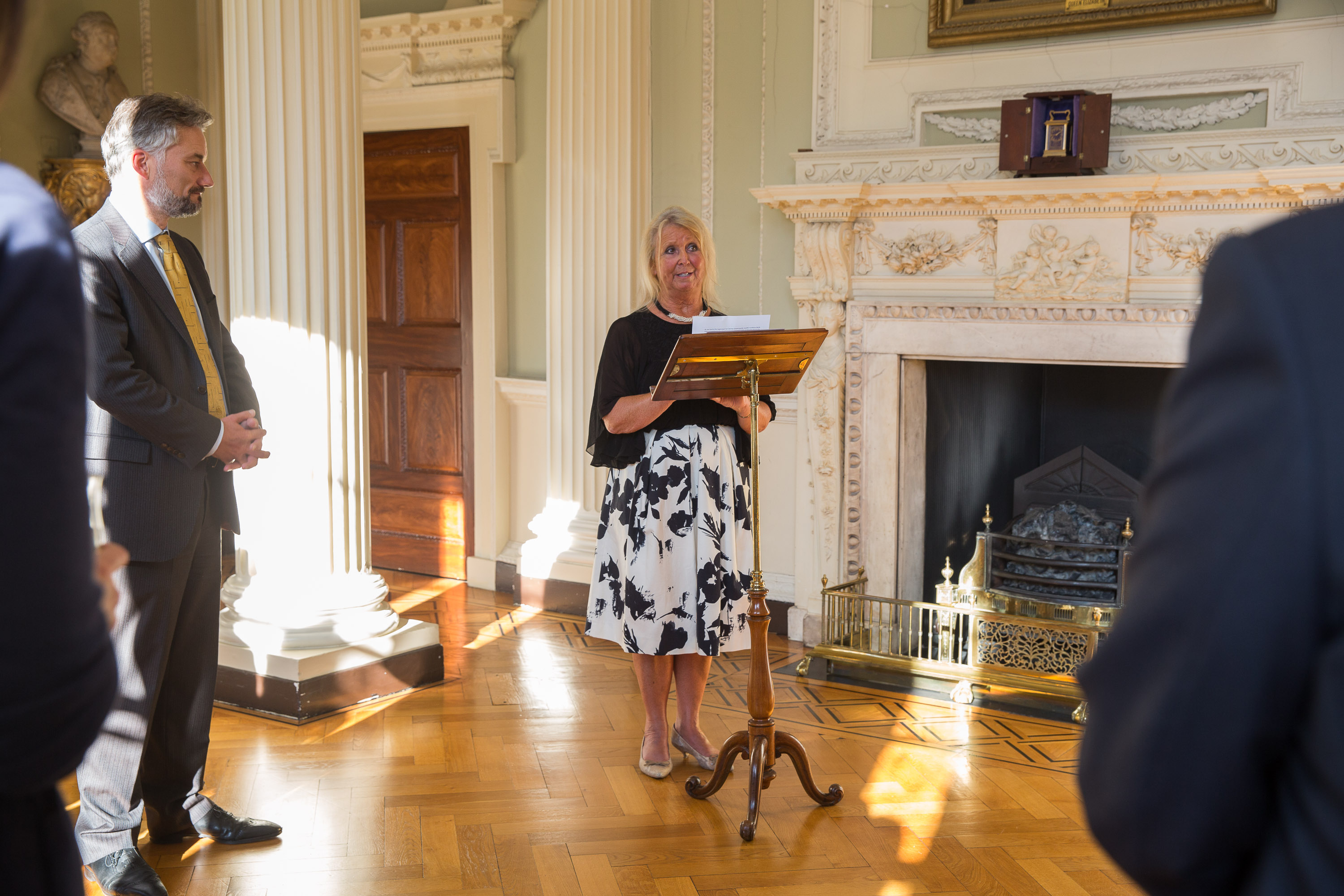 Successful Applications
The 2018 Trinity College application and Gender Action Plan can be accessed through the links below.