Roles and Responsibilities
Associate Dean of Undergraduate Common Architecture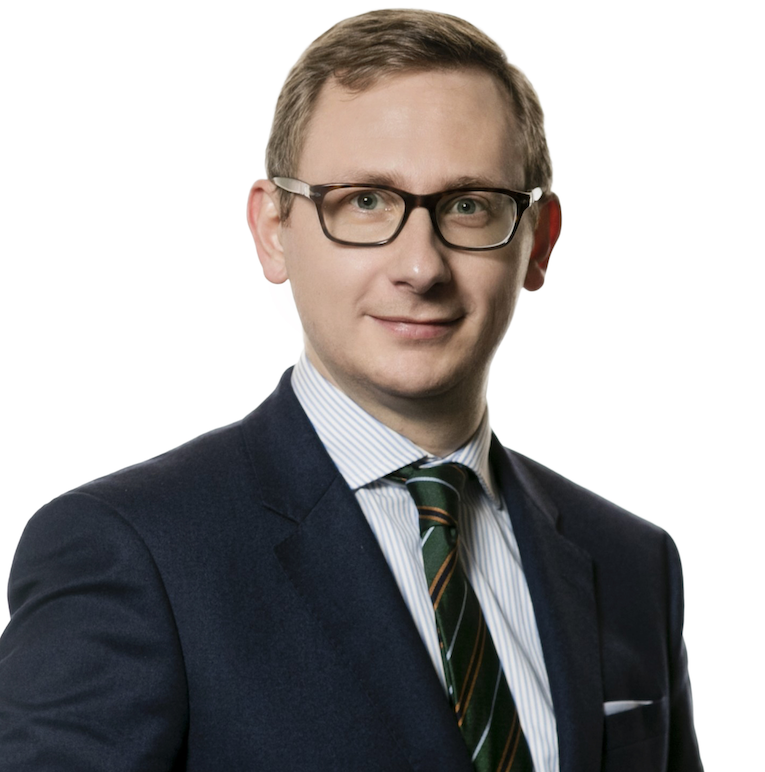 Mark Sweetnam was appointed to the role of ADUCA in August 2023. Originally from West Cork, he graduated from Trinity with a degree in English Literature and Mathematical Science, and later completed his Ph.D. in the School of English at Trinity. He worked in the School of Languages and Literature, University of Aberdeen before returning to Trinity, first as a post doctoral fellow and then as Assistant Professor of English with Digital Humanities in the School of English.
His research focuses on the intersection of literature and religious belief, with particular focus on the literature of the Reformation, evangelical writing, and the Bible as literature. He is a Fellow of the Royal Historical Society and has served as Director of the M.Phil. in Digital Humanities and Culture and Director of Teaching and Learning for the School of English.
Undergraduate Common Architecture Office
The Undergraduate Common Architecture Office provides all necessary administrative support to the Associate Dean of Undergraduate Common Architecture and the Governance Committee. It provides support for all courses with shared elements in the Common Architecture, including Joint Honours, New Minor Subjects and Open Modules.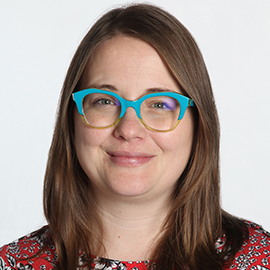 Ms Marie McPeak commenced as the Undergraduate Common Architecture Office Manager in September 2020. She joined Trinity in 2012 and has worked with the student population of Ireland since 2002. She graduated from the University of Texas at Austin with a B.A. in English and History in 2002.
Ms Elaine Denehan joined the UCAO as the Sophister Co-ordinator in September 2021. Elaine has worked in Trinity for almost 20 years and has been focussed on student support since 2008. She completed a B.Sc. in Information Systems in Trinity College Dublin in 2015.
Ms Eilís Dunne joined the UCAO as the Freshman Co-ordinator in May 2022.  Eilís has worked in Trinity College for over 20 years with roles in central administrative and academic units around College. She graduated from NUIM with a B.A. in English & Classics in 2000.
Mr Jason O'Callaghan joined the UCAO as an Executive Officer in January 2022. Jason first joined Trinity in the summer of 2018, as part of the support team within the Academic Registry and has also worked within the Faculty of Arts, Humanities and Social Sciences. He holds a B.A.(Hons) from his time in Edinburgh Napier University. 
Ms Danielle Greene commenced as the Trinity Columbia Dual BA Programme Officer in January 2023. Danielle has worked with Trinity since early 2022 in Careers Services and prior to this, she managed continuous educational programmes at the University of Melbourne and Technological University Dublin. Danielle holds a B.A. in Business Studies and Arts Management with IADT and a Postgraduate Certificate in Entrepreneurship and Innovation from TU Dublin. 
UCA Governance Committee
The Terms of Reference for the Undergraduate Common Architecture Committee details the purpose, membership, and responsibilities, as well as the meeting and reporting requirements of the committee.