Welcome to Trinity Joint Honours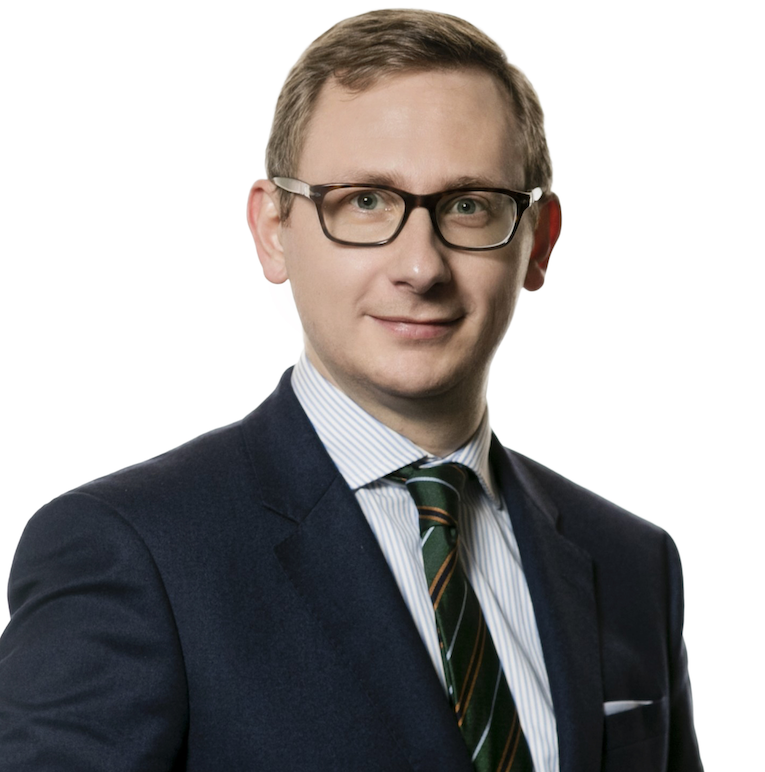 Trinity Joint Honours is an innovative programme of study, allowing students to combine depth with breadth in chosen disciplines and subjects.
The programme is flexible and allows students to choose different pathways of study. There are a wide range of disciplines involved.
From 2021, there will be 29 available subjects in 162 different combinations in Trinity Joint Honours.
Professor Mark Sweetnam
Associate Dean of Undergraduate Common Architecture