Postgraduate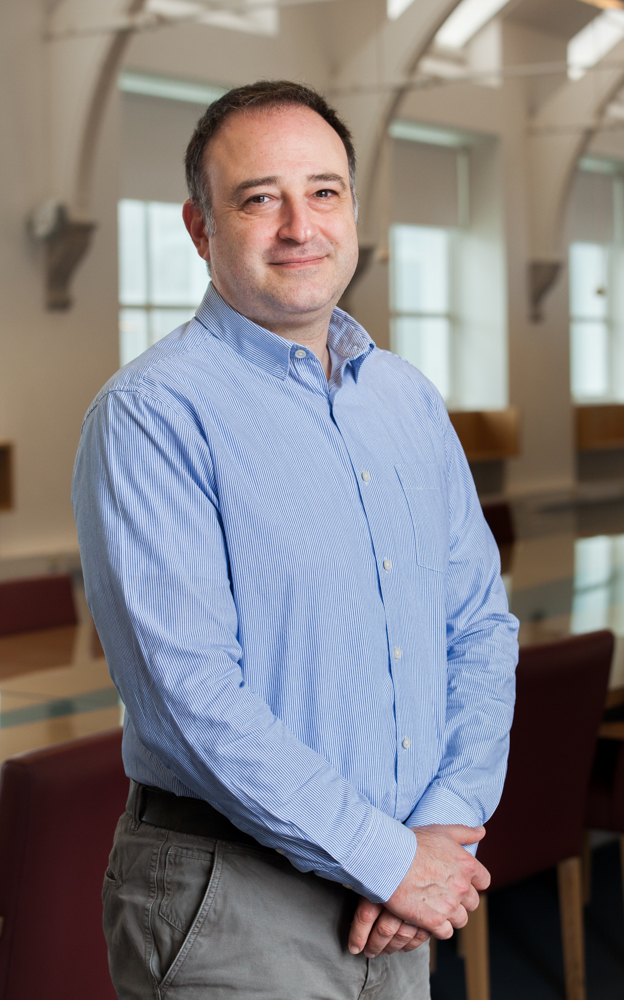 We provide a number of postgraduate programmes which we hope will be of interest to you. We offer both taught courses and research programmes, successful completion of which leads to postgraduate awards from Trinity College Dublin.
A copy of our Postgraduate Prospectus is available for download here:
How to Apply - Courses - Trinity College Dublin (tcd.ie)
Dr Ioannis Polyzois
Associate Professor of Periodontology
Director of Postgraduate Teaching and Learning
Email - polyzoi@tcd.ie
Before making an application, please review the application guidelines and admission requirements, available here.
If you have any queries regarding our postgraduate courses, please do contact Amy Fisher, Postgraduate Administrator at postgrad.admin@dental.tcd.ie or 00353 1 612 7354