Why choose Trinity
Why choose the Trinity School of Dental Science: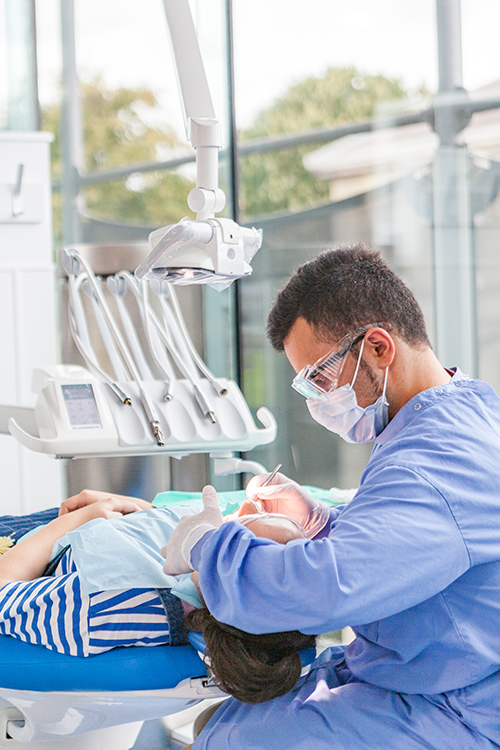 Trinity College is ranked 48 in the World Leiden Ranking 2013.
The School of Dental Science is a supportive environment of multiculturalism and multinationalism.
Teaching and clinical staff are of the highest standard with a broad range of world-class specialists in one location.
Trinity College has a world-class library, with over 5 million copies and the Dublin Dental University Hospital has one of the largest collections of dental literature in Ireland; both libraries are available to students.
Trinity College has an International Admissions Office to advise on study opportunities and the entry requirements of Trinity College Dublin.
Our integrated teaching methods are praised by external examiners from across Europe.
Students engage with patients from an early stage in their programme and amass a wealth of clinical experience before they graduate.
We offer a wide range of postgraduate opportunities and encourage our students to return to specialise in their chosen area.
Trinity College is located in Dublin's city centre, offering you a unique opportunity to live and study in one of Europe's great capitals: Dublin in 60 Seconds.
We have an ever-growing alumni community which helps and supports graduates, making your relationship with Trinity College a relationship for life.