CASA (Consortium for Advanced Studies Abroad)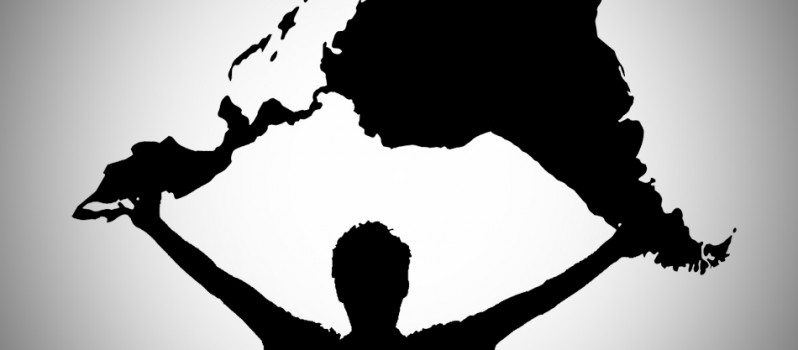 In 2014 nine American universities (Brown, Columbia, Cornell, Dartmouth, Harvard, Johns Hopkins, Northwestern,
Pennsylvania, and Vanderbilt) began to establish study centres around the world to facilitate student mobility.
Trinity is the 10th member of the consortium and the first partner institution based outside the United States.
The first Trinity students went to Havana in January 2017.
This collaboration of Trinity with CASA uniquely complements the existing Erasmus program and other international exchanges.
For additional information contact Dr Ciara O'Hagan (cohagan@tcd.ie)
For detailed information about CASA click here
Access Handbook Spring 2019 here