Why Study Spanish?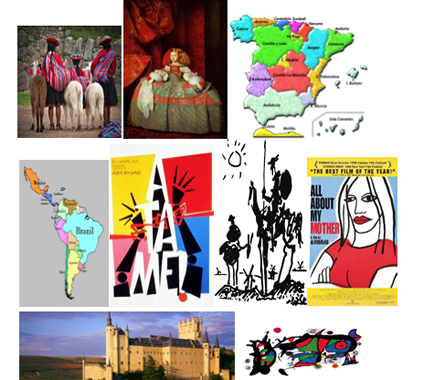 At the beginning of the 20th century Miguel de Unamuno declared that Spain remained to be discovered and that only Europeanized Spaniards would discover it. Joining the EU in 1986, Spain has perhaps at last been discovered and now, in the 21st century, there are over 500 million speakers of the language - Spanish has become the second language in the United States and is an official language in the European Union and the African Union, as well as at the United Nations.
A growing awareness of the richness of Spanish and Latin America history, literature, arts, and intellect has contributed significantly to the growth of Spanish as an international language and to its increasing popularity in the universities as an intellectual and cultural discipline. Spain is also one of Europe's leading industrial countries and Spanish one of the most important languages for business relations with Spain, Latin America, and the USA.
Our graduates have found employment in a wide variety of professions, among them international business and commerce, education, translation, accountancy, journalism, law, advertising and digital communication, the diplomatic service, publishing, and many more. Some graduates have gained EU placements in Brussels. Others choose to continue with postgraduate research in Peninsular or Latin American Studies.