Meet The Team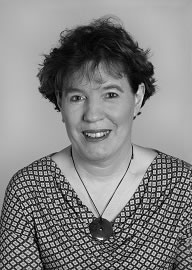 Roisin Smith
Quality Officer
Roisin is responsible for the design, implementation and monitoring of quality assurance and enhancement initiatives across the education, research and administrative functions of the University. This includes the development and implementation of quality assurance and enhancement processes that ensure best practice and legislative compliance both within Trinity and across Trinity's linked and collaborative partnerships both in Ireland and internationally.
Email:
smithr9@tcd.ie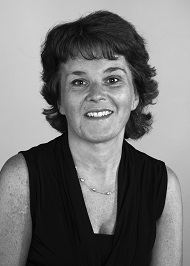 Amy Murray
Administrative Officer
Amy is responsible for survey analysis and the production of feedback reports in relation to student and staff experience in programme reviews, postgraduate research and the national Student Survey.ie. She is also responsible for the administration of undergraduate External Examiner reports and is a co-web-author for the Quality Office website.
Email:
amy.murray@tcd.ie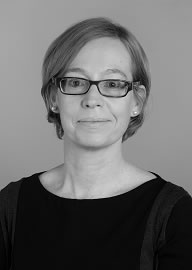 Liz Donnellan
Administrative Officer
Liz manages the College's quality review process and is responsible for the development of a number of key institutional reports. She works closely with the Quality Officer on strategic projects, for whom she deputises when required. She is also responsible for providing administrative and secretarial support to the Quality Committee, and maintains the Quality Office website.
Email:
edonnell@tcd.ie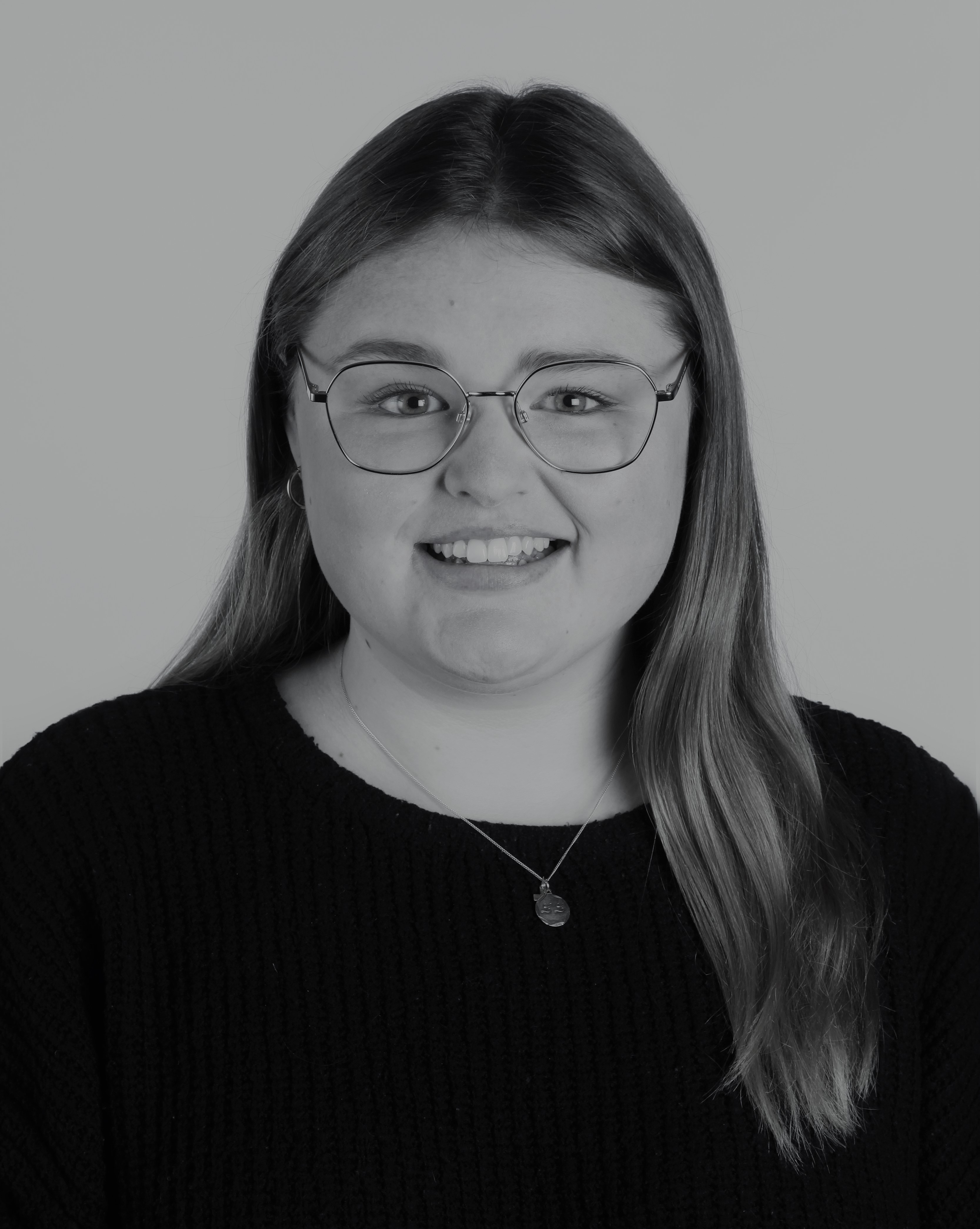 Helen Tonra
Administrative Officer
Helen supports the quality review process and manages the Quality Office finances. She also provides secretarial support to the Academic Integrity Working Group.
Email:
tonrah@tcd.ie