HIU33101: Reading Brian Friel's Making History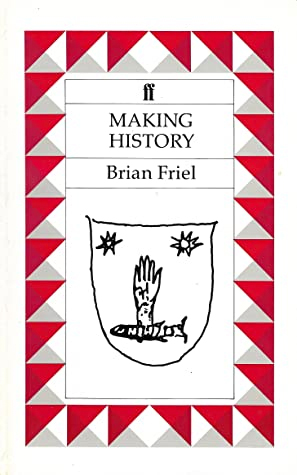 In this course we will read Making History, a play by Brian Friel first performed in Derry in 1988, and will use it to examine some of the key themes associated with Ireland and Empire in the early modern period and across time.
Module Coordinator:
Duration:
Contact Hours:
Weighting:
Assessment:
A play about reconciliation, Making History is set at the end of the sixteenth century on the eve of the Nine Years War, which began 1594 and ended in 1603 with the completion of the English conquest of Ireland. We will explore the competing contexts that the play unearths: that of colonial Ireland in which the play was set; that of the Northern Ireland 'Troubles' (1968-1998) in which the play was performed; and that of today, as we reflect on what colonialism and imperialism means in 2022/3.