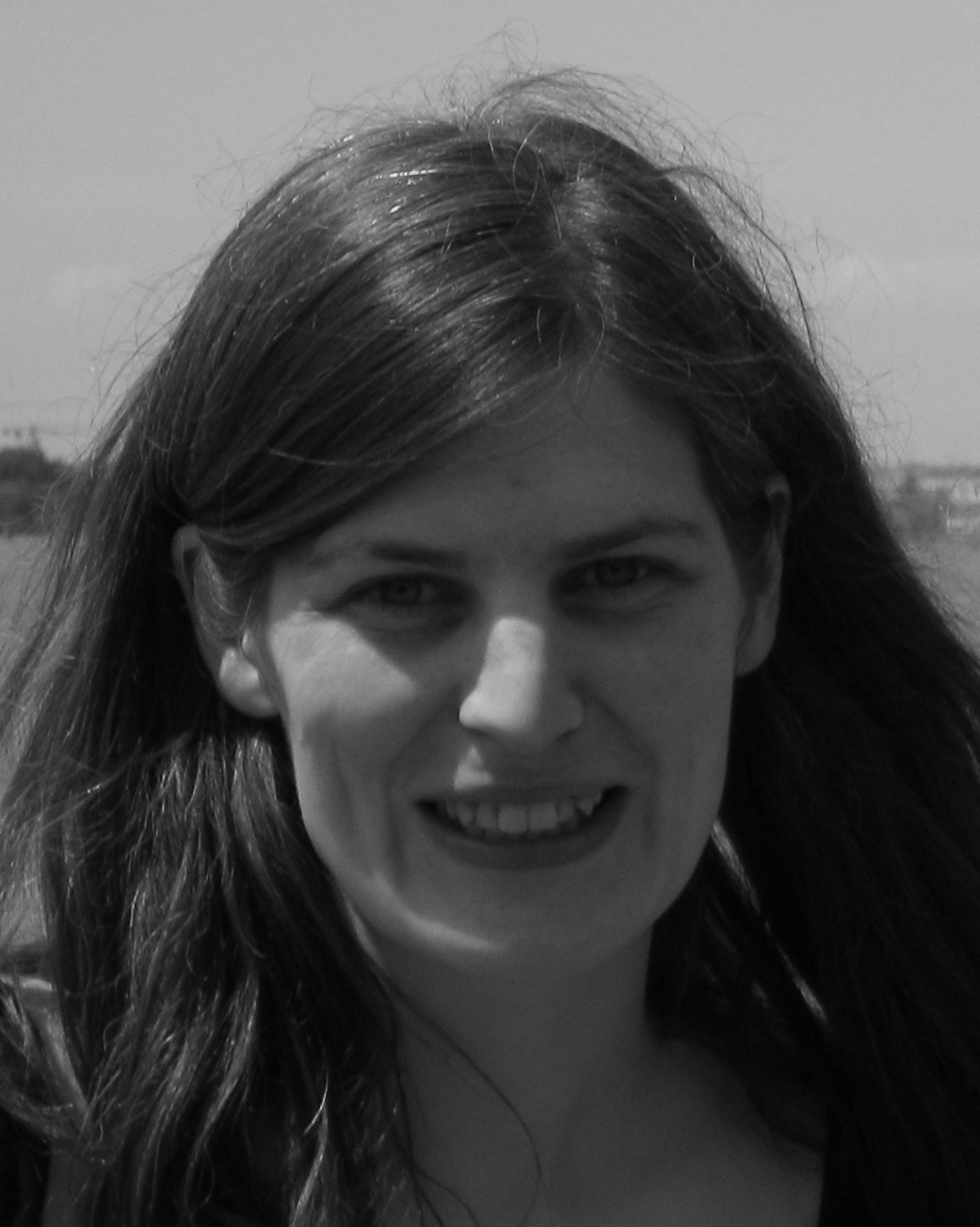 Dr. Anne Dolan
Associate Professor in Modern Irish History
Research Interests
My research has examined the nature and the legacy of the Irish civil war, but I am currently working on an examination of violence and killing throughout the revolutionary period in Ireland. I am particularly interested in the consequences of violence at a political and at a personal level and in placing the Irish experience in a wider context. This work stems from a broader interest in the nature of the two states in Ireland in the inter-war period. My research is also moving into the area of popular experience in twentieth century Ireland.
Select Publications
Books
'No surrender here!' The civil war papers of Ernie O'Malley (Dublin: Lilliput Press, 2008) (Ed. with C.K.H. O'Malley], pp. vi + 625.
Reinterpreting Emmet: Essays on the life and legacy of Robert Emmet (Dublin: UCD Press, 2007) (Ed. With P.M. Geoghegan and D. Jones), pp. vii + 258.
Commemorating the Irish civil War: History and memory, 1923-2000 (Cambridge: Cambridge University Press, 2003) (2nd edition, 2006), pp. 238.
Articles
'Killing and Bloody Sunday, November 1920', The Historical Journal, 49/3 (2006), pp. 789-810
Teaching and Supervision
At undergraduate level I offer modules on the political, social and cultural history of Ireland in the twentieth century. In the Senior Freshman year I teach a broad module on twentieth-century Ireland examining the major themes which shaped the century from different different perspectives. At Sophister level I offer the modules 'Ireland in the 1920s and 1930s' (List I) and 'Popular Culture in Twentieth century Ireland' (List 3). I also teach a Sophister historiography module on the Irish revolutionary period, 1912-23 (List 2). I contribute to several modules on the M.Phil in Modern Irish History. In addition to that on 'Politics and Violence in Twentieth-century Ireland', I co-ordinate another module on Irish historiography. I also supervise dissertations at M.Phil, M.Litt and PhD level on a range of areas across the political, social and cultural history of Ireland in the late nineteenth and twentieth centuries.
Contact Details
Room 3155
Department of History
Trinity College
Dublin 2.
Telephone: +353 1 896 3476
Fax: +353 1 896 3995
Email: adolan@tcd.ie