Dr Catherine Barbour, BA (Belfast), MLitt (St Andrews), PhD (St Andrews), FHEA Assistant Professor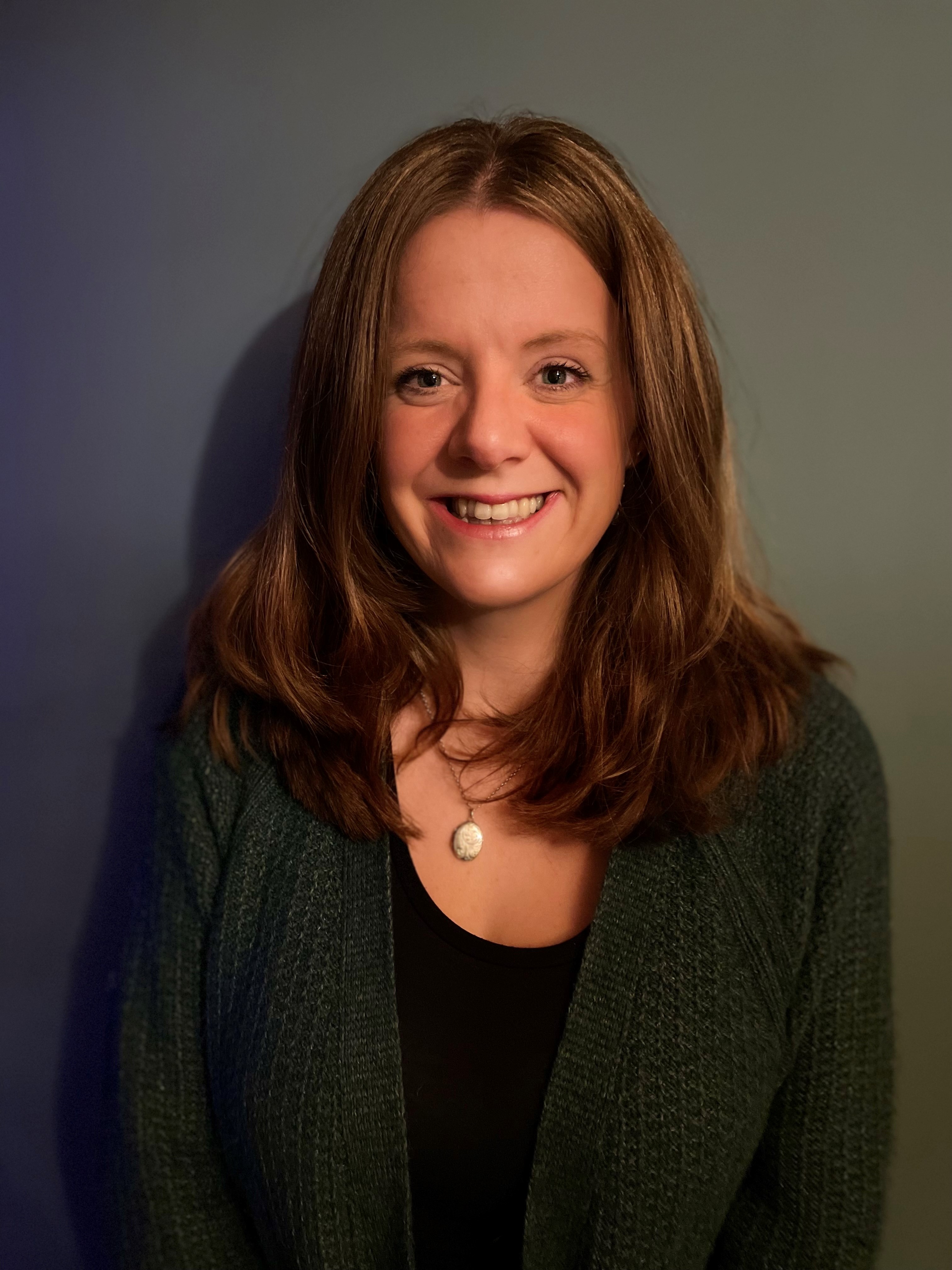 Dr Catherine Barbour joined Trinity as Assistant Professor in Twentieth and Twenty-First Century Spanish Peninsular Studies in January 2022. She was previously Lecturer in Spanish at the University of Surrey (2018-2021), and also held posts at Queen's University Belfast (2018) and the University of St Andrews (2016-2017), where she was awarded her PhD in 2016. In 2018, she was Visiting Fellow at the Institute of Modern Languages Research, School of Advanced Study, University of London on the Open World Research Initiative Translingual Strand 'Cross-Language Dynamics: Reshaping Community'.

Dr Barbour specialises in contemporary Iberian (especially Galician) literary and cultural studies, with a focus on representations of gender, migration and translingualism in literature and visual culture by women. She also has keen interests in comparative literature and multilingual education. Her publications include the monograph Contemporary Galician Women Writers, published by Legenda in 2020, and she is currently working on her second book project on translingual feminisms in Iberian cultural production.

She leads the multidisciplinary research network 'Women's (Im)Mobility in Times of Crisis', a collaboration between the University of São Paulo and the University of Surrey funded by the University Global Partnership Network that investigates the impact of 'crises' on mobility and gender equality.

Dr Barbour is a Fellow of the Higher Education Academy and in 2019 was awarded the University of Surrey Vice Chancellor's Award for Early Career Teacher of the Year.
She welcomes PhD proposals relating to any of her areas of interest, especially on topics relating to gender, migration and minority cultures.
Research Profile