TRiSS Hosted Projects and Initiatives
A number of projects and initiatives are hosted at TRiSS:
According to the Commission's calculations, European consumers can save about €100 billion annually – about €465 per household – on their energy bills by 2020 if they buy more efficient appliances. However, consumers do not always buy the products that would give them the largest energy savings over time. CONSEED wants to understand what explains this "energy efficiency gap".
CONSEED addresses these issues through the use of randomised controlled field trials, discrete choice experiments and focus groups in Ireland, Norway, Spain, Greece and Slovenia.
Trinity College Dublin is the overall project lead with responsibility for WP6 - Policy and WP8 - Management. TRiSS Director, Professor Eleanor Denny, coordinates the project and all project staff are based in TRiSS.
The CONSEED Team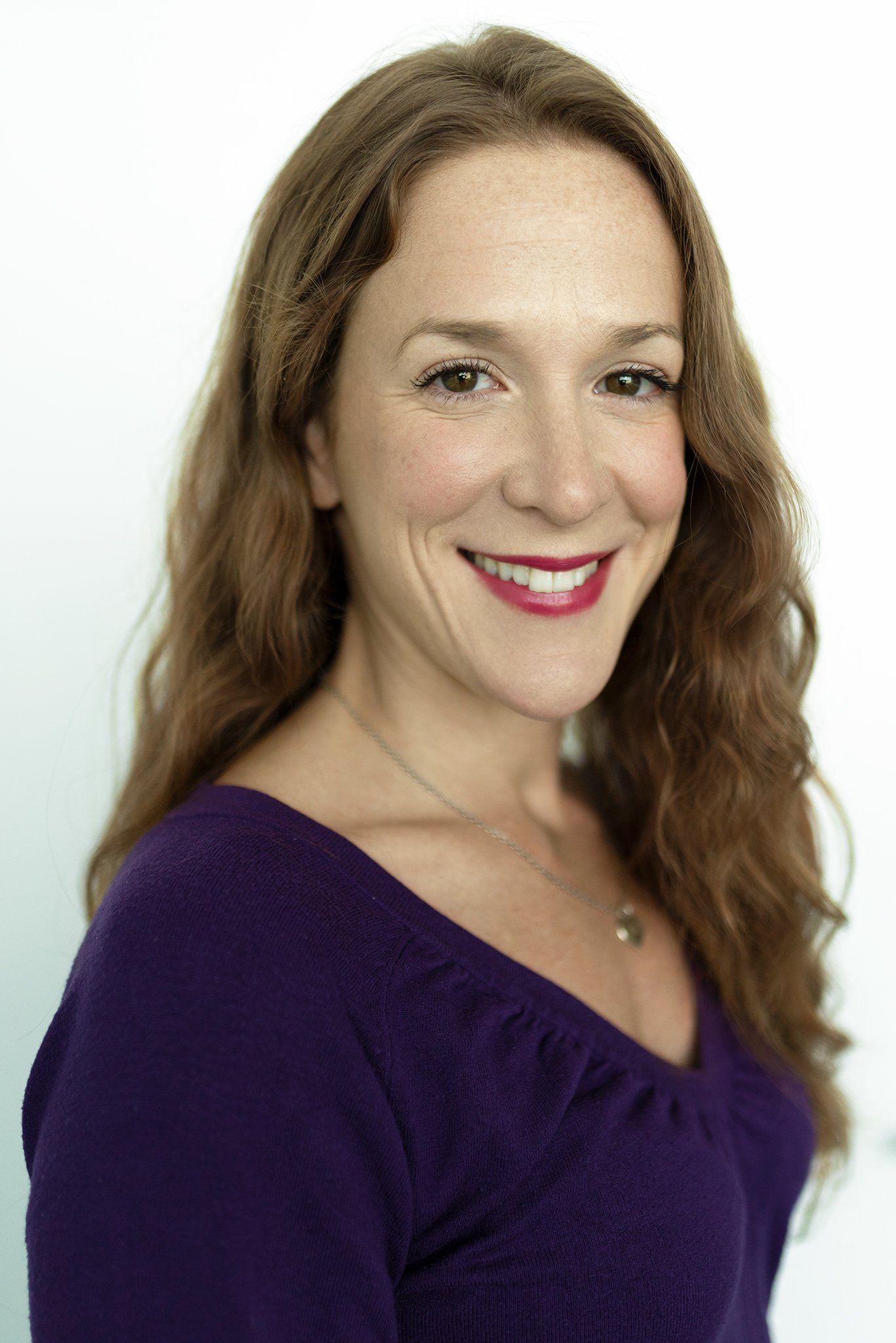 In CONSEED, Derina has responsibility for project managing the CONSEED project and its consortium of partners across five countries. This involves liaising with the EU Commission and managing EU administrative requirements, ensuring the project deliverables and milestones are met, overseeing financial accounts and project events, and maintaining the project website and online collaboration space.

Derina was recently awarded a PhD in Social Work and Social Policy from Trinity College Dublin and a holds a BA in Psychology from University College Dublin. Prior to her PhD, she worked as field director for a mental health NGO on the Thailand-Myanmar Border, as well as in play therapy and psychotherapy in Dublin city. In addition to working on the CONSEED project, she acts as Research Coordinator for the Children's Research Network, based currently in the Centre for Effective Services, but soon coming under the oversight of the Trinity Research in Childhood Centre in Trinity College Dublin.
The Nudging Energy Efficient Purchasing Decisions (NEEPD) Project in the Department of Economics .
Funded by the Irish Research Council, NEEPD is a research project in the field of behavioural economics led by Professors Eleanor Denny and Declan O'Sullivan of Trinity College Dublin. The project seeks to advance the understanding of consumer decisions in relation to household appliances and how these decisions can be 'nudged' in such a way that would minimise the total costs of consumers' energy-consuming investments and thus help close the Energy Efficiency Gap.
Prisons: the rule of law, accountability and rights (PRILA) is a research project funded by the European Research Council, grant agreement 679362. The Principal Investigator is Dr Mary Rogan, School of Law, the University of Dublin, Trinity College, Ireland. The project commenced on April 1 2016 and will run until March 30 2021.
Aims of the project (PRILA):
To find out whether accountability is a distinctive norm of the European legal system in the field of prisons;
To engage in comparative legal analysis on the topic of accountability in prisons by exploring European law and that of the United States and the Inter-American Court of Human Rights;<.o2>
To find out how accountability is experienced by prisoners, prison staff and staff of bodies such as Ombudsmen, inspectors, and bodies which deal with complaints;
To create a typology of accountability bodies in European prison systems, and examine the relationship between the presence of such bodies and other indicators of prison regimes.
The PRILA project will be organising conferences and seminars on its work, as well as developing briefing papers for policymakers and people affected by accountability, inspection and oversight of prisons.
PRILA is based in TRiSS.
The PRILA Team
Professor Mary Rogan, Associate Professor in Law, School of Law
Eva Aizpurua Gonzalez, Post Doctoral student, School of Law
Dr. Christine Morgenstern, Research Fellow, School of Law
Sarah Curristan, PhD Candidate, School of Law
Sophie van der Valk, PhD Candidate, School of Law
Raphael O'Keeffe, M.Litt student, School of Law
Harriet Burgess, Research Assistant
The Trinity International Development Initiative (TIDI) was established by researchers at Trinity College Dublin (TCD) in 2007 to maximise the university's contribution to understanding and addressing the major global development challenges of our time through research, teaching and outreach activities.
A vibrant outreach programme raises awareness among the wider community of development issues and of TCD's role in addressing these global development challenges. TIDI is now regarded as the hub of international development in Trinity College Dublin.
For additional information please contact: tidi@tcd.ie
TIDI Coordinator, Linda Lumbasi, is based in TRiSS: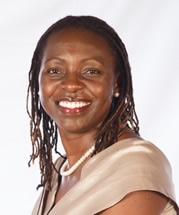 Linda Lumbasi
Linda Lumbasi is currently the acting Coordinator of the Trinity International Development Initiative and the Fieldwork Coordinator for the Masters in Development Practice (MDP) at Trinity College Dublin. She holds an MSc. in Development Practice from Trinity College Dublin/University College Dublin, an MA in Higher Education Studies from Makerere University, Uganda, and a B.Ed degree in English Language and Literature from Moi University, Kenya. She has extensive experience in programme design, implementation and management; knowledge management, financial management and fundraising. She has managed and implemented higher education, leadership and development projects involving multiple stakeholders and countries in the global North and South. Linda is passionate about both international development and higher education, and leverages her experience in these areas in promoting and supporting Trinity as a leading institution in international development research and teaching.
TIDI Research Programme Officer, George Dunwoody, is also based in TRiSS: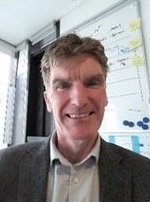 George Dunwoody
Dr. George Dunwoody is TIDI's Research Programme Officer with responsibility to advance R&D opportunities with international partners through multidisciplinary and collaborative programmes. George completed his doctorate with Queens University Belfast examining stakeholder engagement practises for policy and practise advancement and adaptation of long term development objectives. Such practises impact social-economic growth projections and are advocated by UN institutions, national governments and international agencies. He has worked on development projects in Africa and advised on R&D projects with European/Global research institutions (i.e. IIASA).