TRiSS Postdoctoral Research Fellows
TRiSS hosts a number of postdoctoral research fellows working on a range of projects:
Current Postdoctoral Research Fellows (2019/2020)
Conor Curran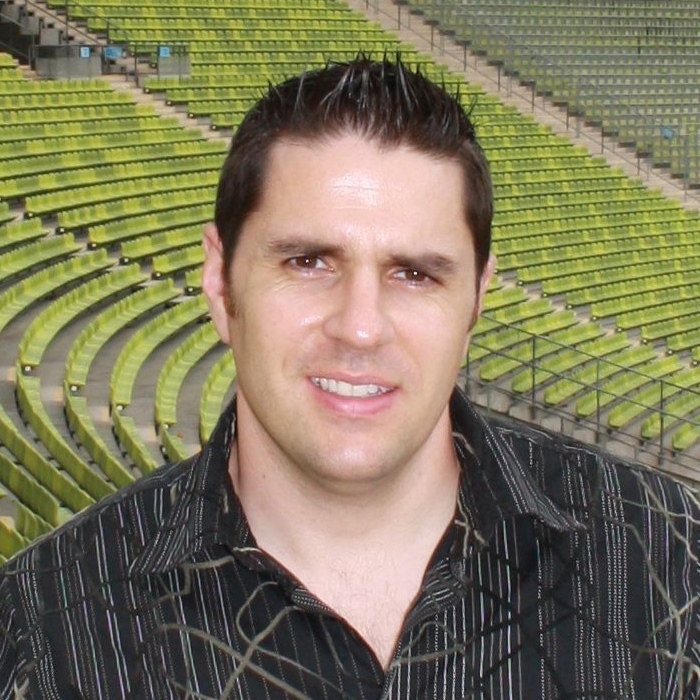 Dr Conor Curran is an Irish Research Council Government of Ireland Postdoctoral Research Fellow in the School of Education at Trinity College, Dublin where he is completing a study of the history of physical education in Ireland. Previously, he worked as a lecturer in Irish history at Dublin City University's Open Education Unit and has taught sports history at the International Centre for Sports History and Culture at De Montfort University, Leicester.
His Ph.D. thesis was published as The Development of Sport in Donegal, 1880-1935 by Cork University Press in 2015. In 2013 he was awarded a FIFA Havelange Research Scholarship to examine the migration of Irish footballers to Britain. This was published as Irish Soccer Migrants: a Social and Cultural History by Cork University Press in 2017. He is also co-editor of New Perspectives on Association Football in Irish History (Routledge, 2018).
Contact: cocurran@tcd.ie

Luciana Lolich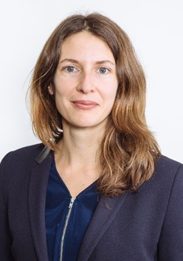 Dr. Luciana Lolich is a post-doctoral fellow at the School of Social Work and Social Policy in TCD as part of the SoCaTel co-creation project Horizon 2020. Luciana has taught in UCD and DIT and her research interests are in critical marketing, digital technologies and consumer choice in health and education.
Luciana's PhD thesis examined students' experiences and (consumer) choices in higher education in Ireland within the socio-political context of neo-liberalism and the organisational context of the enterprise university. Luciana has worked as research fellow at the Equality Studies Centre at UCD working on the Health Research Board founded project: Social Justice and Palliative Care. Her work centred in critically examining (consumer) choice in palliative care and identifying potential inequalities in the access and delivery of care for patients at the end of life.
Contact: lolichl@tcd.ie
Bruno Morando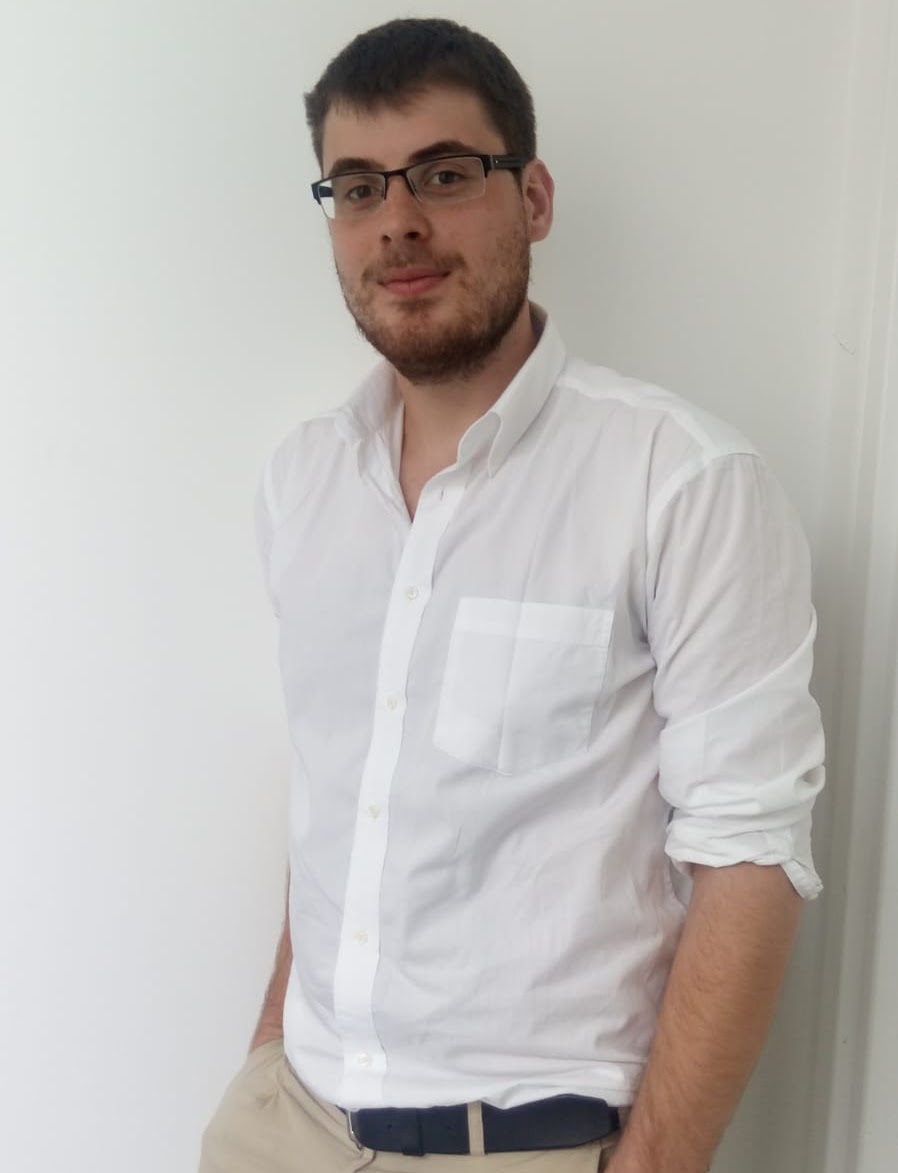 Dr. Bruno Morando is a post-doctoral fellow at the Department of Economics in TCD. Bruno's main research areas are development and agricultural economics. He is particularly interested in studying the determinants and measurement of resource misallocation, especially in the context of farms in developing countries.
You can read more about his research on his site here.
Contact: morandob@tcd.ie