TRiSS Postdoctoral Research Fellows
TRiSS hosts a number of postdoctoral research fellows working on a range of projects:
Current Postdoctoral Research Fellows (2017/2018)
Tara Bedi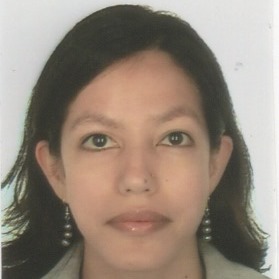 Dr Tara Bedi is a Marie Curie (CAROLINE) Post Doctoral Fellow in the Economics Department in Trinity College Dublin, where she is also finishing her PhD in Development Economics. Prior to this she worked with Trócaire, an Irish NGO, leading on policy research, including Leading Edge 2020.
Before moving to Ireland she worked in the Poverty Reduction Group at the World Bank, where she carried out research on impact evaluations, poverty maps and poverty monitoring systems. She received a master's degree in Public Administration in International Development from the Harvard Kennedy School.
Contact: bedit@tcd.ie
Michele Crepaz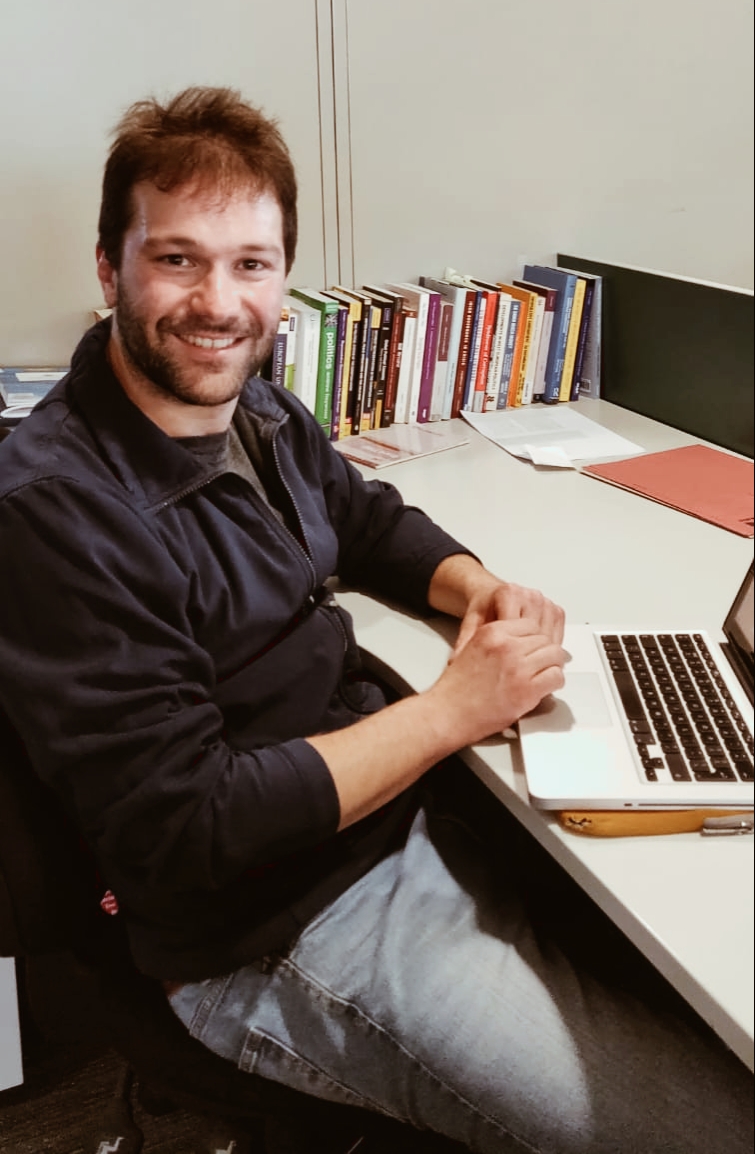 Michele Crepaz is a Postdoctoral Research Fellow in the Department of Political Science, Trinity College Dublin. His current research and teaching cover topics in the politics of transparency and comparative interest group politics. His work has appeared in the Journal of Public Policy, the Journal of European Public Policy and Interest Group and Advocacy while his latest co-authored book on lobbying regulations was released by Manchester University Press. His research is funded by the Irish Research Council.
Contact: crepazm@tcd.ie
James Carroll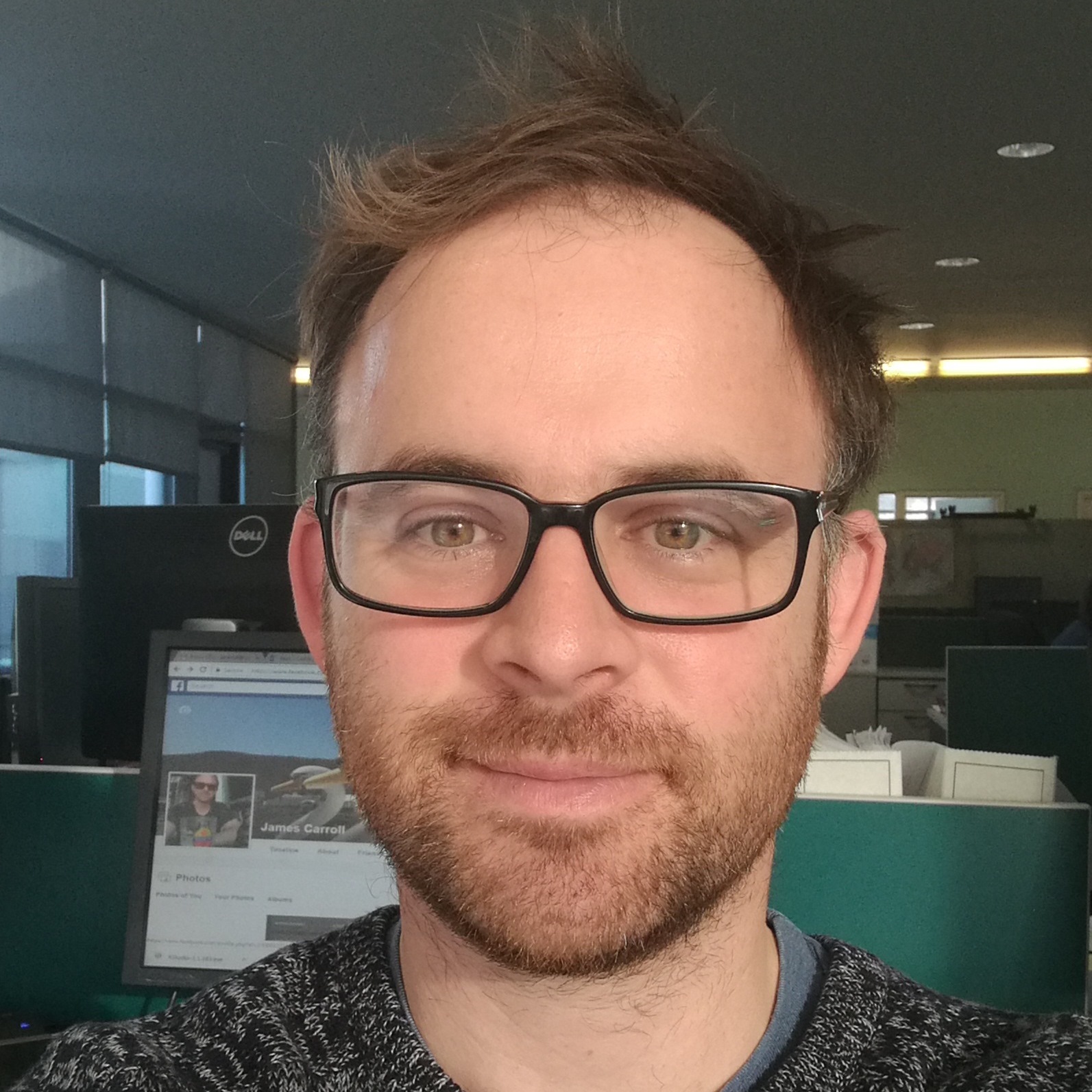 James is a postdoctoral researcher working on the CONSEED project. This research is exploring how consumers invest in energy efficiency, with a particular focus on the role of energy labels. His PhD (2014) analysed the effects of information in various energy-related household decisions.
He has also worked for the Central Bank of Ireland (2014-2017), where he explored aspects relating to SME financing. James also has experience in the areas of charitable donations and productivity analysis.
Contact: jacarrol@tcd.ie

Conor Curran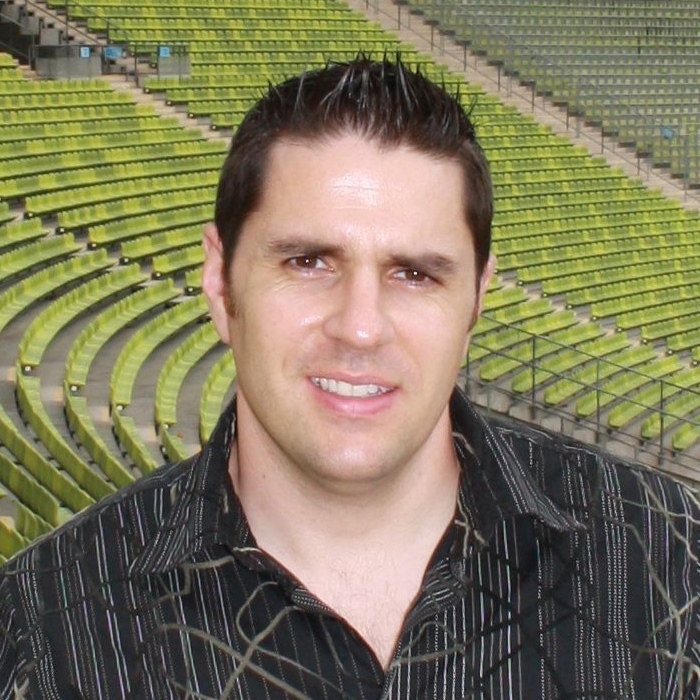 Dr Conor Curran is an Irish Research Council Government of Ireland Postdoctoral Research Fellow in the School of Education at Trinity College, Dublin where he is completing a study of the history of physical education in Ireland. Previously, he worked as a lecturer in Irish history at Dublin City University's Open Education Unit and has taught sports history at the International Centre for Sports History and Culture at De Montfort University, Leicester.
His Ph.D. thesis was published as The Development of Sport in Donegal, 1880-1935 by Cork University Press in 2015. In 2013 he was awarded a FIFA Havelange Research Scholarship to examine the migration of Irish footballers to Britain. This was published as Irish Soccer Migrants: a Social and Cultural History by Cork University Press in 2017. He is also co-editor of New Perspectives on Association Football in Irish History (Routledge, 2018).
Contact: cocurran@tcd.ie

Rachel Kiersey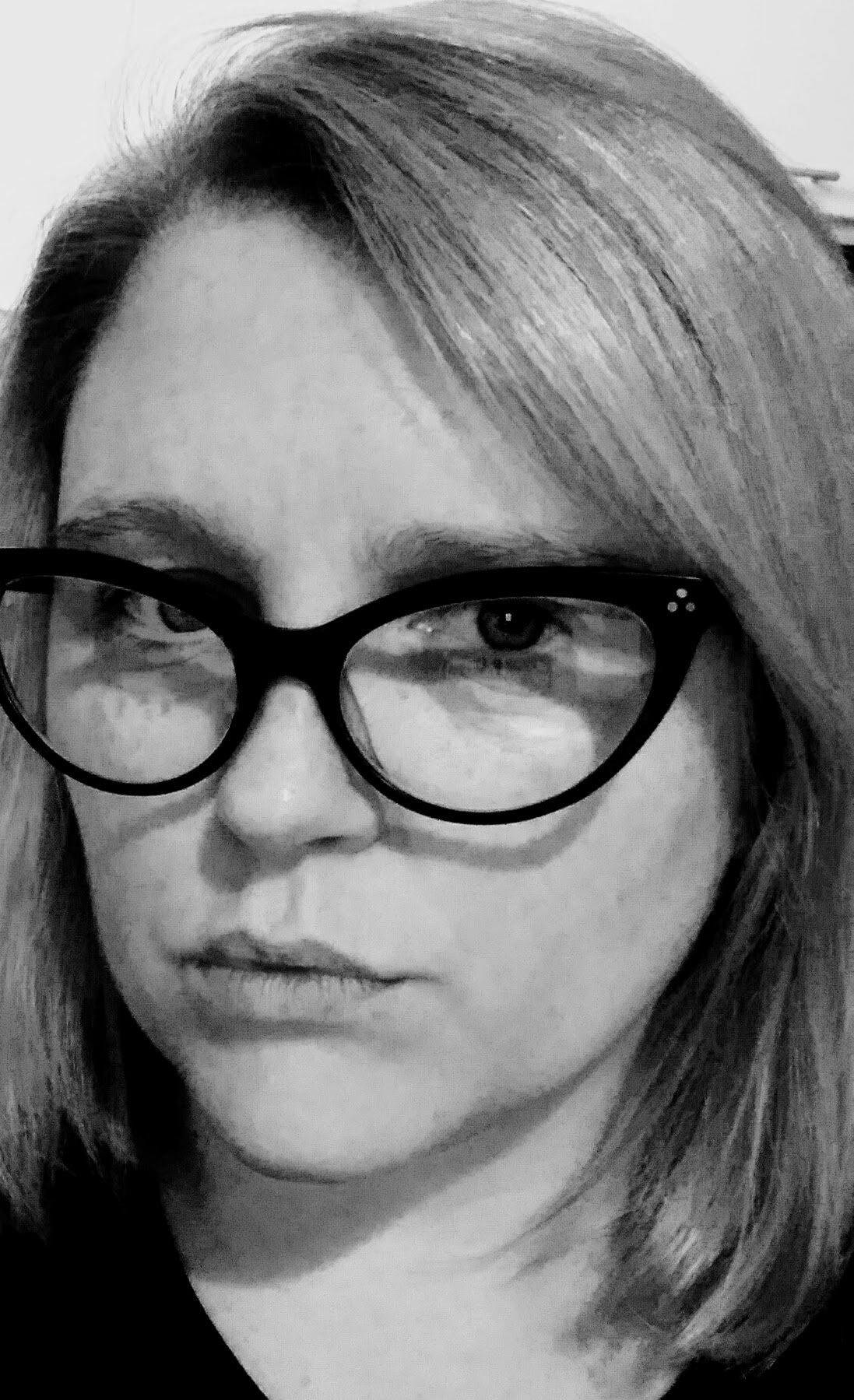 Rachel A. Kiersey is a postdoctoral researcher with the School of Education in Trinity College Dublin. From a social policy research background with a strong focus on methodology, particularly critical discourse analysis, Rachel has been immersed in systematic reviews for policy evidence in recent years. Her research experience ranges across a variety of policy areas including health policy, early childhood education and care, sociology and public affairs.
Rachel is currently working on a systematic review project between the School of Education and the School of Business in TCD funded by the Irish Research Council and the National Forum for the Enhancement of Teaching and Learning in Higher Education. The project systematically reviews the evidence for Technology Enhanced Assessment OF/FOR/AS Learning in Higher Education.
Contact: kiersera@tcd.ie
Andreja Pegan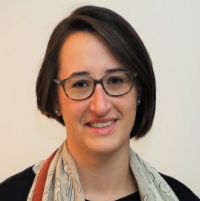 Andreja has been a Postdoctoral Research Fellow at the Political Science Department of Trinity College since September 2016. At Trinity College she works on the Horizon 2020 project Cohesify (http://www.cohesify.eu/).

Her research interests include cohesion policy, the role parliaments in the governance system of the EU, and EU Staff. Her website is www.pegan.org.
Contact: pegana@tcd.ie
Luciana Lolich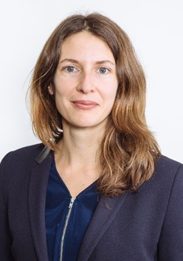 Dr. Luciana Lolich is a post-doctoral fellow at the School of Social Work and Social Policy in TCD as part of the SoCaTel co-creation project Horizon 2020. Luciana has taught in UCD and DIT and her research interests are in critical marketing, digital technologies and consumer choice in health and education.
Luciana's PhD thesis examined students' experiences and (consumer) choices in higher education in Ireland within the socio-political context of neo-liberalism and the organisational context of the enterprise university. Luciana has worked as research fellow at the Equality Studies Centre at UCD working on the Health Research Board founded project: Social Justice and Palliative Care. Her work centred in critically examining (consumer) choice in palliative care and identifying potential inequalities in the access and delivery of care for patients at the end of life.
Contact: lolichl@tcd.ie