TRISS Visiting Scholars
The TRiSS Visiting Scholar programme allows leading international researchers to spend periods of time at TRiSS ranging from one week to one year. This programme expands the research capability of TRiSS and encourages the development of collaborative projects between local and external researchers. The visitor programme is intended to help build the research capacity of TRiSS and its associated Schools by promoting interaction between visitors and TRiSS researchers. This is done by the presentation of work in seminars, collaborating with TRiSS researchers, being available to talk to TRiSS postgraduate students, participating in conferences & seminars as well as other informal activities.
Visiting Scholars 2018-2019
Maria Oltra Mestre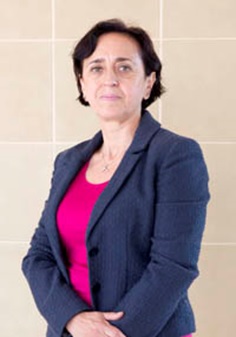 Associate Professor in the Business administration and marketing department, Prof. Oltra Mestra holds a Phd in Agronomical engineering by the Polytechnical University of Valencia, specialising in Agri-food industries.
She is a member of the research and teaching group of Management of operations, innovation and technology - MITO. Her teaching and research activity is related to the management of operations and innovation in firms. Within these areas, she is the author of several scientific publications focused on the strategy of operations and knowledge management for innovation and its influence on the results of the company. She has carried out research stays at the Stockholm School of Economics, at the Institute for Management of Innovation and Knowledge of the Higher Council for Scientific Research and at Trinity College in Dublin. She has taught at the Faculty of Legal and Economic Sciences and in the Higher School of Technology.
In terms of university management, she has carried out positions of department secretary and academic management of the Office of promotion and evaluation of quality and has occupied different positions of representation, in the faculty, in the board of the school and in different committees of University. She has just finished up serving as the Vice Chancellor of Strategic Planning, Quality and Equality.
Raquel Sanz-Valle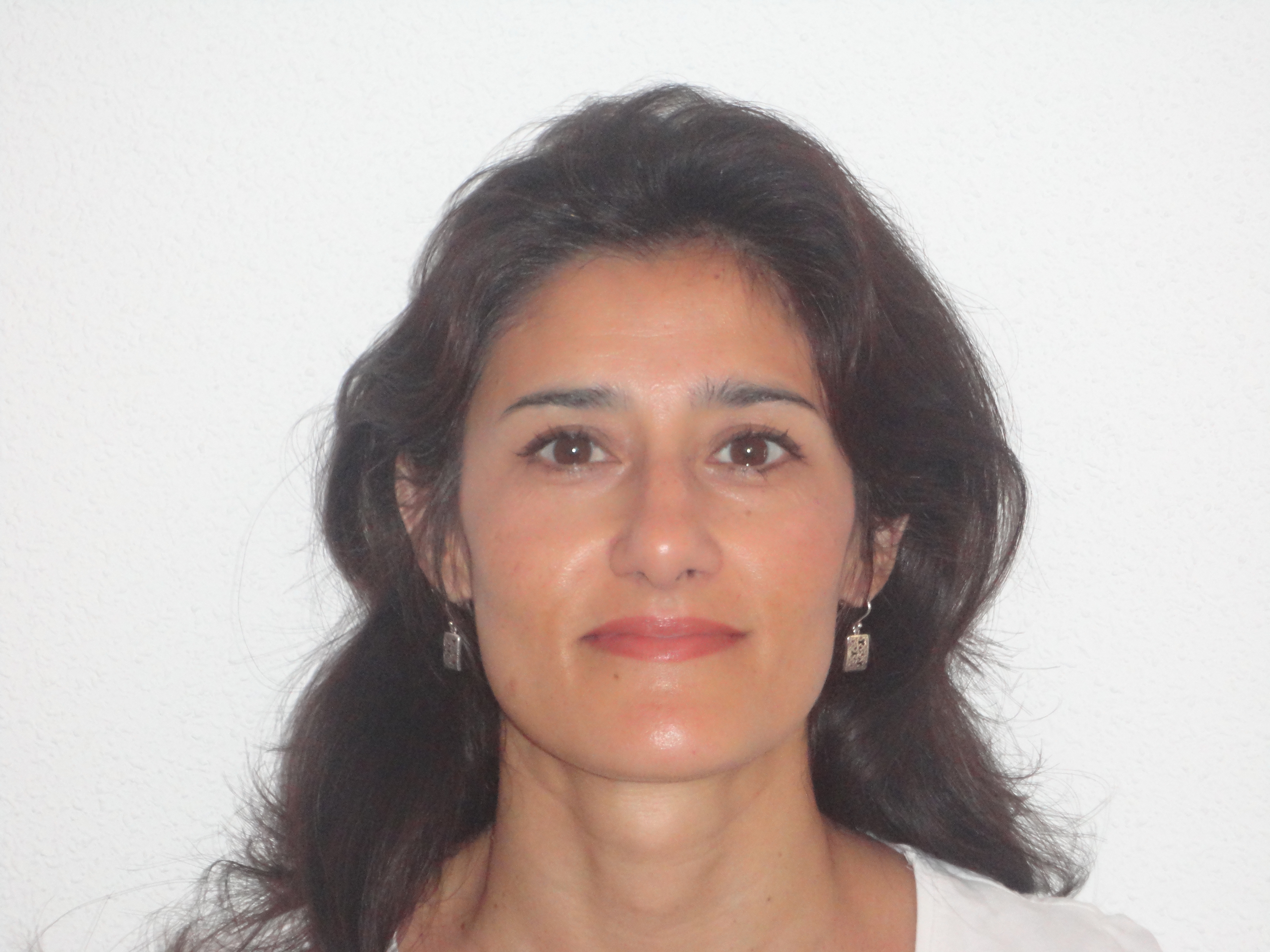 Raquel Sanz-Valle is Professor of Management (HRM and Strategic Management) at the University of Murcia (Spain), where she received her PhD. She has been Visiting Scholar at the Wharton Center for Human Resources, at the University of Pennsylvania (USA).
Her research has focused on different lines: SHRM; Training-performance link; Repatriation management (reverse culture shock and the role of repatriates on knowledge transfer within MNCs); and the relationship between HR and Innovation. Within this field, she has worked on the relationships among HRM, Organizational learning and Innovation; the link between Organizational culture and Innovation; and the impact of Reverse knowledge transfer on Innovation in MNCs. Her work has appeared in a range of international journals including International Journal of Human Resource Management, Journal of Business Research, Journal of Knowledge Management, Business Research Quarterly, Creativity and Innovation Management, Management Decision, European Journal of Innovation Management, or Personnel Review.
Currently, she is mainly interested in examining how to foster employees´ creativity and innovative work behaviour, and on the effect of these variables on innovation at firm level.
Eoin McGuirk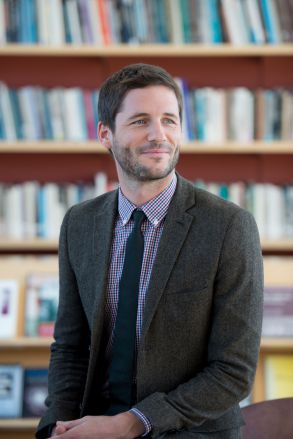 Dr. McGuirk specialises in development economics and political economy. His current projects employ natural experiments to explain the roots of political violence and ethnic divisions. These form part of a broader agenda on political institutions, state capacity, and economic development.
He has held positions in Brown University, the World Bank and Yale University. His papers include: No Kin in the Game: Moral Hazard and War in the U.S. Congress, The Illusory Leader: Natural Resources, Taxation and Accountability, and Barriers to Education for Girls in Sierra Leone.
He will join the Department of Economics at Tufts University as an Assistant Professor in 2019.
Previous Visiting Scholars