TRISS Visiting Scholars
The TRiSS Visiting Scholar programme allows leading international researchers to spend periods of time at TRiSS ranging from one week to one year. This programme expands the research capability of TRiSS and encourages the development of collaborative projects between local and external researchers. The visitor programme is intended to help build the research capacity of TRiSS and its associated Schools by promoting interaction between visitors and TRiSS researchers. This is done by the presentation of work in seminars, collaborating with TRiSS researchers, being available to talk to TRiSS postgraduate students, participating in conferences & seminars as well as other informal activities.
Visiting Scholars 2022 - 2023
Sören Carlson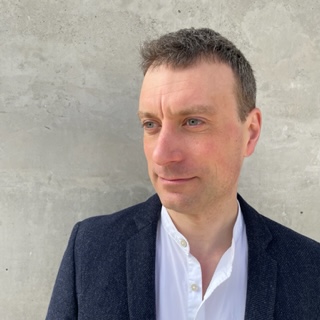 Sören Carlson is a research associate at the Department of Sociology at Europa-Universität Flensburg, Germany. Before that, he obtained his doctorate in sociology at Humboldt-Universität zu Berlin and worked at Freie Universität Berlin. In his research, he is particularly interested in transnational mobility, social class and education and how these are affected by transnationalization processes, especially within the European context.
Sören joins the Department of Sociology of Trinity College Dublin as a visiting research fellow from September 2022 to March 2023.
Contact: soeren.carlson@uni-flensburg.de
Visiting Scholars 2021 - 2022
Stephan Köppe
Stephan Köppe is Assistant Professor at University College Dublin and fellow at the Geary Institute for Public Policy. His research is investigating the nexus of public and private welfare. This includes both the political economy of welfare market creation and analyses of inequalities resulting of these reforms. At the core his research is comparative and covers Ireland, Germany, Sweden, the UK and United States. This includes policy studies on private pension, private schools, provision of long-term care or housing wealth. More recently, his research also included labour market reforms, leave policies and nonprofit organisations. During the fellowship, Stephan pursues four main projects: - Fair Deal: long-term care policy reforms and inequalities in Ireland - Inheritance conflicts in Sweden and Ireland - Paternity benefit take-up - Advocacy of nonprofits Moreover, Stephan organises the event series ScandIRE – Ireland and Nordic Welfare in Spring 2022 (www.scandire.eventbrite.com).
Florent Brayard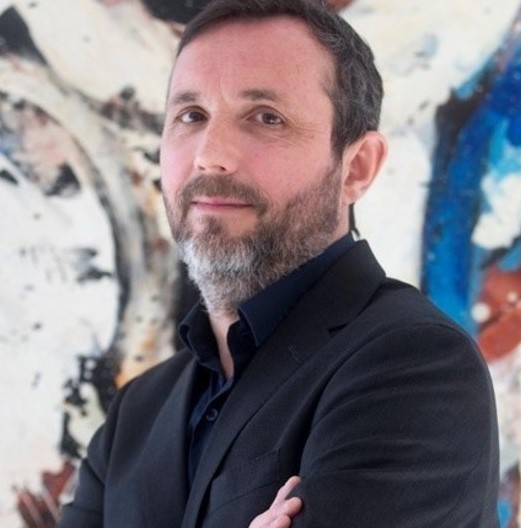 Florent Brayard, a historian, is a researcher at the French National Center for Scientific Research (CNRS) and member of the Centre de recherches historiques in Paris (EHESS). He is a specialist in the policy of the persecution and extermination of Jews, on which he published several books, particularly La "solution finale de la question juive": La technique, le temps et les catégories de la décision (Paris, Fayard, 2004) and Auschwitz, enquête sur un complot nazi (Paris, Seuil, 2012). With Andreas Wirsching, he recently published the first French critical edition of Mein Kampf, Historiciser le mal: Une édition critique de Mein Kampf (Paris, Fayard, 2021).
Visiting Scholars 2019-2020
James Murphy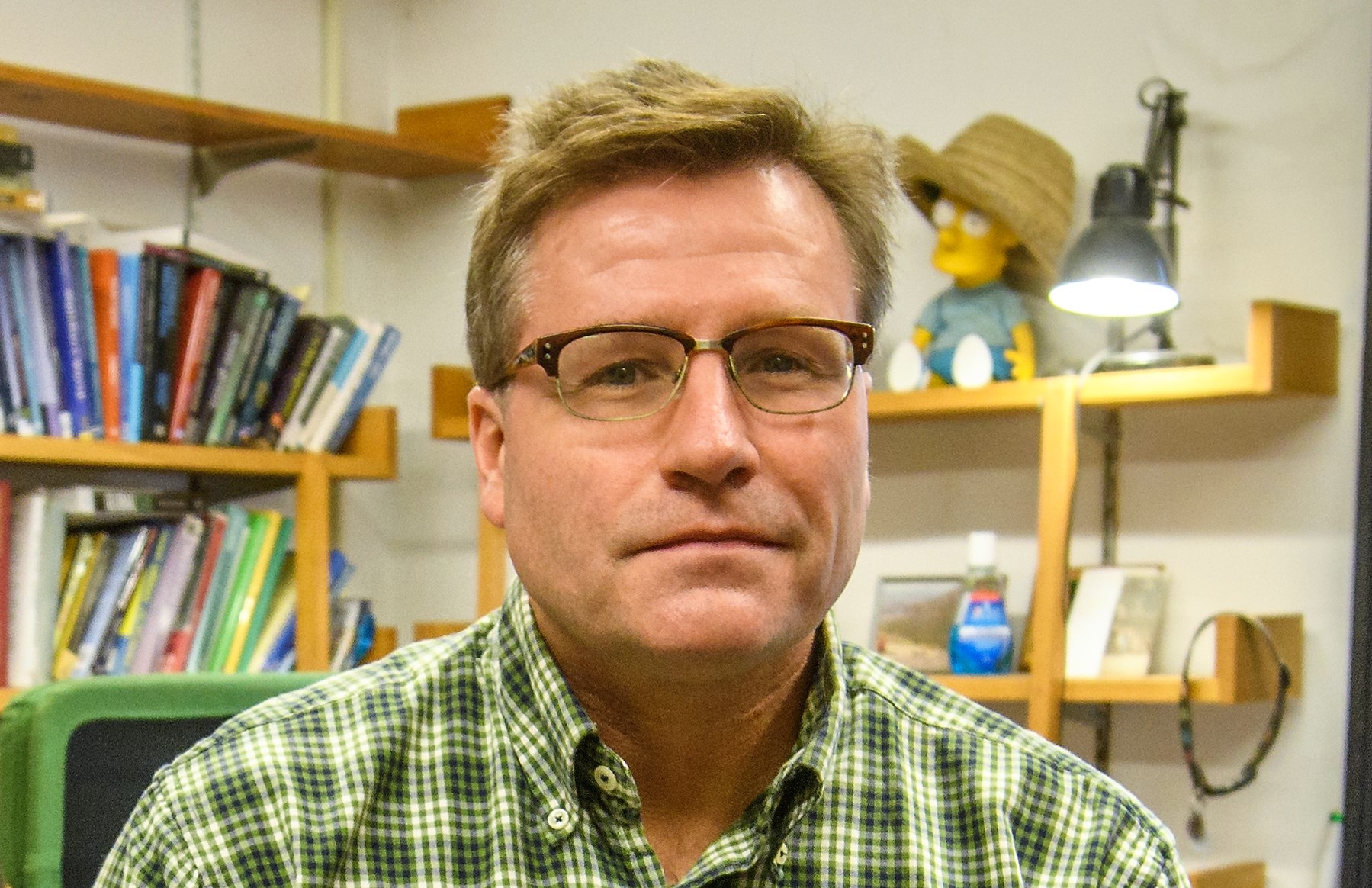 Jim Murphy is a Professor of economic and development geography in Clark University's Graduate School of Geography (Worcester, MA USA). His research elucidates the structures, agencies, relationalities, and spatialities shaping contemporary urban-economic geographies and examines the prospects for more just, sustainable, and resilient forms of development in the Global South (esp. East Africa). This work draws on concepts, theories, and epistemologies from a variety of fields including: economic geography, development studies, sociology, science and technology studies (STS), urban geography, and sustainable development research. Broadly considered, his research contributes to three areas of scholarship: 1) Relational economic geographies of urban-industrial change and socioeconomic development; 2) Geographies of socio-technical systems and sustainability transitions; and 3) The development of innovative conceptual frameworks, concepts, and epistemologies that advance understandings of socio-spatial and socioeconomic phenomena. In addition, as the Editor-in-Chief (since 2014) of Economic Geography he has provided support for diverse research agendas and played a significant role in developing, promoting, expanding, and strengthening the field.
Gazi Salah Uddin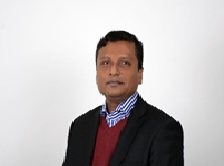 Gazi Salah Uddin, Ph.D, is an Associate Professor of Financial Economics at the Department of Management and Engineering, Linköping University, Sweden and also a visiting Professor Trinity Business School, Ireland. His research interests emphasizes strongly on multidisciplinary aspects, where econometric techniques and methodologies from economics, physics, engineering, and psychology are implemented in studying the complexity of economic and financial systems on a macro level, focused on areas such as international economics and financial markets , energy and corporate finance. He received the "Jan Wallanders and the Tom Hedelius Scholarship" for best doctoral thesis in economics during 2016. Recently, he has been accepted as a TRiSS visiting scholar. He has a wide variety of teaching experience having taught at different universities at all levels ranging from undergraduate to doctoral supervision and achieved excellent teaching evaluation scores.
He has attended various international seminars and conferences and have publications in well-renowned journals such as European Journal of Operation Research, Tourism Management, Annals of Tourism Research, Journal of Economic Dynamics and Control, Energy Economics, International Review of Financial Analysis, Journal of Financial Markets Institution and Money, Journal of Empirical Finance, Journal of International Money and Finance, Journal of Financial Stability, Economics Letters, International Journal of Finance and Economics, and Review of Quantative Finance and Accounting.
Before joining Linköping University for his doctoral studies, he worked with Financial Consumer Agency, Government of Canada; Carleton University and on a projects of IFC (World Bank), UNESCAP and East West University, Bangladesh. He holds a successful track record having completed projects funded by IFC (World Bank), UNESCAP, UPAR-United Arab Emirates University, UAE and have an ongoing project NASDAQ-OMX foundation, 2019 and Swedish Energy Agency.
Previous Visiting Scholars