Previous TRISS Visiting Scholars
See Current TRiSS Visiting Scholars

Professor Sugio Baba is Professor of Management at School of Business Administration, Senshu University in Japan. Professor Baba received his PhD in Business and Commerce from Keio University (The dissertation title: "Management to Recognize and to Respect Front-line Employees' Attitudes of Autonomy and Positivity,") and his Master in Business and Commerce from Keio University in Japan.

He was previously Interim President (27/4/2016-31/8/2016), Dean, School of Business Administration (1/9/2012-31/8/2016), and Member of Administrative Board (1/9/2012-31/8/2016) in Senshu University. He was also Visiting Scholar, Anderson Business School, UCLA (9/2003-8/2004).

Professor Baba currently focus on organization and human resource management that create value sustainably using statistical data and empirical study.

Contact: scbaba@isc.senshu-u.ac.jp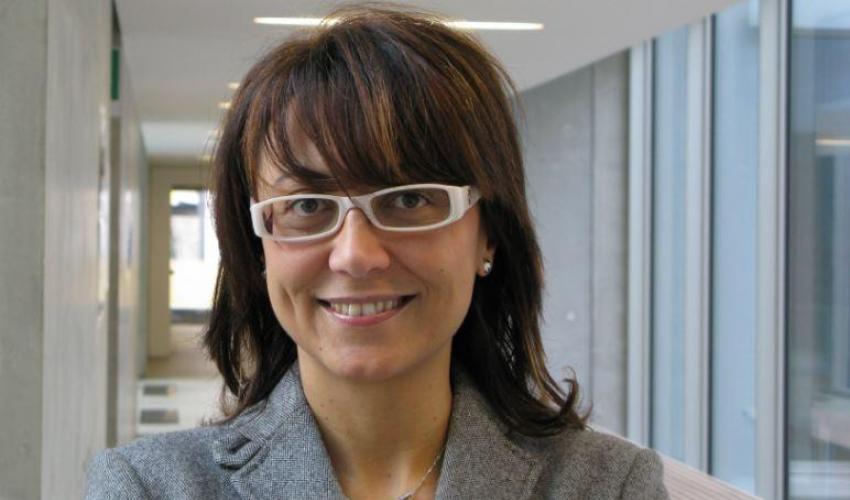 Professor Arianna Vedaschi is Associate Professor of Comparative Public Law at Bocconi University in Milan. Professor Vedaschi earned her PhD in Legislation Drafting from the Università di Genova, and her Master in Law (Studi e Ricerche Parlamentari Silvano Tosi), promoted by Italian Chamber of Deputies, the Italian Senate, and the Faculty of Political Science of Università degli Studi di Firenze.
She was previously a researcher in Comparative Public Law. She was Visiting Professor at University of Valencia (Sept.-Dec. 2012), Visiting Scholar at the Fordham University, NY (Oct.-Nov. 2011). Since 2010 she has been member of Research Group on Constitutional Responses to Terrorism-IACL. She was member of the Regional Board of Electoral Guarantors - Lombardia, Corte d'Appello di Milano (2005-2013). She is member of the Faculty Board of the PhD in International Law and Economics.
Professor Vedaschi's research interests focus on Comparative Public law, Public Law and Constitutional Law.
Contact: vedascha@tcd.ie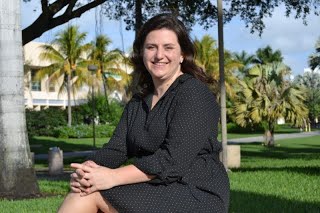 Professor Mirya Holman is an Assistant Professor of Political Science at Tulane University. Prior to working at Tulane, she was an Assistant Professor at Florida Atlantic University. Prof Holman received her PhD from Claremont Graduate University in American Politics and Public Policy in 2010. Her research interests focus on women and politics, local politics, research methods, and environmental politics. Her book, Women in Politics in the American City (Temple University Press) examines the effect of female mayors and city council members on urban politics.
Prof Holman is currently researching gender and political ambition, how local politics change when cities encounter financial distresses, the role of religious beliefs in political attitudes and actions, gender and the 2016 election, and the pathways to political office, as well as a variety of other projects. Her research uses a variety of advanced methods, with a focus on experimental and survey research.
Contact: mholman@tulane.edu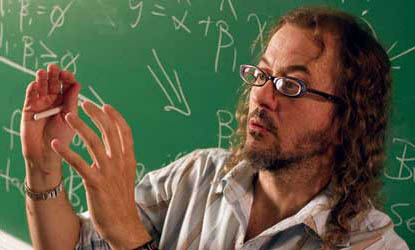 Professor Stephen Ziliak is Professor of Economics and Faculty Member of the Social Justice Studies Program at Roosevelt University, Chicago, where as a faculty member he served on the Board of Trustees from 2010 to 2013; Conjoint Professor, Faculty of Business and Law, University of Newcastle (Australia); Faculty Affiliate, Graduate Program in Economics, Colorado State University, and Faculty Member of The Angiogenesis Foundation (Cambridge, MA). His previous appointments include Emory University and the Georgia Institute of Technology, where he was voted Faculty Member of the Year (in 2002) and Most Intellectual Professor (in 2003). At the University of Iowa he earned (in 1996) the Ph.D. in Economics and, at the same time, the Ph.D. Certificate in the Rhetoric of the Human Sciences. He has been a Visiting Professor of Economics, Statistics, Rhetoric, Justice, Social Welfare, and Methodology at leading universities of the United States, Belgium, Denmark, England, France, Ireland, Northern Ireland, Turkey, and the Netherlands.
His pioneering contributions to the seemingly disparate fields of economic statistics and poetry include Guinnessometrics, the cult of statistical significance, haiku economics, renganomics, and economics rap. His research has appeared in many leading journals, such as The Lancet, Journal of Economic Literature, Journal of Economic Perspectives, Poetry, Biological Theory, International Journal of Forecasting, Journal of Economic History, The American Statistician, and Journal of Wine Economics.
Contact: sziliak@roosevelt.edu
Kate Gleeson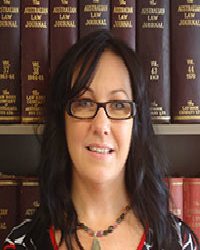 Dr Kate Gleeson is a Senior Lecturer in Law at the Macquarie University. Kate studied for her PhD at the University of New South Wales (UNSW), including time spent studying as a Chevening Scholar at the Department of Academic Legal Studies at Nottingham Trent University in the UK . She has held prestigious research fellowships in both law and politics at Macquarie University, and has served as an executive member of Australian Political Studies Association. Prior to her academic career Kate worked at a number of public sector and development agencies in Australia and Vietnam. Her current research explores the intersections between politics and law, namely, governance. She has particular expertise in the governance and regulation of bodies, sexuality and reproductive practices and has published widely on the history of the regulation of abortion, homosexual sex, pornography and sex work. Whilst a visiting scholar in TRiSS (June – July 2016) Dr Gleeson will pursue research on historical inquiries into institutional abuse. This will compare approaches in Australia and Ireland, including a visit to Northern Ireland.
Contact: kate.gleeson@mq.edu.au
Roger Alford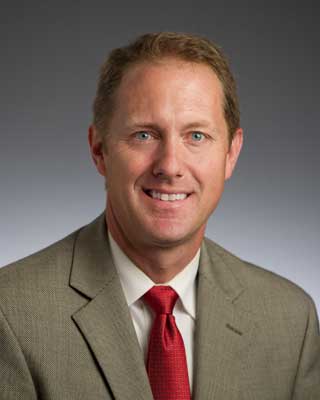 Prof Roger Alford joined the Notre Dame Law School faculty in January 2012. Prof. Alford teaches and writes in a wide range of subject-matter areas, including international trade, international arbitration, and comparative law. Prof. Alford earned his B.A. with Honors from Baylor in 1985, and his J.D. with Honors from New York University. He also has degrees from Edinburgh University and Southern Seminary. Before entering the legal academy, he served as a law clerk to Judge James Buckley of the United States Court of Appeals for the D.C. Circuit, and Judge Richard Allison of the Iran-United States Claims Tribunal in The Hague, Netherlands. He practiced law with Hogan & Hartson in Washington, D.C., and was also a senior legal advisor to the Claims Resolution Tribunal for Dormant Activities in Switzerland. In addition to publishing widely in leading law reviews and journals, Prof. Alford contributes regularly to the international-law blog, Opinio Juris and is editor of Kluwer Arbitration Blog.
Contact: ralford@nd.edu
Carla Amado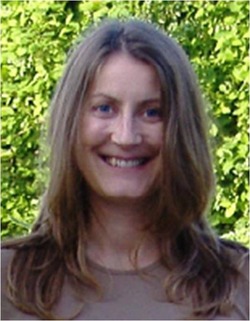 Prof Carla Amado is a member of the Economics faculty at the University of Algarve and a research associate of the Centre for Advanced Studies in Management and Economics of the Universidade de Évora (CEFAGE-UE). Prof. Amada earned her B.A. in Business Studies (University of Algarve) in 1995, her M.Sc in Economics and Econometrics (University of Manchester) in 1996 and her Ph.D. in Industrial and Business Studies (University of Warwick) in 2003. Her research interests include Performance Measurement and Management; Efficiency, Effectiveness and Equity Assessment in the Provision of Health Services; and the use of the Nonparametric Technique 'Data Envelopment Analysis' for Formative Evaluation.
Contact: camado@ualg.pt
José de São José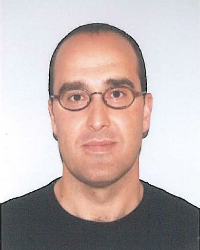 Prof José de São José is a member of the Economics faculty at the University of Algarve. His background is in Sociology, having completed his PhD (2009) at the Institute of Social Sciences, University of Lisbon. Prof São José's research has focused on social care for older people, exploring themes such as reconciliation between work and care, experiences of providing family care and preserving dignity in later life.
Currently, his research interests include ageism, active ageing, and sexuality in later life.
Contact: jsjose@ualg.pt
Meredith Rossner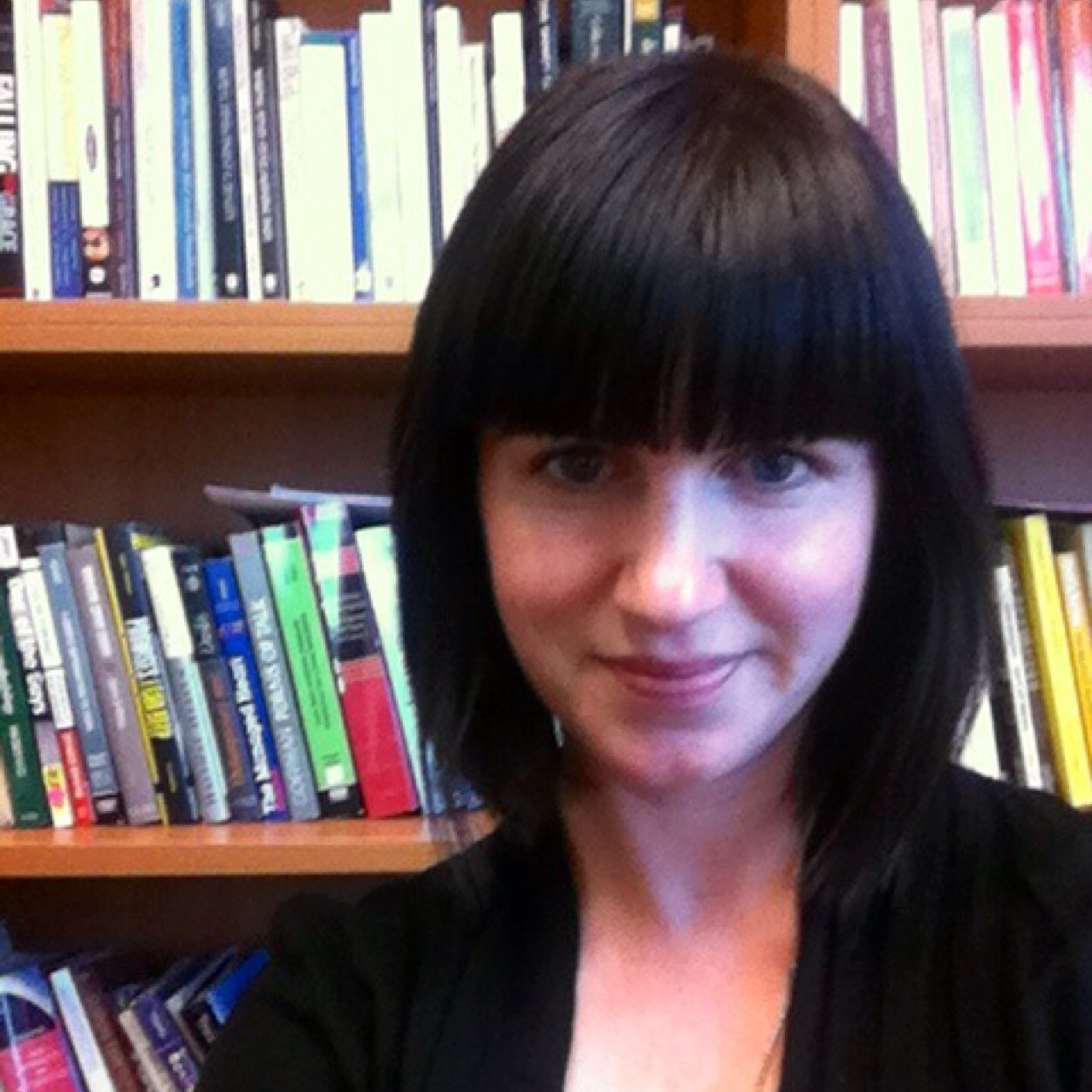 Dr Meredith Rossner is a member of the Law faculty at the London School of Economics. Dr Rossner joined the LSE in 2013 as an assistant professor of criminology. Before joining the LSE, she was a research fellow at the University of Western Sydney. She holds a PhD in Criminology and Sociology from the University of Pennsylvania and a MA and BA from the University of Pennsylvania. Her research interests include emotions and interactions in criminal justice, criminology theory, restorative justice, and juries. She is co-editor of LSE Law Policy Briefing Papers.
Contact: M.Rossner@lse.ac.uk