Symposium on the implementation of the Convention on the Rights of Persons with Disabilities)
Date: 3rd December 2019

Time: TBC

Venue: TRiSS Seminar room, Arts Building, Trinity College Dublin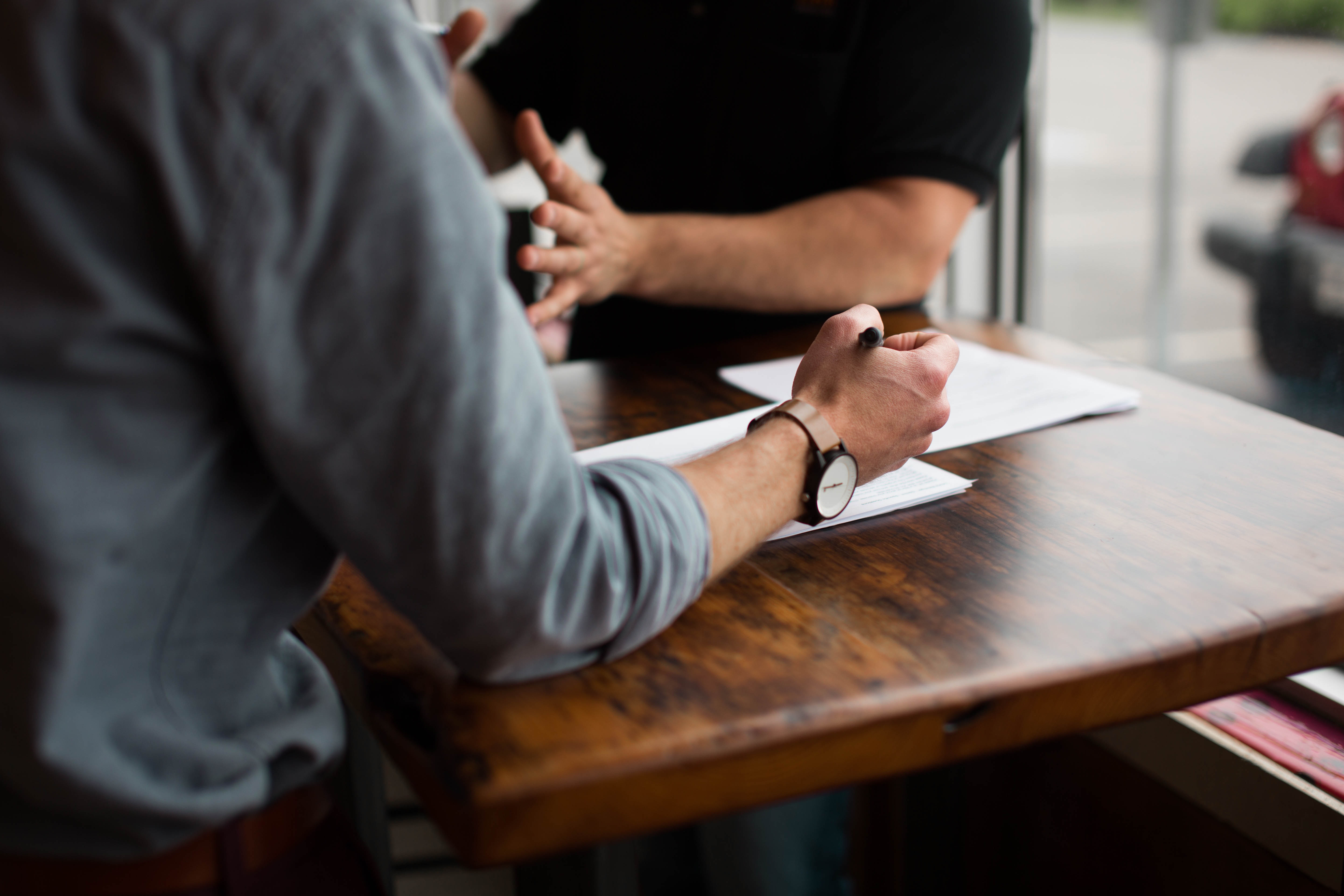 More information to follow in September.
About the Network
The Disability Research Network is a forum for members of the college community to come together to give voice to disability issues, to provide a platform for discussion and exchange of ideas and to collaborate on disability research. It is an open access forum with representation from Schools and Disciplines across Faculties.
The Disability Research Network meets at least twice per academic year. Meetings are open to the public, and may include academics, researchers, students, and self-advocates from Trinity College Dublin, and national and international representation and inclusion. .
For more information, contact Prof. Edurne Garcia Iriarte iriartee@tcd.ie