Charm-EU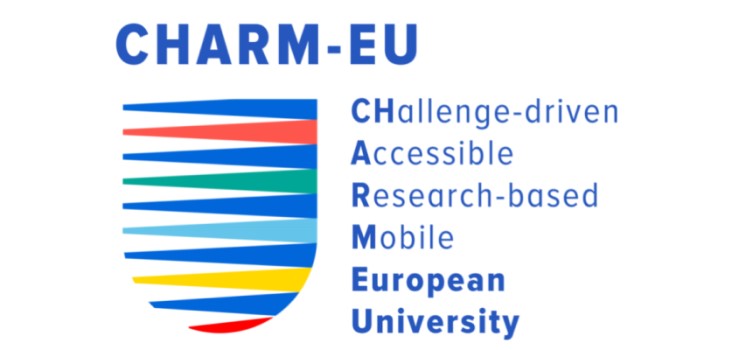 Welcome to Trinity
Congratulations on your acceptance to the Charm-EU programme! Whether you're planning to start in Trinity in September, or joining us later in the year, everything you need to know about the practicalities of coming to Trinity can be found here.
Accommodation
If you wish to stay in Trinity-approved accommodation, please email Hazel Kinmonth (hazel.kinmonth@tcd.ie) with the following details:
Name
Application/Student Number
Gender
Date of Birth
Email Address
Arrival Date
Length of stay
If you would like to find your own accommodation in Dublin, you can contact the Students' Union Accommodation Advisory Service for advice.
Immigration and Health Insurance
If you are a non-EU student, you may need a visa and health insurance to study or research here. Information about Visas, Immigration and Health Insurance in Ireland can be found here
If you have questions about Immigration or Health Insurance you can contact the Global Room at tcdglobalroom@tcd.ie.
INIS & Health Insurance Documentation Information
Orientation
Your Charm-EU Orientation Programme will be in September and we will introduce you to the Charm-EU programme and what you can expect from the next 18 months. The schedule will be emailed to you shortly.
You are also invited to attend Trinity's Postgraduate Orientation week from 5 - 9 September 2022. You are welcome to attend any sessions on the timetable that appeal to you, but you should not attend the 'General Orientation' meetings because that presentation is a part of the CHARM-EU orientation programme. All of the postgraduate orientation sessions will be recorded so if there is a session you would like to attend but you will be in the CHARM-EU orientation days you can access them later on the sessions page.
It is important that you attend the CHARM-EU Orientation days to meet your fellow students, learn more about the programme and get involved in the innovative CHARM-EU community!
Buddies
On your arrival in Trinity, you'll be matched up with current Trinity student 'buddies' to help you find your feet in Trinity and in Dublin. You will meet your buddies on your first day of CHARM-EU orientation (1 Sept) but you can contact them at tcdglobalroom@tcd.ie.
The Charm-EU Office
Jenny Kirkwood is the Charm-EU Administrator and you can contact her with your queries about CHarm-EU.
Email: kirkwooj@tcd.ie
Phone: +353 1 896 8514
Office: TCD CHARM-EU Office
Floor 3
House 27
Trinity College Dublin
Dublin 2
Office drop-in hours: Tuesday & Thursday, 9.00 - 17.00