About the Faculty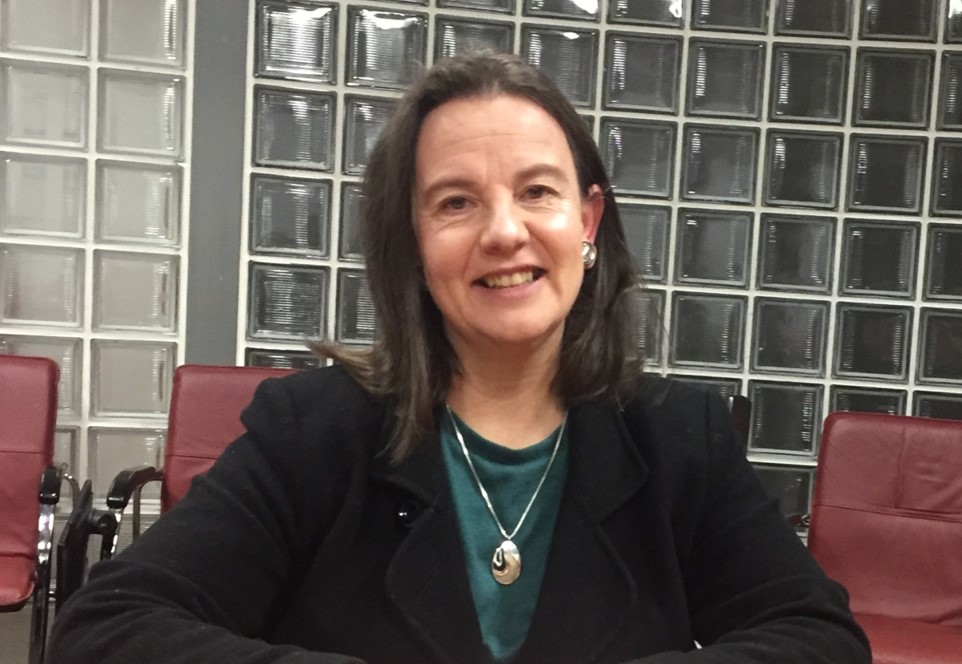 In keeping with the Mission of the College, the Faculty of Science, Technology, Engineering and Mathematics (STEM) provides an inclusive environment where independence of thought is highly valued and where all are encouraged to achieve their full potential.
We recognise that climate resilience, ensuring food and water security for all, protecting personal privacy, promoting healthy ageing, eradicating infectious diseases, or ensuring sustainable urbanisation, among others, all represent global societal challenges. Solutions to these challenges will be complex, multi-faceted and interdependent. They will draw on interdisciplinary expertise across all academic disciplines and sectors of society
In this context, the Faculty of STEM brings together Trinity's schools, research institutes, and centres in the fields of Science, Technology, Engineering and Mathematics, to educate and to undertake research at the frontiers of science and technology, with the ultimate goal of helping to solve these global challenges and ensuring a better world for all. In doing so we contribute to the development of new interdisciplinary knowledge, promote local innovation, and enhance the employability of our students and graduates.
STEM has contributed to the formation of generations of thought leaders, innovators and doers in the STEM areas. We educate graduates who are well-versed in tackling real-world problems and capable of working with others to solve them. This is achieved by providing opportunities for students to work independently and in teams, often with people from different disciplines and backgrounds, as well as to participate in project work and internships with companies, NGOs and other research and cultural organisations. In doing so we help to meet the growing need for STEM educated graduates in Ireland and beyond. Increasingly, employers need staff who can contribute in unstructured situations. More broadly, society needs the same flexibility.
We are dedicated to the enhancement of the lifelong learning experience. We provide a distinctive education based on academic excellence and a transformative student experience, which aims to instil in our graduates the ability to act responsibly, think independently, develop continuously, and communicate effectively, while building upon our tradition of scientific and technological excellence.
Our graduates will be equipped to develop new technologies, to expand our knowledge and to explore new frontiers. Through the course of their careers they will seek, design and create solutions in engineering and technology to solve emerging global challenges. In essence:
We believe that Science, Technology, Engineering, and Mathematics have the power to change the world. Our mission is to enable our staff, students, and graduates to harness that power to tackle the global challenges facing society and help us all to live better, more fulfilling lives on a healthy planet.
Professor Sylvia Draper
Dean of the Faculty of Science, Technology, Engineering and Mathematics (STEM)
Follow us on Twitter @TCDFacultySTEM