HI4390 Resource Use and Nature Protection in the Modern Age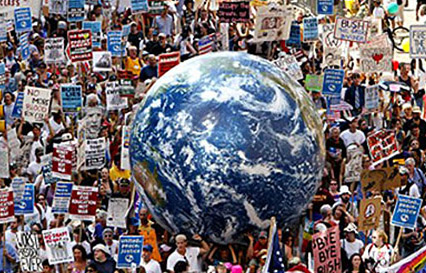 The commodification and exploitation of nature was a central feature of modern economic growth. Large areas of land were ploughed to enhance agricultural production, mountains mined, dams built, rivers straightened. These "ecological frontiers" promised development opportunities and technological triumphs, but they were also places of hazards, risks and violence. At the same time, the modern age saw the rise of nature protection as a field of public debate and political agency.
Module Coordinator:
Duration:
Contact Hours:
Weighting:
Assessment:

60% Examination, 40% Essay
National states and in the late 20th century international organizations got increasingly involved in the regulation of humans' relationship with the natural world, while environmental movements have become political pressure groups on the local, regional, national and even global levels. National parks, environmental laws and recent climate negotiations all mirror the wish to protect the non-human environment from further transformation. In this module, we will try to understand how economic growth and nature protection were related in the modern age by looking at case-studies from different parts of the world. Through examination of a broad range of primary sources, including travel accounts, policy documents, newspaper articles, literary works and films, students will gain a basic understanding of the various topics in and approaches to modern environmental history.