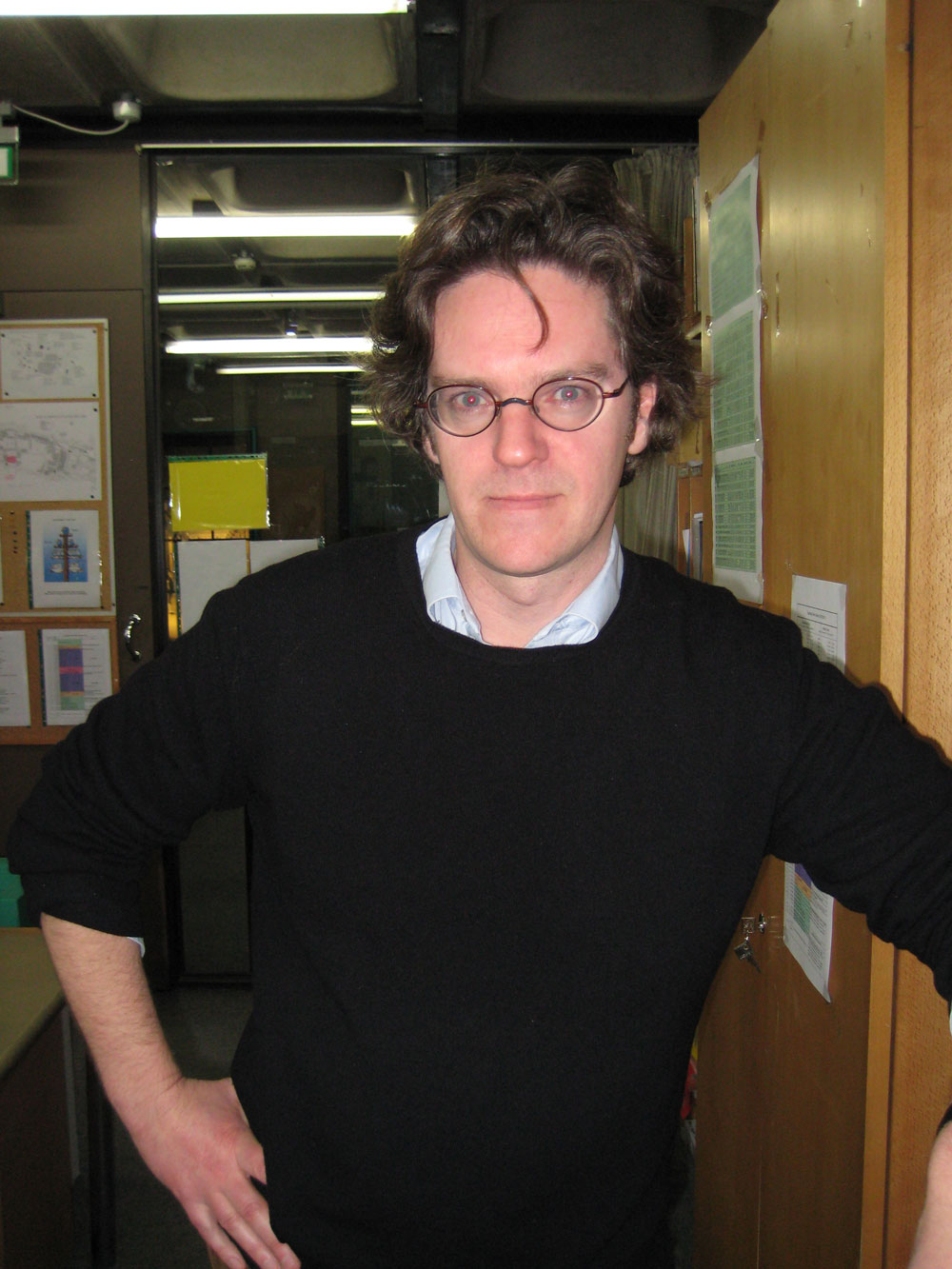 Dr Joseph Clarke
Assistant Professor/Lecturer in European History
Research Interests
As a historian of the French Revolution and the Napoleonic era, my research primarily addresses the relationship between cultural change and political conflict in France over the long eighteenth century. My most recent research revolves around two themes, the study of popular religious culture in France from the Revolution through to the Restoration and the encounter between soldiers and civilians across Europe during the Revolutionary wars. In collaboration with colleagues from TCD, Freie Universität Berlin, York and Swansea, I am a member of an international research project funded by HERA: 'Making War Mapping Europe: Militarized Cultural Encounters, 1792-1920'. For further details on this project, see http://www.mwme.eu.
Select Publications
Books
Commemorating the Dead in Revolutionary France: Revolution and Remembrance 1789-1799 (Cambridge: Cambridge University Press, 2007; 2nd edn, 2011)
Articles
'Valour knows neither Age nor Sex': The Receuil des Actions Héroïques et Civiques and the Representation of Courage in Revolutionary France', War in History, 20 (2013), pp 50 – 75.
'Death in the Year II: the dechristianisation of death in Revolutionary France' in J. Kelly and M. Lyons (eds.) Death and Dying in Ireland, Britain and Europe: Historical Perspectives (Dublin, 2013) pp 143 – 170.
'The Napoleonic Wars in Caricature, 1799-1815', in W. Vaughan, (ed.) The Old Library, Trinity College Dublin 1712-2012 (Dublin, 2012) pp 164 – 183.
'The sacred names of the nation's dead: war and remembrance in revolutionary France', in Kate McLoughlin and Alana Vincent, eds, Memory, Mourning and Landscape: Interdisciplinary essays (New York: Rodopi, 2010)
'Cenotaphs and cypress trees: commemorating the citizen-soldier in the Year II', French History, 22 (2008), pp. 218-40.
Teaching and Supervision
I offer a range of modules on the political and cultural history of the eighteenth and early nineteenth centuries. Alongside undergraduate survey teaching on Europe in this period, I offer Special Subject Honors modules (levels 3 & 4) on the French Revolution (List 1), on Napoleon and on the religious history of France in the long eighteenth-century (List 2). At postgraduate level, I also teach modules on eighteenth-century cultural history and the enlightenment in France for the History Department's M.Phil programme in Early Modern History. I am happy to supervise postgraduate research in any of these areas.
Contact Details
Room 3153
Department of History
Trinity College
Dublin 2.
Telephone: +353 1 896 2378
Fax: +353 1 896 3995
Email: joseph.clarke@tcd.ie