Image Gallery
---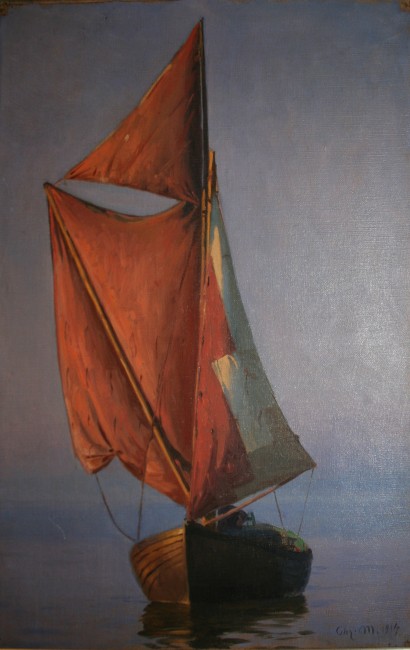 The Oceans Past Initiative builds on the legacy of the History of Marine Animal Populations Project, we would like to invite to a tour of the HMAP Image Gallery.
The HMAP Image Gallery is a digital voyage that set the visitor of a tour around the coastal areas of the world to portray the interaction between coastal communities and marine animal populations.
The geographical range of the gallery is wide; especially in the coastal areas that has had a substantial fishery the last 200 years.
The exhibition creates an illustrative insight both in relation to location and temporal scale, but also in relation to fishing methods, vessels, gear, and species caught.