MSc in Energy Science
The MSc in Science of Energy consists of six taught modules worth 10 ECTS each. These are structured around a cross-cutting introductory module. The introductory module is designed to furnish students with all of the basic physics, chemistry and engineering concepts that are required to become an "Energy Scientist". These basics are complemented by essential "Economics of Energy" and "Principles of Energy Policy".
Now with the ability to understand and analyse the competing aspects  of all of the essential science, engineering and economics pertinent to the energy discipline, the students proceed to Five specialised technically orientated core modules; "Conventional Energy Sources & Technologies", "Electric Power Generation and Distribution",  "Sustainable Energy Sources & Technologies I & II", and "Managing the impact of Energy Utilisation".
With these modules completed and examined in the months September to April, students proceed to a 15 week research project worth 30 ECTS in a leading research laboratory or in industry in the months of May-August.
2020 Deadlines
All applications to be completed and submitted by June 30th 2020
Next Commencement: September 2020
Duration: 12 months (full-time)
24 months (part-time)*
*Please note due to visa regulations, non E.U. applicants can only be accepted for the full-time programme (12 months)
Walton Scholarships
We have a number of €5,000 bursaries (Walton Scholarships) awardable to applicants of exceptional merit for the academic year 2020/21.
Ernest Thomas Sinton Walton was an Irish physicist and Nobel laureate for his work with John Cockcroft with "atom-smashing" experiments done at Cambridge University in the early 1930s, and so became the first person in history to split the atom.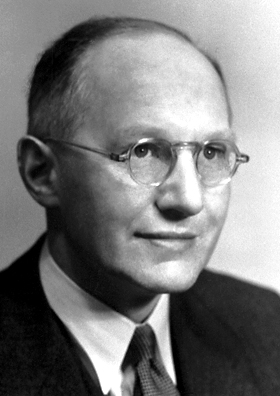 Programme at a Glance
1. Introduction to Energy Science (September to November)

Context and Philosophy of Energy Science

Thermodynamics, Heat Transfer and Reaction Kinetics

Energy Generation and Storage Electromagnetism

Greenhouse Gases and the Carbon Cycle

Energy Policy and Economics of Energy
10 ECTs + Post Graduate Certificate*
Specialised Modules (December - March)

2. Conventional Energy Sources and Technologies

3. Electric Power Generation and Distribution

4. Sustainable Energy Sources and Technologies

5. Managing the Impact of Energy Consumption

6. Sustainable Energy Sources & Technologies II

60 ECTs + Post Graduate Diploma*
Dissertation by Research

7. 15 Week Research Placement in Industry or Academia.

April to August
90 ECTs + MSc. Degree
Programme Information
The programme includes interactive lessons, workshops and group projects. Students can also undertake research in the form of a company project instead of the standard dissertation. Bursaries are available