Research Programme (Ph.D./M.Litt.)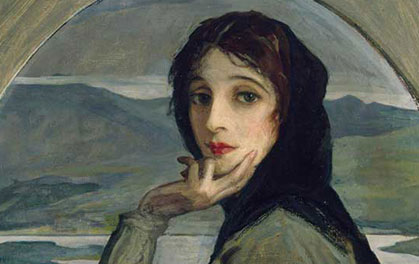 The Centre for Gender and Women's Studies welcomes approaches from those wishing to undertake research degrees in the histories and humanities from a gendered perspective.
The M.Litt. and Ph.D. degrees are by research alone. Candidates should normally hold a good honours degree or an equivalent qualification. Trinity's admissions policy welcomes applications from people of all backgrounds and genders on an equal basis.