SENIOR SOPHISTER (SS)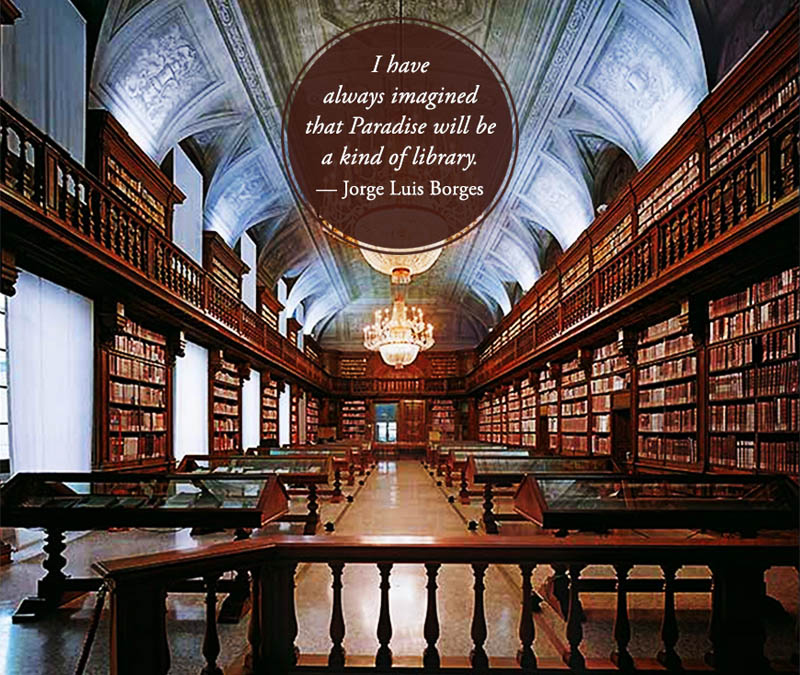 Spanish Language
SPU40400Y Spanish Grammar and Translation & SPU4401Y Spanish Oral and Writing Skills (MT & HT)
In the final year students attend two classes a week in written Spanish and one in spoken Spanish.
SPU44051 The Spain of the Three Cultures Medieval Literature

- MT (Dr Katerina García)
All TSM students attend the course on the Spain of the Three Cultures.
Prescribed Texts
Reilly, Bernard F., The Medieval Spains. Cambridge University Press, 1993.
Watt, W. M. and P. Cachia, A History of Islamic Spain. New Brunswick: Aldine Transaction, 2007.
Fernández-Morera, D., (2016). The Myth of the Andalusian Paradise: Muslims, Christians, and Jews Under Islamic rule in Medieval Spain. Wilmington DE: ISI Books.
Baer, Yitzhak, A History of the Jews in Christian Spain. Philadelphia: The Jewish Publication Society, 1992.
Díaz-Mas, Paloma, Sephardim: The Jews from Spain. Chicago University Press, 1992.
SPU44072 Medieval Literature

- HT (Dr Katerina García)

All TSM students attend the course on Medieval Literature. This course will analyse the three core texts of Medieval Spanish literature, each set within a comprehensive contextual background. The focus will be on the reception of the texts in contemporary criticism.

Prescribed Texts

Fernando de Rojas. La Celestina, ed. Dorothy S. Severin (Cátedra)
Alfonso Sastre, La taberna fantástica: Tragedia fantástica de la gitana Celestina. Madrid: Cátedra 2005.
Options
All students select two semester options from the following:
SPU44041 Representations of America in Enlightenment Literature

(Dr Ciara O'Hagan)

During the eighteenth century, prominent Enlightenment thinkers such as Montesquieu and Voltaire speculated on whether it would be better if the New World had never been discovered at all. It is the aim of this course to introduce students to the eighteenth-century debates that took place in Spain and Europe over the conquest of America. A variety of texts (including travel literature, satire, poetry and apologetic texts) will be studied to reveal the ways in which some of the leading figures of the Spanish Enlightenment responded to eighteenth-century disputes over America. The module will follow a largely chronological pattern and will concentrate for the most part on one text or author per week. As well as lecturer-led introductory seminars and lectures, there will also be seminars for group discussion.
SPU44081 Spanish on Both Sides of the Atlantic

(Dr Katerina Garcia)

The key aim of this module is to provide students with an introduction to the geographical varieties of the Spanish language. Likewise, students will gain understanding of some of the fundamental sociolinguistic issues pertinent to the Spanish speaking world, such as diverse forms of bilingualism and language contact, minority language issues, and language planning and policy.
SPU44092 Screening Cuba: National and Transnational Perspectives

(Professor Omar García)

Cuba and Cuban topics from multiple viewpoints. Specific aesthetics will be studied to contextualize applications of Cuban theoretical texts in relation to imperfect cinema, and the viewer's dialectics. We will explore the effects of non-chronological sequencing and distancing in film; black humour, subjectivity, and alterity; allegorical interpretations leading to censorship; the self and the State, with particular attention to gender and sexuality in relation to law; film autobiography as a genre; auteur cinema; revolution and the creation of the 'new man'; revolutionary national identity and marginality; and diaspora, exile and inner exile, among other topics. Overall, this module will study film as a political medium across modern and postmodern contexts, using theoretical texts and key films to illustrate pivotal turning points in socio-historical contexts specific to Cuba and the impact of its 1959 revolution on all aspects of public and private life.
Senior Sophister Course Information