General Information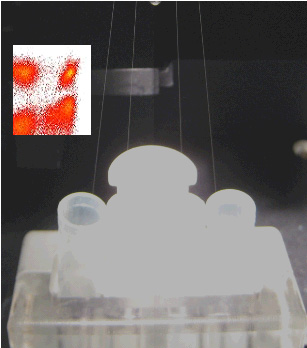 4-Way Sort on the MoFlo
The facility is open to all on a first come first served basis.
Return a Access Questionnaire for the IMM Flow Cytometry Facility prior to using the facility.
Discuss Protocols.
All instruments have to be booked in advance
Note
The university requires that all users of laser-based equipment undertake Laser Safety Training prior to using the instruments.
Contact the Laser Safety Officer: vincent.weldon@tcd.ie