TRiSS Shut Up and Write!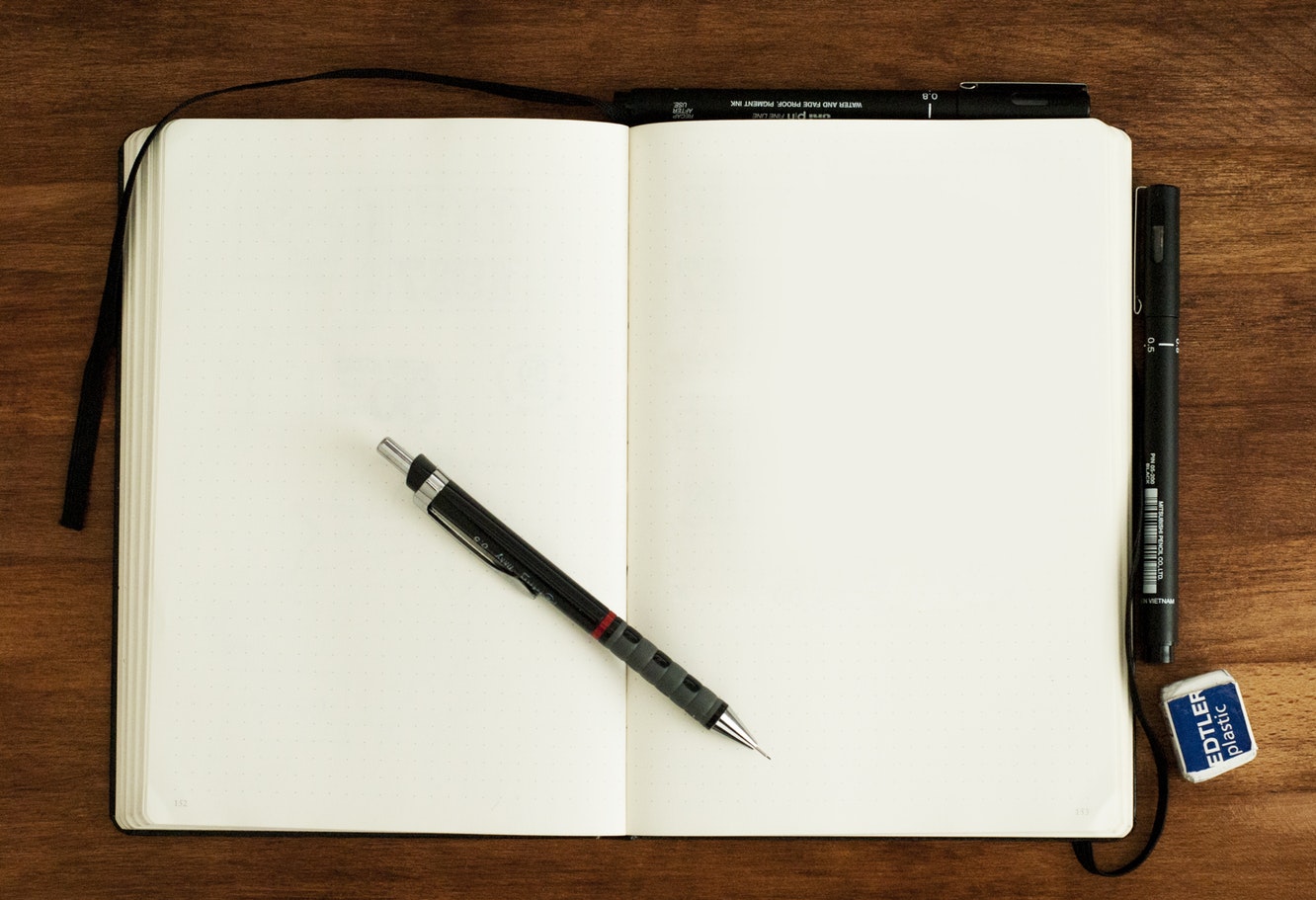 Kick start a productive 2018 by joining our new
TRiSS Shut Up and Write!
sessions.
We invite academics from our member schools to take the opportunity of silence and coffee at these dedicated writing sessions. All you need is a laptop or note book and the will (or need) to write.
The sessions are based around focused short bursts of writing, and we will provide tea and coffee to keep you going.
Sessions run for two-hours, fortnightly, and are held in the TRiSS Seminar Room. See our Calendar for information on the next session.
Shut Up and Write!
is a growing idea all over the world,
learn more
.