TRiSS Research Fellows
TRiSS hosts a number of postdoctoral research fellows working on a range of projects:
2017
Tara Bedi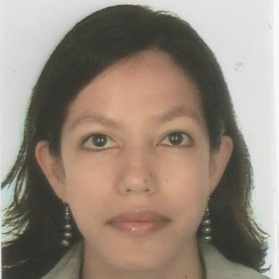 Tara Bedi is a Marie Curie (CAROLINE) Post Doctoral Fellow in the Economics Department in Trinity College Dublin, where she is also finishing her PhD in Development Economics. Prior to this she worked with Trócaire, an Irish NGO, leading on policy research, including Leading Edge 2020. Before moving to Ireland she worked in the Poverty Reduction Group at the World Bank, where she carried out research on impact evaluations, poverty maps and poverty monitoring systems. She received a master's degree in Public Administration in International Development from the Harvard Kennedy School.
Contact: bedit@tcd.ie
William Brazil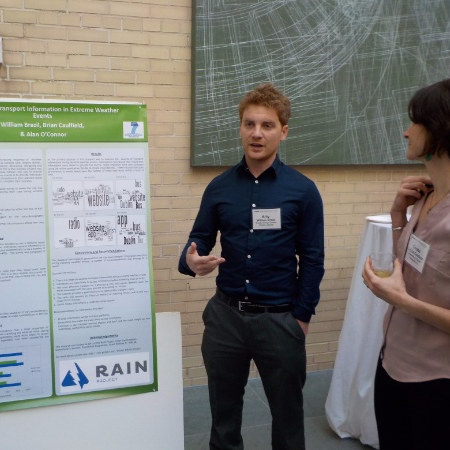 Dr William Brazil is a postdoctoral researcher working in TRiSS in the area of behavior economics and sustainability. Previous to this he completed his PhD in the Department of Civil, Structural and Environmental Engineering in Trinity College Dublin. His research interests include energy labeling, sustainable transport, and the role of information interventions in behavior change. Dr Brazil is currently working on the CONSEED project funded under Horizon 2020.
Contact: wbrazil@tcd.ie
James Carroll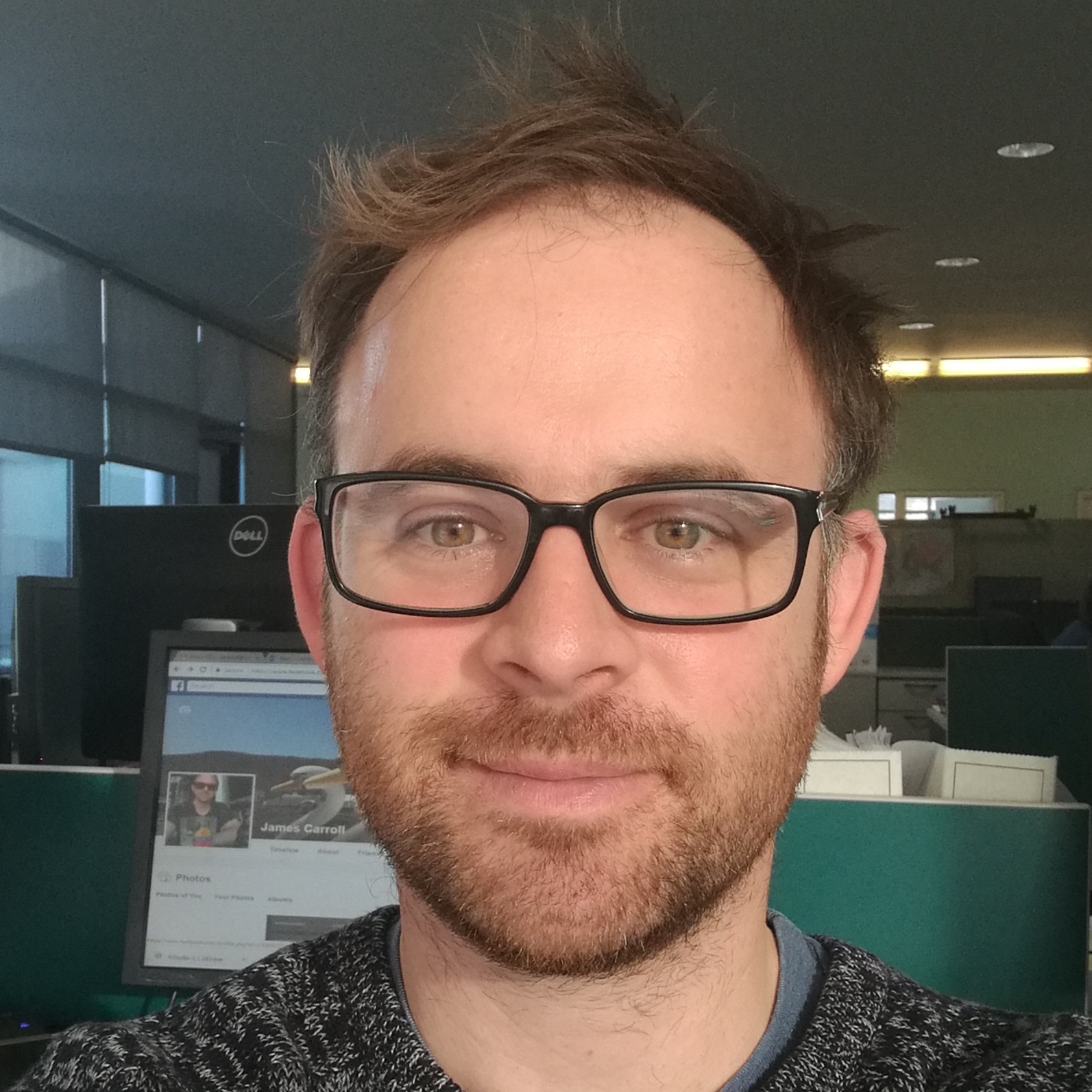 James is a postdoctoral researcher working on the CONSEED project. This research is exploring how consumers invest in energy efficiency, with a particular focus on the role of energy labels. His PhD (2014) analysed the effects of information in various energy-related household decisions.
He has also worked for the Central Bank of Ireland (2014-2017), where he explored aspects relating to SME financing. James also has experience in the areas of charitable donations and productivity analysis.
Contact: jacarrol@tcd.ie

Rachel Kiersey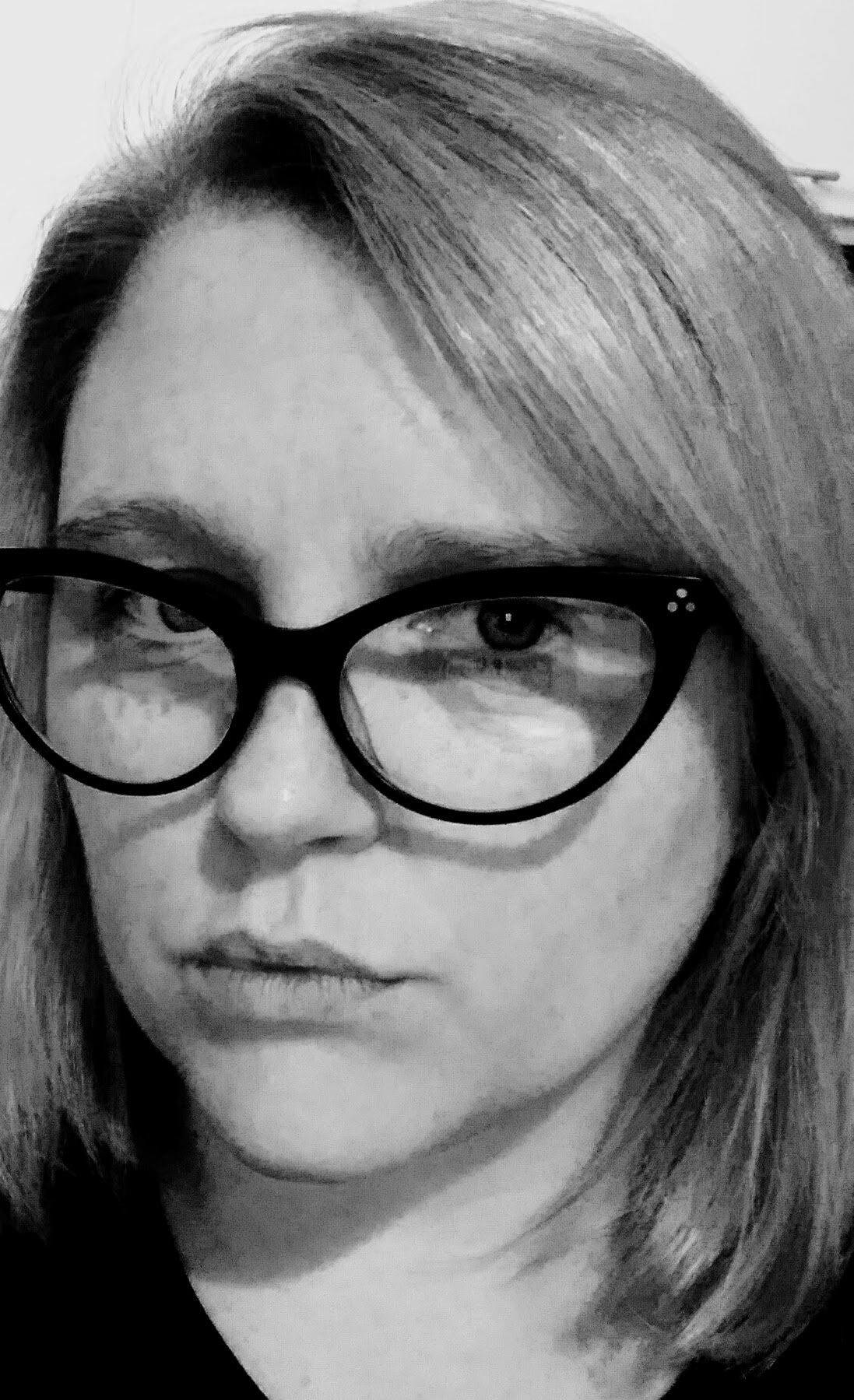 Rachel A. Kiersey is a postdoctoral researcher with the School of Education in Trinity College Dublin. From a social policy research background with a strong focus on methodology, particularly critical discourse analysis, Rachel has been immersed in systematic reviews for policy evidence in recent years. Her research experience ranges across a variety of policy areas including health policy, early childhood education and care, sociology and public affairs.
Rachel is currently working on a systematic review project between the School of Education and the School of Business in TCD funded by the Irish Research Council and the National Forum for the Enhancement of Teaching and Learning in Higher Education. The project systematically reviews the evidence for Technology Enhanced Assessment OF/FOR/AS Learning in Higher Education.
Contact: kiersera@tcd.ie
Riikka Korkiamäki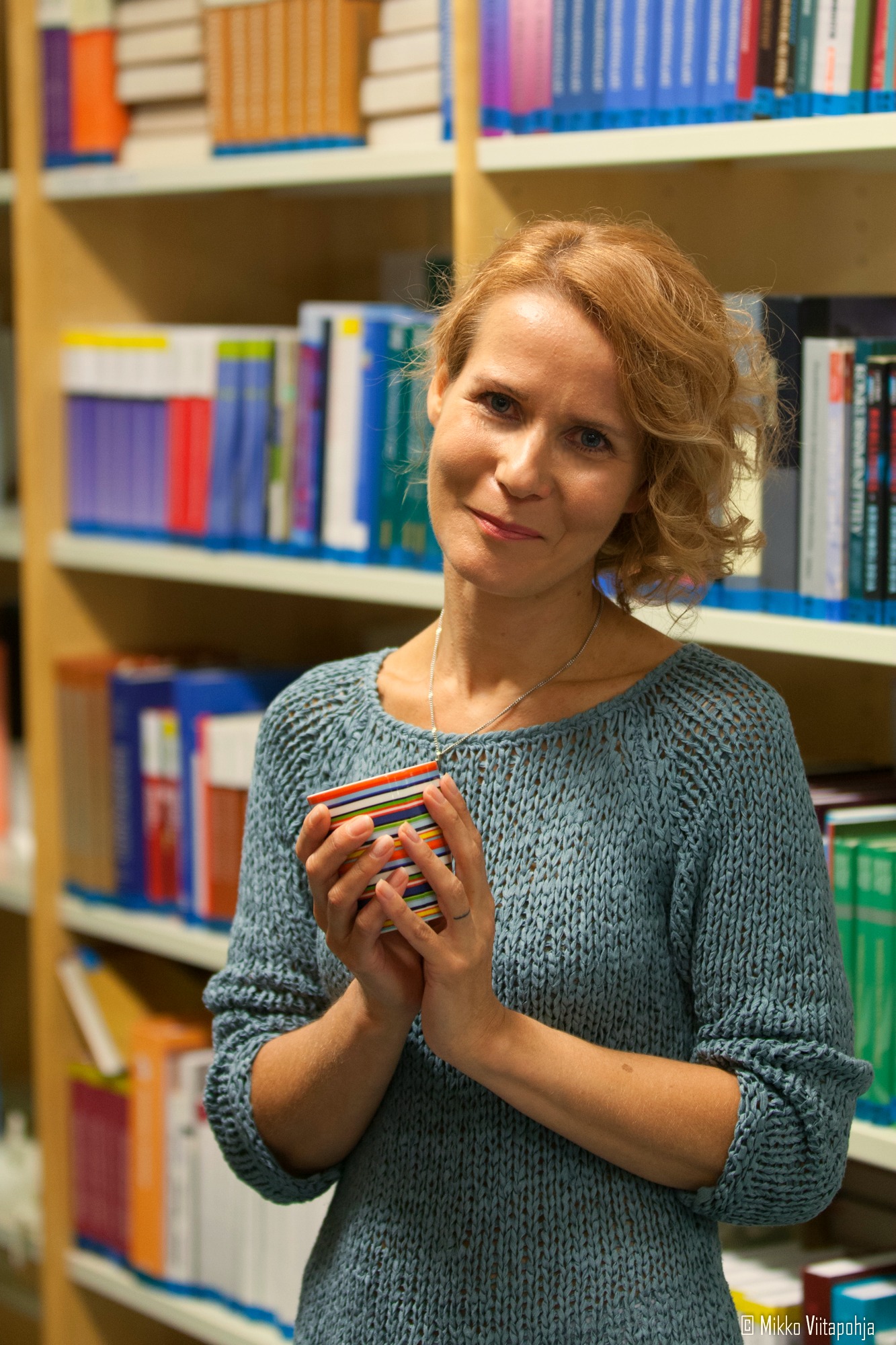 Dr Riikka Korkiamäki, from University of Tampere, Finland, is a Visiting Research Fellow with the School of Social Work and Social Policy. Riikka holds a three year post-doctoral research award from the Academy of Finland, and will spend one year of this study time here in Trinity. Her research project explores vulnerable young people's social networks, and friendships in particular, as means of support and coping, and studies how friendships are negotiated in relation to broader communal and societal inclusion.

During her time at TRiSS, Riikka will be working on data produced with asylum-seeking children and young people in Finland.
Contact: korkiamr@tcd.ie
Andreja Pegan
Andreja has been a Postdoctoral Research Fellow at the Political Science Department of Trinity College since September 2016. At Trinity College she works on the Horizon 2020 project Cohesify (http://www.cohesify.eu/).

Her research interests include cohesion policy, the role parliaments in the governance system of the EU, and EU Staff. Her website is www.pegan.org.
Contact: pegana@tcd.ie