TRiSS Predoctoral Researchers
TRiSS hosts some predoctoral researchers working on a range of projects:
Current Predoctoral Researchers (2020/2021)
Conor O'Malley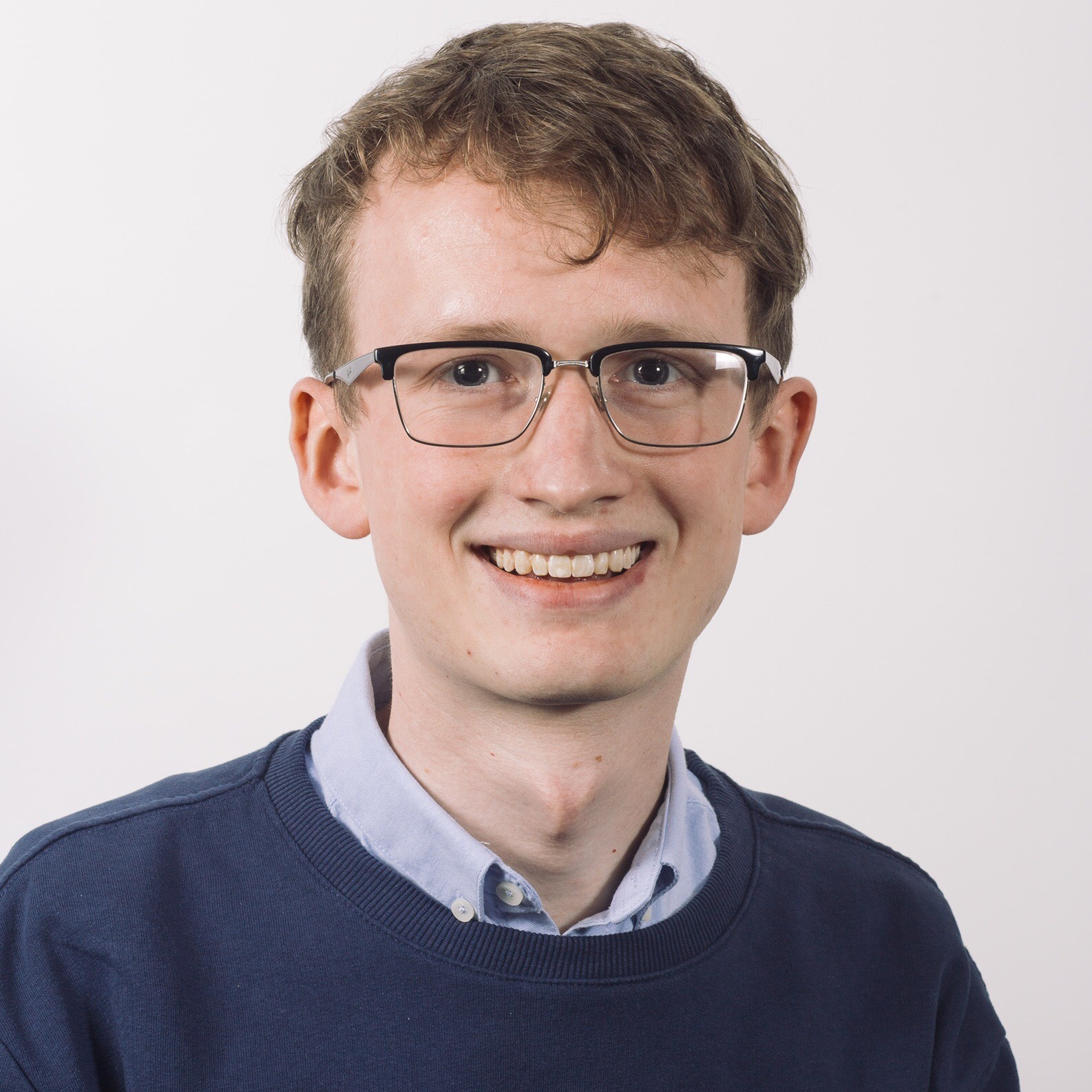 Conor O'Malley is a pre-doctoral research assistant at the Department of Economics at Trinity College, having graduated from Trinity with a B.A in Economics and Political Science. He assists Prof. Ronan Lyons on a variety of projects relating to Irish economic history, housing economics, and helping with the administrative side of his 'Economics of the Property Market' CPD course. Conor's research interests include economic history, political economy, and labour economics.
Contact: coomalle@tcd.ie

Sergio Perez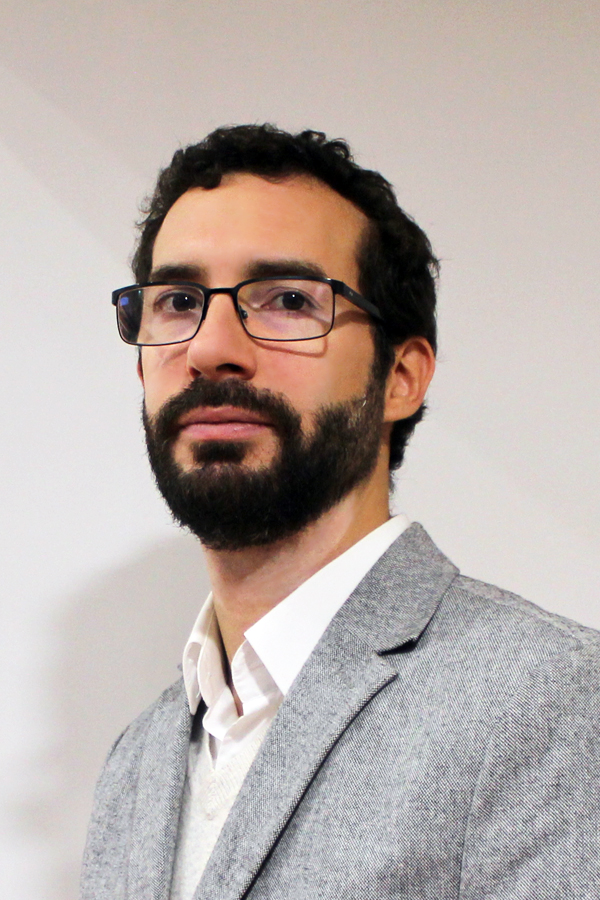 Sergio Perez is a pre-doctoral fellow at the School of Social Work and Social Policy in TCD. He is working on a Literature review on citizen science and social exclusion. Citizen science is rapidly gaining international prominence. However, there is a dearth of citizen science projects involving citizens at risk of social exclusion. No systematic effort has been made to analyse the barriers and benefits of involving citizens at risk of social exclusion. Therefore, this literature review aims to shed some light on this issue by systematically exploring the participation of citizens at risk of social exclusion in citizen science. An exhaustive review of bibliographic databases will be complemented with manual searches to identify relevant peer-reviewed journal articles reporting on empirical (citizen science) research involving citizens at risk of social exclusion. This literature review represents a novel contribution to citizen science and an opportunity to address some of the challenges of this emerging field. .
Contact: perezs@tcd.ie