TRiSS Academics
TRiSS hosts a number of academics from our member schools working on a range of projects:
2017-2018
Julian Friedland - Assistant Professor in Business Ethics, Trinity Business School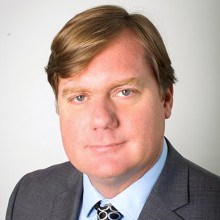 Julian Friedland is Assistant Professor of Business Ethics at the Trinity Business School. He has held previous appointments at George Washington University, Fordham University, and the University of Colorado at Boulder/Denver. He is a French-American philosopher by training, obtaining his B.A. at the University of Colorado at Boulder, M.A. at San Francisco State University, and Ph.D. at the University of Paris 1 - Panthéon Sorbonne.
His research interests lie in business applications of normative ethics including positive professional duty and the psychology of moral reasoning, particularly motivational alternatives to economic incentives and new means by which virtues may be instilled through management and technology. His work has appeared in a range of books and international journals including the Journal of Business Ethics, Journal of Organizational Behavior, and Business and Professional Ethics Journal. He has also written for national magazines and newsprint including The New York Times, The Chronicle of Higher Education, and The Conversation.
Contact: friedlaj@tcd.ie
Lisa Keenan - Adjunct Assistant Professor, Department of Political Science
Lisa Keenan has been an Adjunct Assistant Professor in the Department of Political Science since September 2017. She is an alumnus of the School of Social Sciences' Grattan Scholars programme, researching the causes of women's underrepresentation in Irish political life for her PhD. She received a BA in Economics and Sociology in 2011 and an MLitt in Economics in 2013.
Contact: likeenan@tcd.ie
Liam Kneafsey - Adjunct Assistant Professor, Department of Political Science
Liam Kneafsey is an Adjunct Assistant Professor in the Department of Political Science and teaches modules at undergraduate and postgraduate level on political violence and conflict, as well as the politics of the media. His doctoral thesis, completed at Trinity, explored whether and how media ownership structures influence the news content mass media outlets produce and whether this, in turn, affects the attitudes of citizens.
Dr Kneafsey is interested in the research and implementation of evidence-based policy in a number of areas including economic inequality, political representation, political psychology and media politics utilizing statistical, experimental, qualitative and mixed-methods approaches. His research interests often focus on the intersection of his previous areas of study including political science, psychology, economics and media.
Contact: kneafsel@tcd.ie
Ruth Ellife - Teaching Fellow, School of Social Work and Social Policy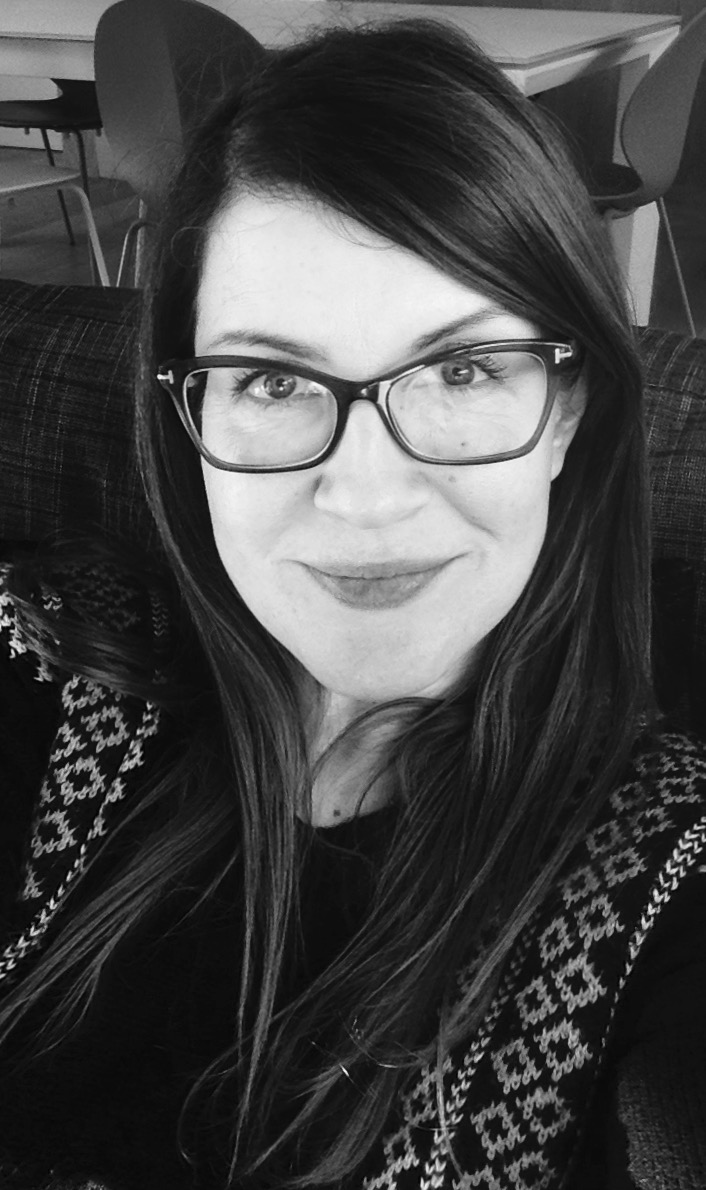 Ruth recently completed her doctorate on the topic of Exploring Children and Young People's Experiences of Police Involvement in Domestic Violence: An Irish Case Study.
She recently began teaching at the School of Social Work and Social Policy
Contact: elliffr@tcd.ie
Mary Rogan - Associate Professor, School of Law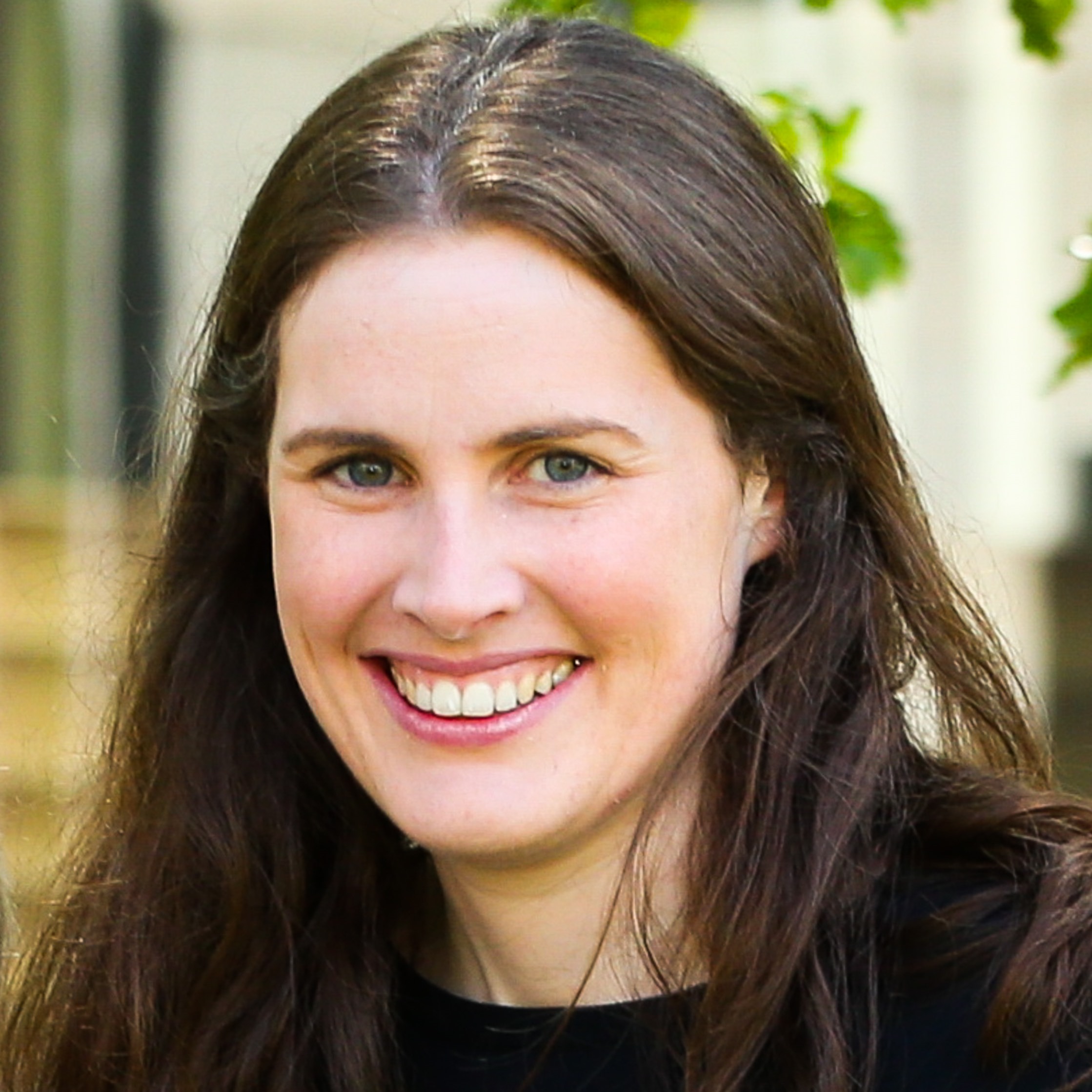 Mary Rogan is an Associate Professor at the School of Law. Her research interests include prison law, human rights and imprisonment, and penal policymaking. Professor Rogan is the Principal Investigator on project funded by the European Research Council for a project entitled 'Prisons: the rule of law, accountability and rights'. Professor Rogan has also received funding from the European Commission and Irish Research Council for cross-jurisdictional projects on imprisonment, and pre-trial detention, and for work on law and social change.
Professor Rogan is committed to using research to improve penal policy and the policymaking process. She chairs an Implementation and Oversight Group on reforms to penal policy in 2015, reporting to the Minister for Justice and Equality. Professor Rogan is a representative of Ireland on the International Penal and Penitentiary Foundation.
Contact: roganma@tcd.ie