TRiSS Academics
TRiSS hosts a number of academics from our member schools working on a range of projects:
2019-2020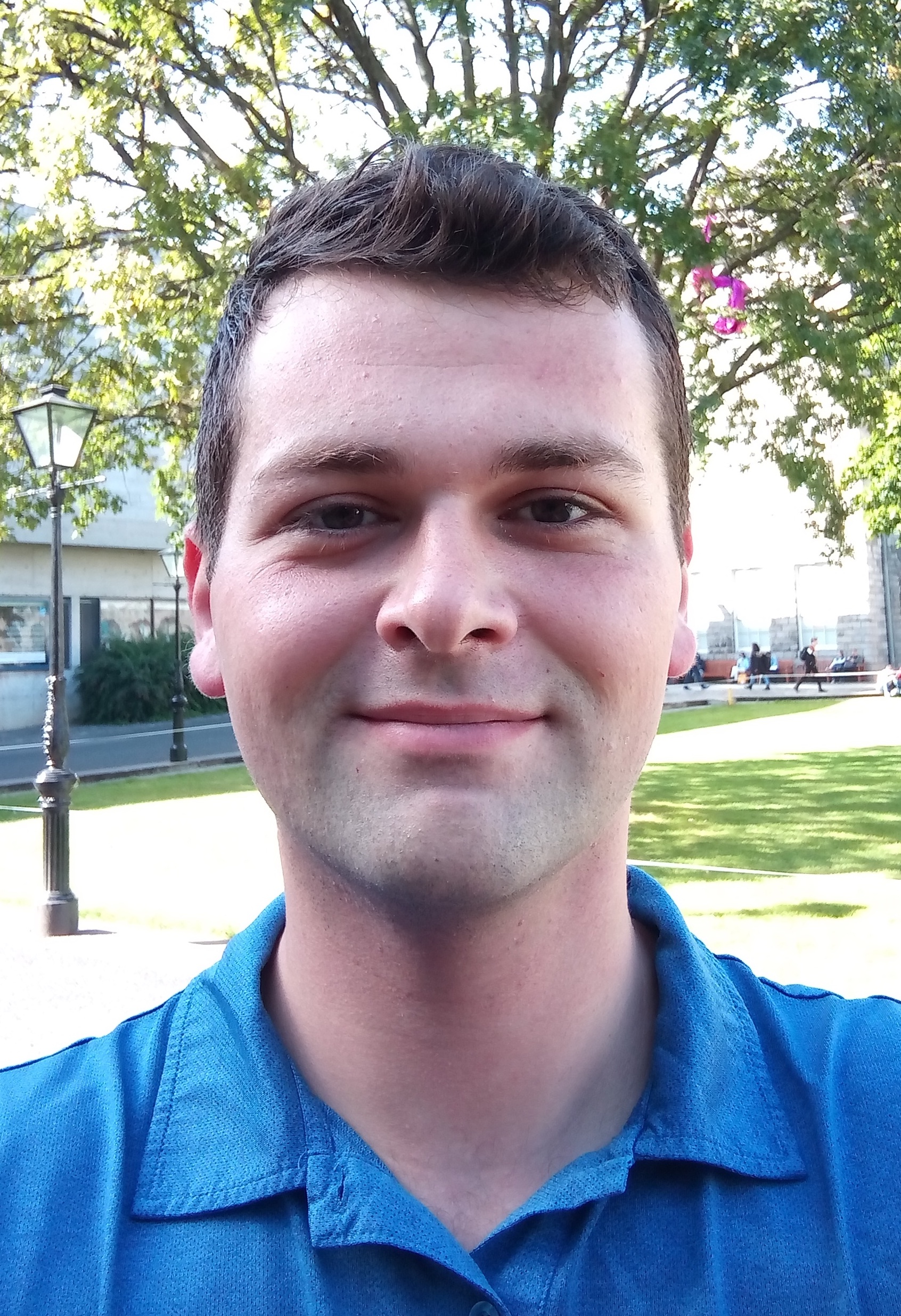 Dino Hadzic - Adjunct Assistant Professor, Department of Political Science
Dino Hadzic joins Trinity from Washington University in St. Louis, where he obtained his PhD in 2019. His research primarily focuses on the consequences of violent conflict and on ethnic politics and identity.
Contact: DHADZIC@tcd.ie
Noah Buckley - Assistant Professor, Department of Political Science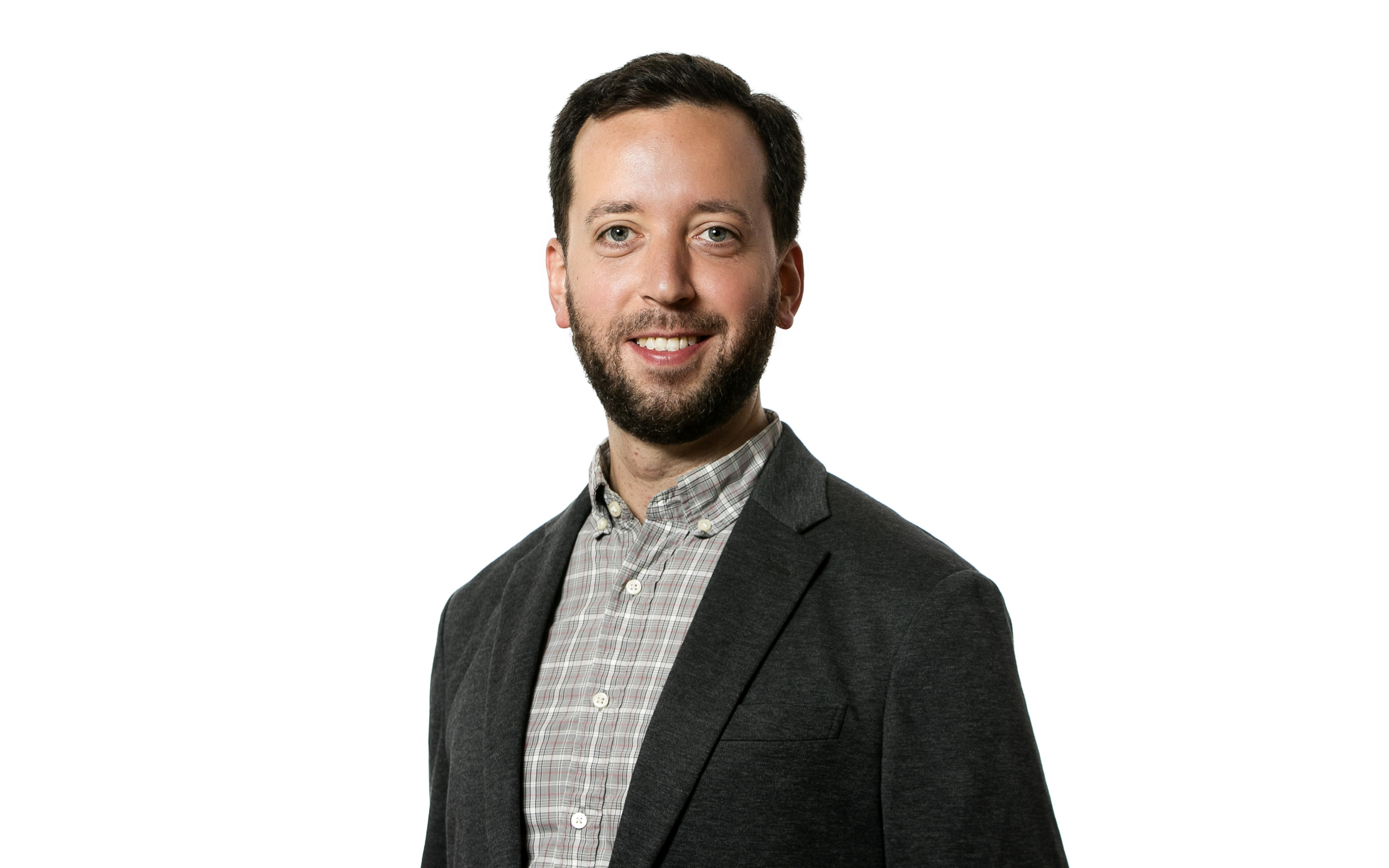 Dr Buckley joins Trinity from New York University Abu Dhabi, where he was a postdoctoral researcher. His research touches on corruption, authoritarian politics, political elites, and the politics of Russia and the post-Soviet space
Noah received his Ph.D. in political science from Columbia University in 2016. Before joining Trinity as an Assistant Professor, he was a Postdoctoral Researcher at NYU Abu Dhabi. He has also been a Research Fellow at the International Center for the Study of Institutions and Development at the Higher School of Economics in Moscow, Russia since 2012. Noah's research interests include authoritarian politics and political economy, Russia and the post-communist world, corruption, and political methodology. Current research projects focus on the use of large, innovative datasets including public opinion data and MRP, novel search engine data, and deep biographical data on elites to examine authoritarian popularity, arrests of authoritarian elites, and how loyalty works within networks in authoritarian cadres. This academic year, Noah will be teaching modules on Russian politics, public opinion, types of authoritarian political regimes, and comparative politics.
Contact: BUCKLENO@tcd.ie
Mary Rogan - Associate Professor, School of Law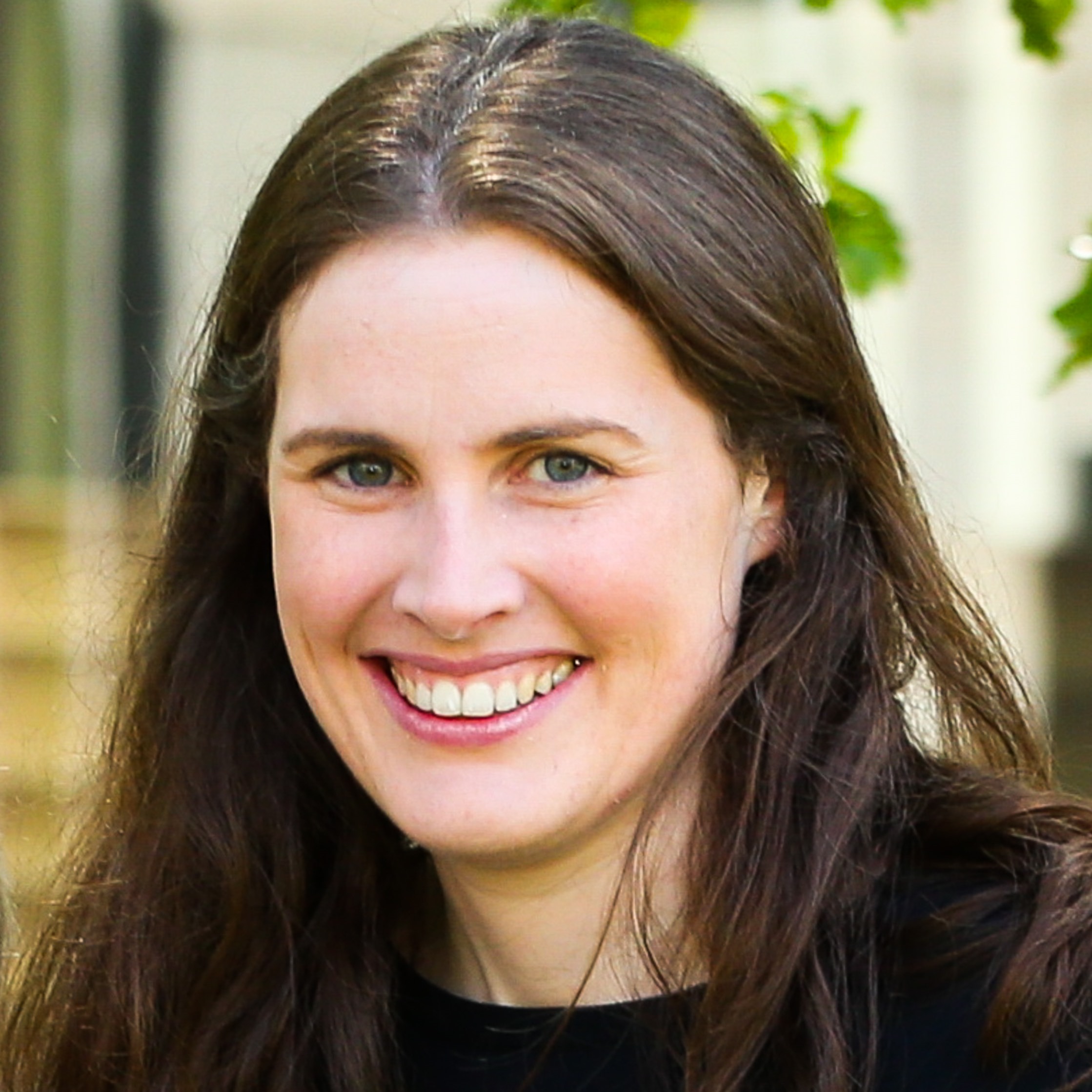 Mary Rogan is an Associate Professor at the School of Law. Her research interests include prison law, human rights and imprisonment, and penal policymaking. Professor Rogan is the Principal Investigator on project funded by the European Research Council for a project entitled 'Prisons: the rule of law, accountability and rights'. Professor Rogan has also received funding from the European Commission and Irish Research Council for cross-jurisdictional projects on imprisonment, and pre-trial detention, and for work on law and social change.
Professor Rogan is committed to using research to improve penal policy and the policymaking process. She chairs an Implementation and Oversight Group on reforms to penal policy in 2015, reporting to the Minister for Justice and Equality. Professor Rogan is a representative of Ireland on the International Penal and Penitentiary Foundation.
Contact: roganma@tcd.ie