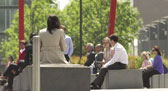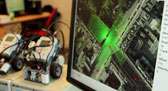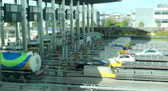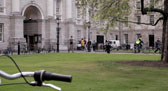 Future Cities: The Trinity Centre for Smart and Sustainable Cities
Enabling efficient and sustainable cities, in which citizens are safe, productive, engaged and included.
The Future Cities Research Centre undertakes multi-disciplinary research that enables, promotes and facilitates behavioural change for sustainability. The research is supported by the application of sensor, communication and analytical technological solutions to sustainability concerns in urban infrastructure such as energy, water, waste management and transportation systems.
Read about our Mission
Related Research: