Support Inspiring Generations
I don't believe we can recreate our college times but we can ensure that others receive the same opportunities that we had to experience the unique life education that Trinity offers. The better we can make the facilities and surroundings, the more epic the adventure those that follow will have.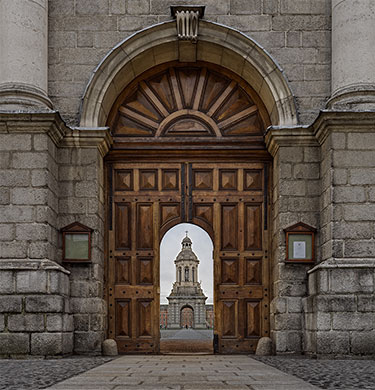 I got so much from my time in Trinity, both personally and professionally and it is for this reason I give back. I urge others to make a donation as it can enrich university life in many ways from supporting students to facilitating research.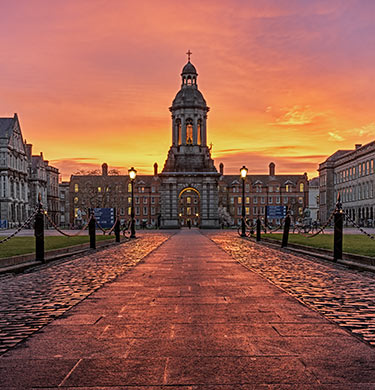 Our huge good fortune to be educated in one of the great universities of the world, in the middle of one of its great cities. I think we are all very lucky and if we can do something for Trinity, that is great too.