Why Study Polish?
With a population of 38 million, Poland is the largest country in Central Europe and Polish is the biggest Slavic language in the EU. Polish is also the language of an estimated 13 million people of Polish origin currently residing outside of Poland.

Polish is the language of one of the biggest trading blocks and markets in modern Europe. As of 2017, the Polish economy has been growing steadily for the past 26 years, a record high in the EU. Poland is ranked 10th in the EU in terms of GDP, and classified as high-income economy by World Bank.

Central and East European cultures have had a profound effect on the development of Western thought. The changing shape of countries such as modern-day Poland, their expansion and contraction, their disappearance and partitions reflect the traumas and tragedies, as much as the achievements and breakthroughs of modern European history.

Polish writers, thinkers, and researchers, such as Maria Skłodowska-Curie (double Nobel Prize in Physics and Chemistry), Isaac Bashevis Singer (Nobel Prize in Literature), Czesław Miłosz (Nobel Prize in Literature), Lech Wałęsa (Nobel Peace Prize), Wisława Szymborska (Nobel Prize in Literature), Karol Wojtyła (Pope John Paul II), and Leonid Hurwicz (Nobel Prize in Economics) have contributed to and shaped modern European culture and consciousness.
NEW: Minor in Polish Studies, coming in 2024/2025
Starting in Michaelmas Term 2024, Trinity students will be able to take up Polish as a New Minor Subject. Students will take 20 ECTS worth of modules in Polish language, history, and culture in year 2, 3, and 4. Learn more about the New Minor Subject here.
Interview with Dr Kasia Szymanska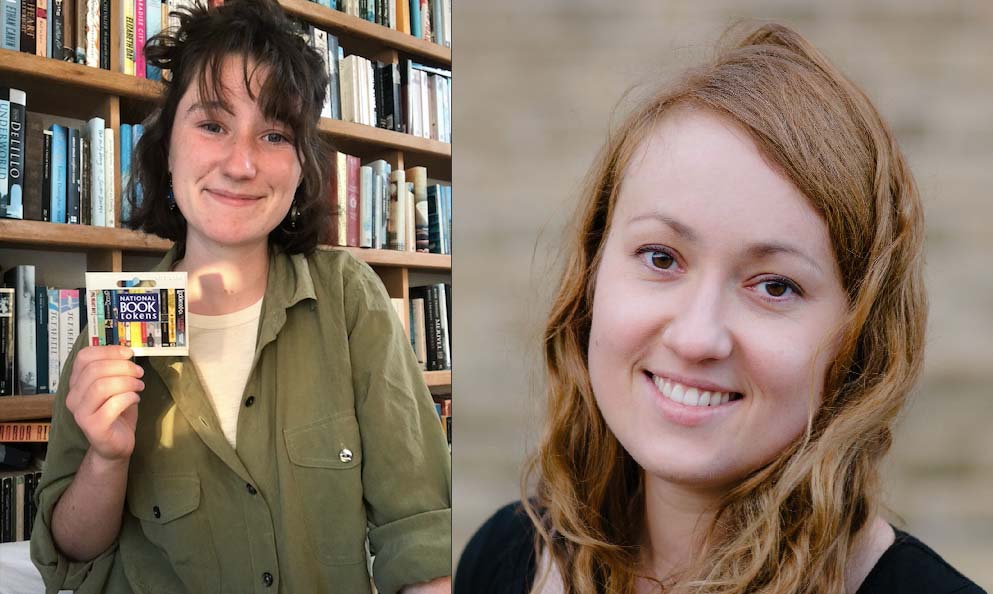 Milena Barnes is a student of Middle Eastern, European Language and Culture with Polish, who was awarded the Polish Ambassador's Prize for the best student of Polish language and culture at TCD in 2019/2020. The Prize was awarded this year for the first time ever and it will be awarded annually for the best student of Polish in TCD.
In her interview with Dr Kasia Szymanska, she asks about Ireland's biggest minority, the second most widely spoken language after English, and the history of Irish-Polish relations. Read more about their conversation here.
The Department of Russian and Slavonic Studies is the only department in Ireland offering Polish pathways on three different degree programmes. Our students benefit from small group teaching, high level of individual contact, and access to a range of video, audio and computer resources.
Students with no prior knowledge of Polish study the language and culture from scratch. They can apply for summer scholarships in Poland (intense language and culture courses).
Special provisions are made for students with prior knowledge of Polish (heritage speakers, near-native speakers or those who have an entrance qualification in Polish). The focus is on academic writing, advanced language structures and Polish-English translation.
All students spend their third year on an Erasmus exchange, studying at leading Polish universities.
You can study Polish language and culture on three different degree programmes:
Business Studies with Polish (BSL)
European Studies with Polish
Middle Eastern and European Languages and Cultures (MEELC)