News




News
October 2019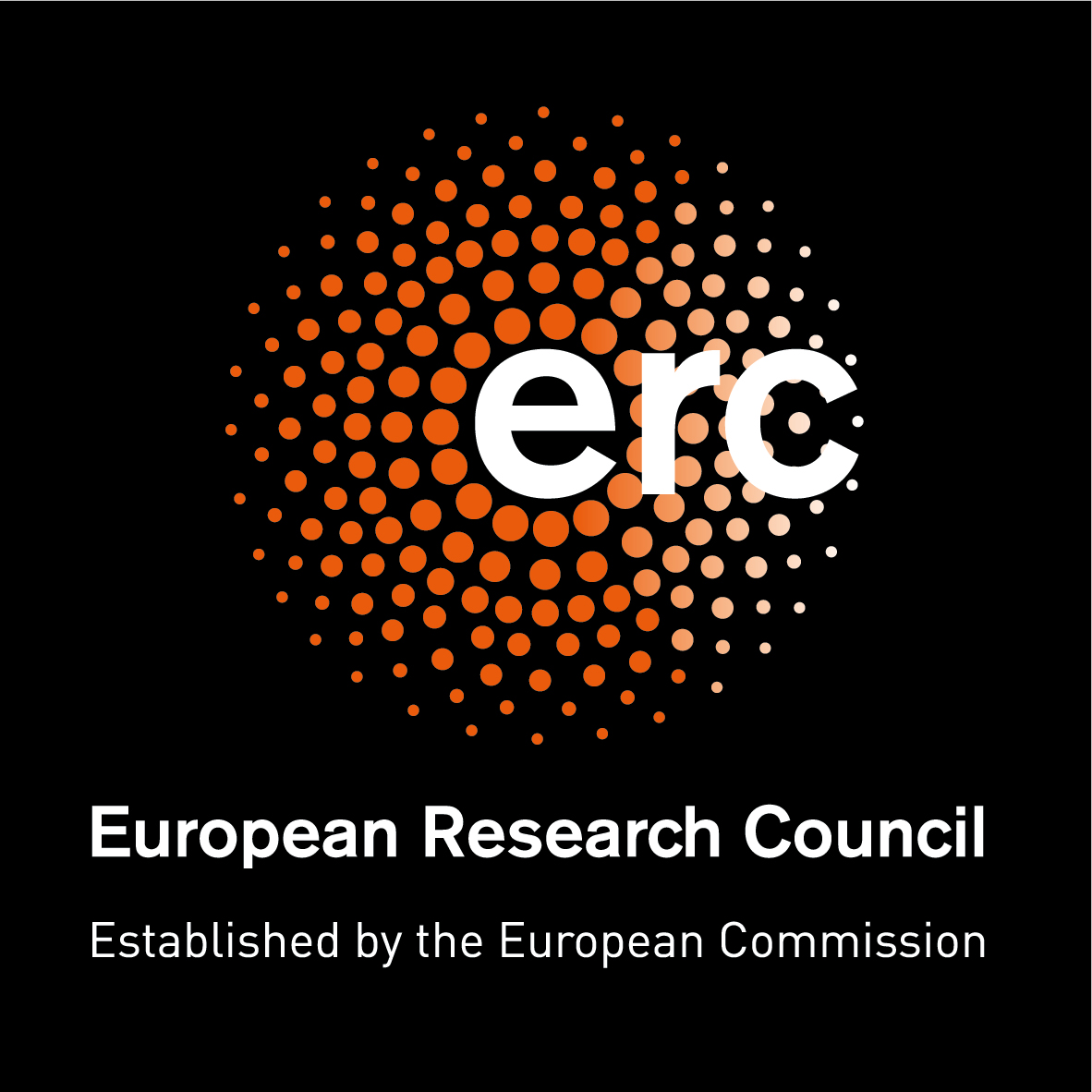 Ruth Byrne has been invited by the ERC to chair the advanced grants panel on 'The human mind and its complexity' in 2020-2021.

September 2019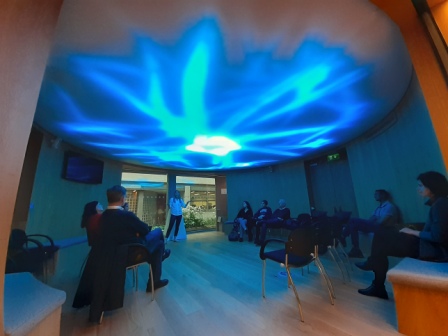 Research Night: Nadja Enz, a PhD research student in the Whelan lab demonstrating brain function for our visitors on the media ceiling, GBHI, Lloyd building.
August 2019
In Praise of Walking: The New Science of how We Walk and why It's Good for Us, Book by Shane O'Mara. Podcasts & media coverage below.
July 2019
TCD based researchers raise awareness of rare brain disorder in children.
July 2019
TCIN PI, Professor Tomás Ryan, has been elected as the new Chair of the European FENS-Kavli Network of Excellence.
June 2019
Dr Kathy Ruddy of TCIN has been awarded an HRB Emerging Investigator Award.
May 2019
Prof. Marina Lynch to be awarded the Irish Society for Immunology medal for her research exploring the earliest stages of Alzheimer's Disease. Presentation and lecture at Trinity Biomedical Sciences Institute, Pearse Street on Wednesday, May 1st , 6:30pm (Irish Times April 25)
April 2019
Acting the clown can help people who have suffered a stroke or who have dementia, according to research conducted by Dr Brandao, an Atlantic Fellow in the Global Brain Health Institute. (Irish Independent April 28)

Recent TCIN Publications
Please click here for Pubmed updates
Media Coverage
August 2019- Media Coverage for In praise of walking:
The Times, The Guardian, The Irish Times, Evening Standard, The Irish Independent, New Scientist, Twitter, Today FM, Radio1
Oct 2018- TCIN researcher describes beating addiction on Today FM
June 2018- TCIN study led by Prof Declan McLoughlin finds similar outcomes for voluntary and involuntary ECT treatment reported in The Times.
May 2018- Link between long-term memory and neurodegenerative disease shown by TCIN researchers.
April 2018- Prof Rhodri Cusack awarded ERC grant to measure the hidden changes in mental representations during infancy on rte news.
Feb 2018- Dr Ed Lalor speaks about recent research in the press and radio showing a brain signal for speech comprehension.
Jan 2018- Dr Tomas Ryan at SFI President of Ireland Future Research Leaders Award ceremony in Aras an Uachtarain
ISSF Award
TCD was awarded a Wellcome Trust-SFI-HRB co-funded Institutional Strategic Support Fund (ISSF) grant in 2016 to (i) provide seed funding to starting academic staff working in areas of interest to the Wellcome Trust; (ii) promote strategic international collaborations and engagements in Neuroscience and the Humanities; and (iii) build a new programme in Neurohumanities and Public Engagement.

This collaborative grant, connecting the Long Room Hub, Science Gallery Dublin and the Institute of Neuroscience, as well as other areas of College is held by Prof Mani Ramaswami of TCIN. The award is housed and administered in the institute. Calls for applications for funding will be announced periodically, but ad hoc applications will also be considered.

For additional information please see the TCD Wellcome Trust ISSF website or
contact Dr. Aisling Hume at ahume@tcd.ie or +353 1 896 4411