Exhibitions
The Book of Kells "Turning Darkness into Light" Exhibition, on view in the Colonnades of the Old Library, places the 9th-century manuscript in its historical perspective and allows the visitor to acquire a greater appreciation of the work than is usually possible. Related manuscripts are also on show and may include the Book of Armagh, the Book of Durrow, the Book of Mulling and the Book of Dimma. For information specific to a visit to see the Book of Kells, please see the new
Book of Kells Exhibition website
. Admission to the Book of Kells include entrance to all current physical exhibitions in the Old Library building.
Currently on display in the Long Room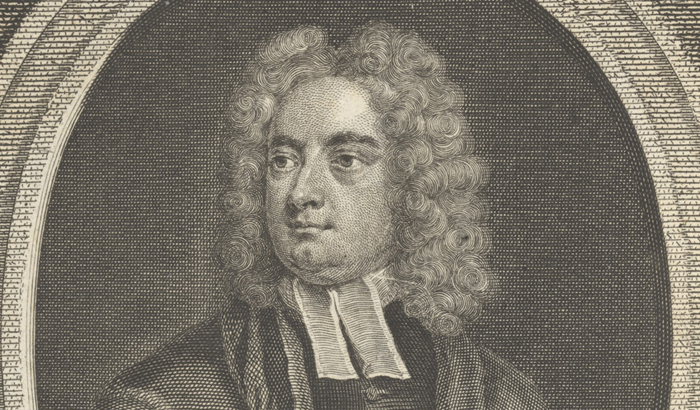 Swift350
The A.C. Elias, Jr. bequest adds substantially to the Library's impressive collection of works relating to Jonathan Swift (1667-1745). This display, to mark the 350th anniversary of Swift's birth, gives a sense of the richness of the Elias bequest by showing some of its more significant items alongside a selection of the Library's other holdings.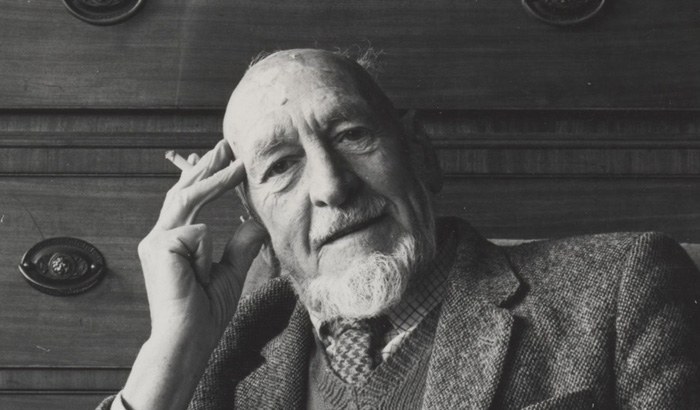 Brian Boydell: A Centenary Display
Born in Dublin on 17th March 1917, Brian Boydell became one of the most influential figures in Irish cultural life from the 1940s until his death on 8th November 2000.
Online Exhibitions