Ion World 2017 Highlights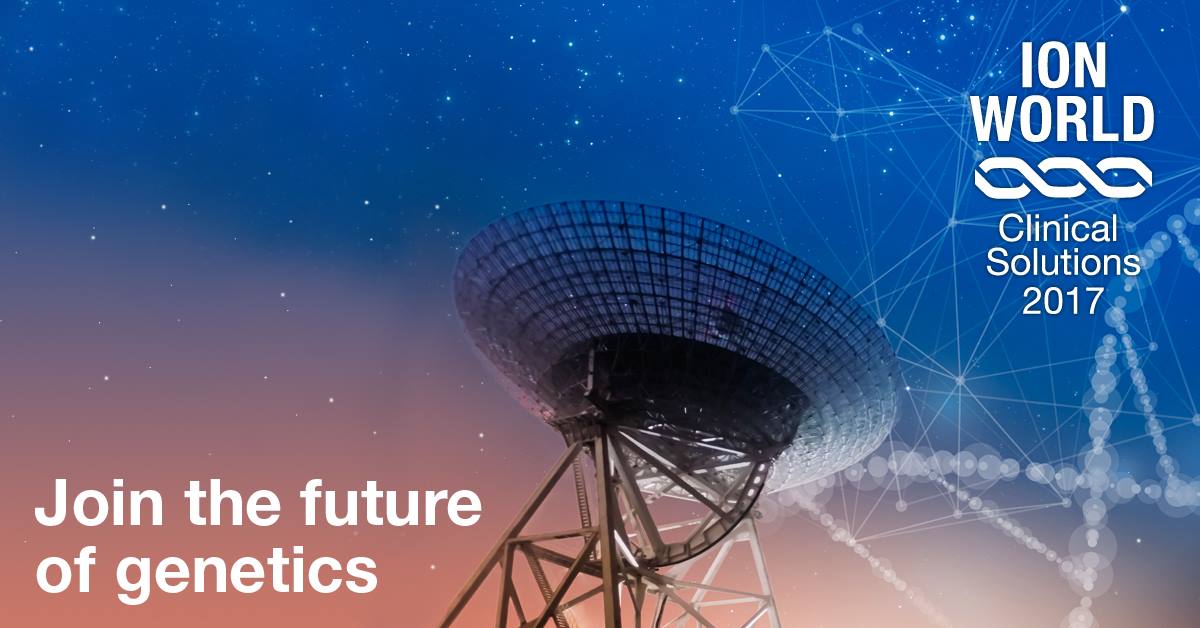 It's the event of the year for anyone who is interested in using next generation sequencing in their work. The intention is to inspire everyone through the work of leading researchers and ask the question—what does the future hold for next generation sequencing applications?
This year, on October 10th the 6th annual Ion World event took place in a broadcasting studio in Amsterdam where the future of genetic analysis and how it will affect our lives was discussed. Guests enjoyed keynote presentations by leaders in oncology, human identification, inherited disease, and reproductive health research. Over 1000 guests joined the conversations via satellite from across Europe to share a day of visionary talks about the future role of next generation sequencing in our lives and how it may be used to transform public health, cancer diagnostics, forensics, and genetic diseases.
Prof Orla Sheils, Director of TTMI was invited to share her views on cancer as a chronic disease in the future as the Key Opinion Leader in Cancer Diagnostics at the event.