Trinity Business School Free Lunchtime Research Seminar Series, in association with Trinity Research in Social Sciences (TRiSS)
Date: Thursday 8th February 2018

Time: 1-2pm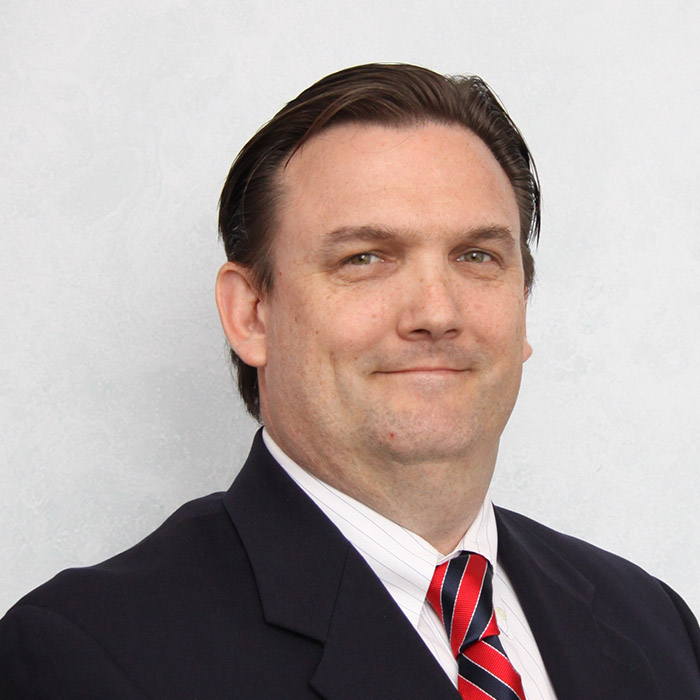 Trinity Business School is pleased to invite you to a talk by:
Mitchell J Larsen, University of Central Lancashire
entitled:
Strategic Responses to Global Stimuli: The "Big Four" UK Banks, 1973 - 2010
Abstract: After the financial crisis of 2007-8, large UK retail banks continued to receive extensive critical coverage in the press. This attention results from on-going revelations brought about through difficulties attendant upon implementing major cultural shifts in the industry. The industry clearly is not as monolithic as the press encourages us to believe, and our paper takes a close look backward to examine their performance in light of banking strategies pursued by the four biggest retail banks in the UK: Barclays, Lloyds, Midland/HSBC, and NatWest. Our analysis weaves together an examination of the financial performance of these banks at regular intervals during the period of study with a scrutiny of bank strategies. We find various strategic decisions across banks that appear to be 'sympathetic' with one another, and the outcomes they experienced were shaped by the same basic factors. We argue for a nuanced view of the UK retail banking sector over the course of the study supported by qualitative as well as quantitative empirical data.
Bio: Mitchell J. Larson (Mitch) completed his B.S., M.A. and PhD (History) degrees at the University of Wisconsin-Madison (USA), and submitted his PhD in 2003. Since then he has published articles in the areas of the history of English and international banking, the history of UK management education and training, and the history of Olympic sport. He joined Lancashire Business School in September 2008 and became a founding member of two of its research institutes, the Lancashire Institute for Economic and Business Research (LIEBR) and the Institute for Global Finance and Development (IGFD).
Dr. Larson brings contextual knowledge and qualitative research methods experience to complement the quantitative competences of both institutes. In 2010 he became Associate Editor for Emerald's multi-disciplinary journal the International Journal of Organizational Analysis. In September 2011 he became Research Degree Tutor for Lancashire School of Business and Enterprise, became part of UCLan's Research Degrees Board in 2014, and in May 2015 he joined the editorial team of Essays in Economic and Business History. He organises the Tony Slaven Doctoral Workshop in Business History for PhD students which is held in conjunction with the annual meeting of the Association of Business Historians.
Please register your interest in attending.