School of Law in association with Trinity Research in Social Sciences (TRiSS)
A discussion with Dr. Tarunabh Khaitan, Associate Professor, University of Oxford and Fellow at Melbourne Law School

Date: Thursday 18th January 2018

Time: 7pm

Venue: Room 11, House 39, Trinity College Dublin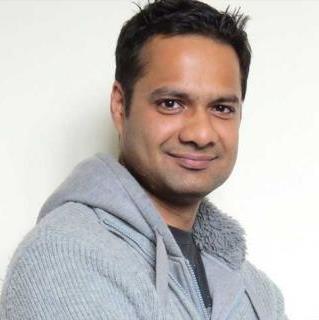 The Irish Jurisprudence Society in collaboration with the School of Law Constitutional Governance and Social Change Research Group is delighted to host Dr. Tarunabh Khaitan, Associate Professor, University of Oxford and Fellow at Melbourne Law School to speak about his study on 'Directive Principles and the Expressive Accommodation of Ideological Dissenters'. His talk will be followed by a response by the Hon. Mr. Justice Gerard Hogan.
Dr. Khaitan's A Theory of Discrimination Law (OUP, 2014) is widely considered to be a leading treatise on discrimination law. Justice Hogan is well known as one of Ireland's finest legal minds.
The Constitutional Governance and Social Change Research Group brings together researchers working on these issues in relation to Irish, European and International law. It includes research on constitutional and administrative law at each of these levels, as well as attention to the interaction between law and policy, both in terms of how we are governed and with regard to specific issues where social change provokes debate on policy reform. Human rights are a topic of particular interest that are woven into and across the group's research.
These interests correlate with Trinity College's research themes of Inclusive Society; International Integration; Making Ireland; and Identities in Transformation.
Contact the convener of the research group Dr Suryapratim Roy