Trinity Business School Lunchtime Research Seminar Series, in association with Trinity Research in Social Sciences (TRiSS)
Date: Thursday 11th January 2018

Time: 1-2pm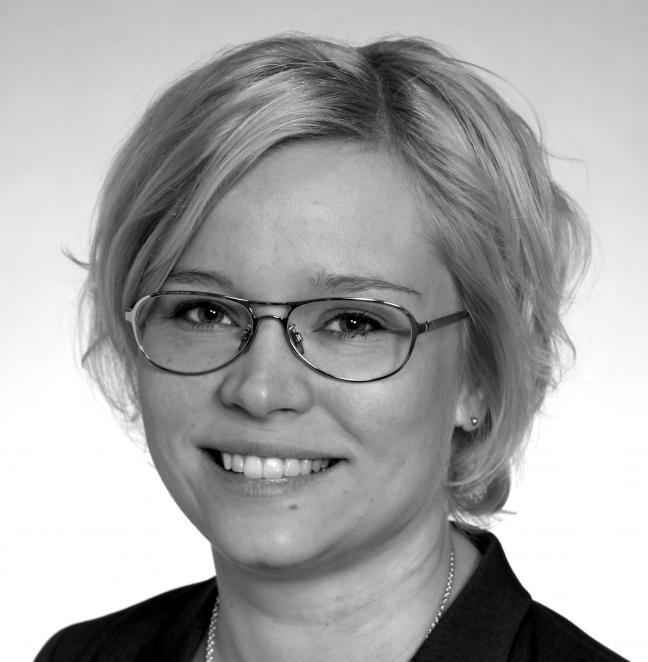 Trinity Business School is pleased to invite you to a talk by:
Johanna Frosen (Hanken School of Economics, Finland)
entitled:
Marketing Analytics as an Organizational Capability: Assessment of Performance Implications
The availability and performance of marketing analytics-related technologies have gone through the roof. However, studies show that managers still hesitate to invest in analytics as they feel that the return on analytics remains low. Motivated by these concerns, we provide evidence-based view about the performance impact of marketing analytics. We develop and test theory about the performance effects of marketing analytics, conceptualized as an organizational capability. Our study reveals that marketing analytics capability comprises two distinct dimensions: customer analytics capability and marketing communication analytics capability. Customer analytics capability has positive performance effects on innovation performance, customer satisfaction and loyalty, and, to a lesser extent, on growth. Customer analytics capability is not related to profitability. Taken together, customer analytics capability appears to be more strongly associated with growth (and growth drivers) rather than efficiency. However, this general pattern has some exceptions depending on the firm's line of business (B2B vs. B2C) and organizational characteristics (firm size). Marketing communication analytics capability is unrelated to firm-level performance outcomes. Overall, our study highlights that not all marketing analytics capabilities are created equal, and that some firms receive greater benefits from analytics than others.
Johanna Frösén is Assistant Professor at Hanken School of Economics in Helsinki, Finland and at St. Petersburg State University, Graduate School of Management in St. Petersburg, Russia. She holds a Doctorate from Aalto University School of Business in Helsinki, Finland. Prior to joining Hanken, Johanna worked as Assistant Professor and CEMS Academic Director at St. Petersburg State University, Graduate School of Management. Previously, she has also worked as Researcher and Project Coordinator at Aalto University School of Business. She has also held Visiting Scholarships at the National University of Singapore Business School in Singapore and the University of California Riverside, School of Business Administration in California. Johanna's research concentrates around strategic marketing: marketing performance, marketing metrics, marketing controls, marketing analytics, strategic orientations, and organizational capabilities. Her research has been published in Journal of Marketing, Industrial Marketing Management, Journal of Business Research, European Journal of Marketing, and Journal of Marketing Management, among others.