TY Student Opportunities at TCD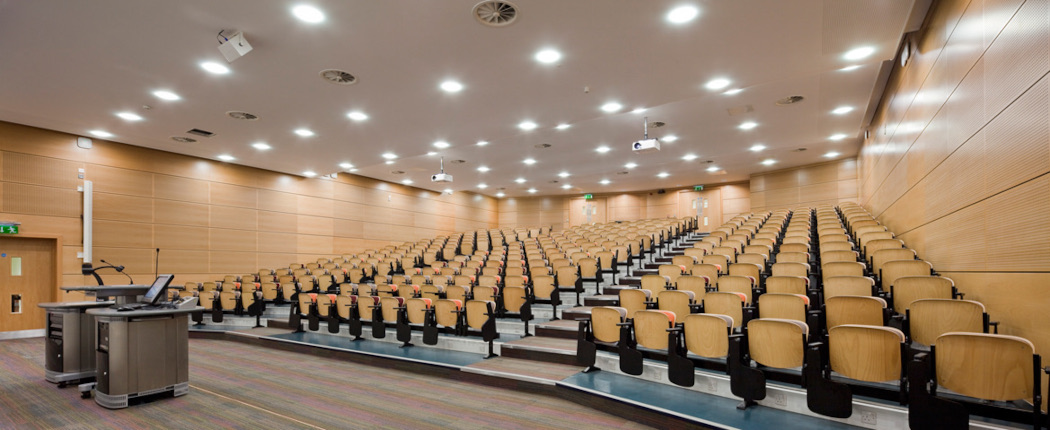 Each year TCD-based departments in various fields reserve places for TY students who are attending Trinity Access-linked Secondary Schools. These programmes are designed to give students the chance to study specialised subjects on campus to a standard found in most undergraduate courses. Students are able to apply via the application form on each department's website. The full list of opportunities is:
Medicine TY Week
Chemistry TY Week
Chemistry Summer School
Botany TY week
Zoology TY Week
Physics TY Week
Computer Science
Nanoscience TY Week (CRANN)
Nursing & Midwifery TY Week
Pharmacy TY Week
These TY programmes run throughout the year and usually run from Monday to Friday, whilst keeping the student contact hours as school. Most weeks will include social settings for students to gain new friendships while attending the week. Read more info on these programmes.
Contact:
Daniel McFarlane -
daniel@ta21.ie