PhD Research
Lots of past and present PhD students chose to complete their research on topics related to Trinity Access.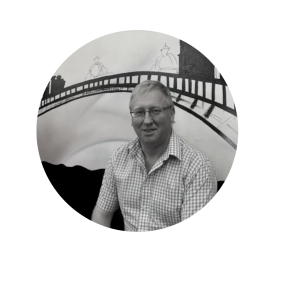 John F. Lawlor
This thesis, through a case study, describes the design and assembly of the elements of Bridge21 and its implementation in an out of school context and in a specially designed learning space, on the author's university campus. The model has been tested by this author and other researchers in a wide range of learning contexts and implementations, and has shown itself to be robust, flexible and effective in promoting 21C Learning.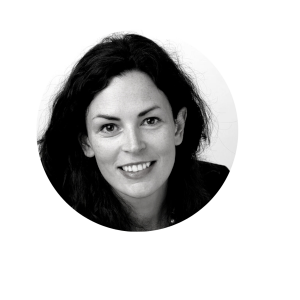 Cliona Hannon
The aim of this research is to apply the capability approach as an evaluative lens through which to explore the range of capabilities that emerged over a three-year period, through a longitudinal study with a group of working-class young people participating in the Trinity Access 21 - College for Every Student (TA21-CFES), university-to-school, widening participation project in four schools.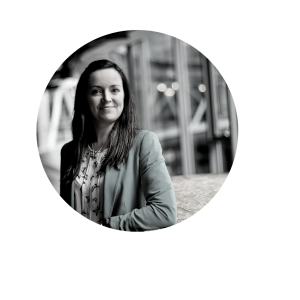 Claire Conneely
This study sought to ascertain whether the Bridge21 learning model could be used by a cohort of teachers within the confines of the formal post-primary school system in Ireland and the impact it had on their students and on classroom learning experiences. Additionally, the research explored and defined the elements of a conceptual framework to bring the Bridge21 learning model from its original context in a university laboratory into the authentic setting of school classrooms, with particular focus on the approach to professional development for teachers.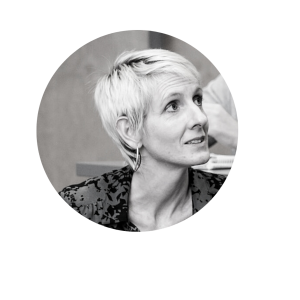 Aibhín Bray
Use of the Bridge21 pedagogic approach for the design of maths activities that positively influence student engagement with the subject.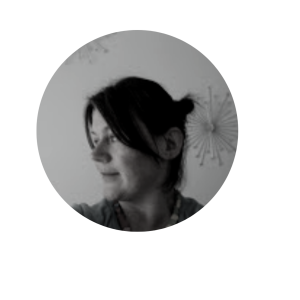 Lorraine Fisher
Trinity College Dublin (TCD) provides Continuing Professional Development for post-primary teachers specialising in 21st Century Teaching and Learning, using the Bridge21 model to deliver Computational Thinking, Programming, and Hardware modules. My research explored what are teachers' perceptions of the use of the Bridge21 model as a method of CPD, and what are teachers' experiences of using the Bridge21 model to teach computing in a post-primary context. Initial results confirm that teacher perceptions of the CPD, involving the use of the
Bridge21 model as a method for learning computing, were positive, and that teachers' experience of teaching computing following the Bridge21 model, led to an observed increase in student engagement in computing.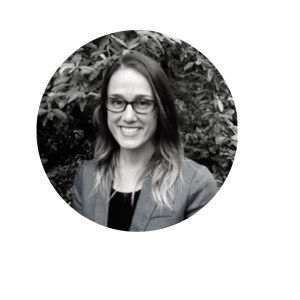 Sharon Kearney
This study sought to address the need within second-level English education for models and guidance in teaching the new literacy skills (enabled by technology) that students need to thrive in today's economy and society. The study involved adapting the Bridge21 model for teaching new literacy skills within formal English curriculum and investigating the impact of this approach on students' attitudes. The results showed significant positive changes in students' engagement and confidence in English and their attitudes toward learning English with technology following the learning interventions.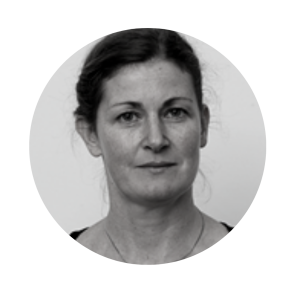 Examining student teacher relationships, student engagement and 21st century skill development in DEIS second level students within the TA21 programme
This research looks to identify key aspects, both positive and negative influencers, of the student teacher relationship from a student's perspective in schools running the Trinity Access 21 (TA21) programme. It also looks to explore the development of 21st century skills in students who have been engaged in the TA21 programme, with a specific focus on the social emotional learning element of 21st century skills.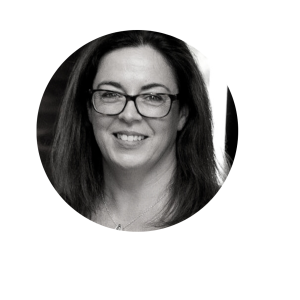 Clodagh Byrne
A critical analysis of the development of contemporary policies on widening participation in Ireland and their influence on HE practices relating to mature students
My research, a mixed method case study, explores how contemporary policy on widening participation (WP) in Ireland was developed, and how key conceptualisations relating to WP and mature student participation in HE in Ireland have changed over time. This research extends to a questioning of why such changes have occurred, who or what was instrumental in driving them and how they impacted upon institutional practices relating to mature students.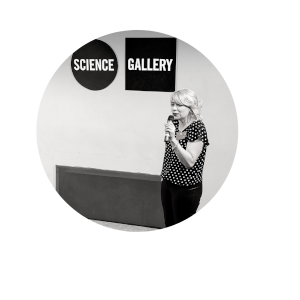 Grace Lawlor
This thesis examines the short-term and longitudinal impact of a social constructivist CS outreach programme (CodePlus) on adolescent girls' interest and attitudes towards studying computer science, computing and related third level courses.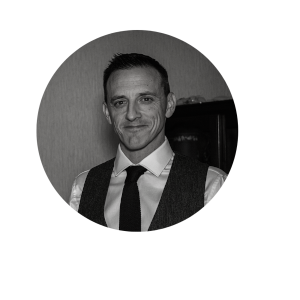 Kevin Sullivan
This research explores the impact of an out-of-school '21C learning' programme, Bridge to College. This includes examining changes in confidence and skill levels among participating students and analysis of how the design of the programme helps promote development in these areas. The long term impact of participation in Bridge to College is explored with students up to six years after they completed the programme. Findings suggest that the Bridge to College programme can provide significant and sustained increases in student confidence across a range of skills. Each of these findings can be linked to the design of the programme and the various elements that make it up and have been shown to remain present in the months and years after students have completed the programme.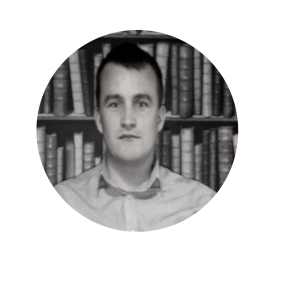 David Reilly
An Investigation into the Role of Mentoring in 6th year Student's Post-Secondary School Decision-making Process
A mixed method evaluation of the Trinity Access Mentoring Program and its impact on 6th year students post-school decision making process. The study is hoping to shed light on what positive mentoring relationships look like, how the programme operates and does the programme have any impact on what the students decide to do when they finish their post-primary school education.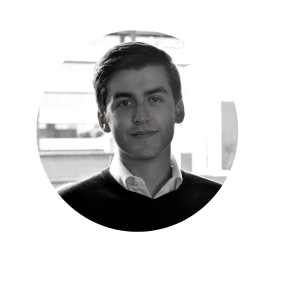 Ryan Alberto Ó Giobúin
Diverging Pathways: social class and choice in Irish secondary education
My PhD research looks at the primary and secondary effects of social background in Irish education. I'm particularly interested in student decision making, and the psycho-social effects of economic stress on student outcomes and behaviour in school.