Senior Cycle Parents/Guardians' Evenings with Trinity Access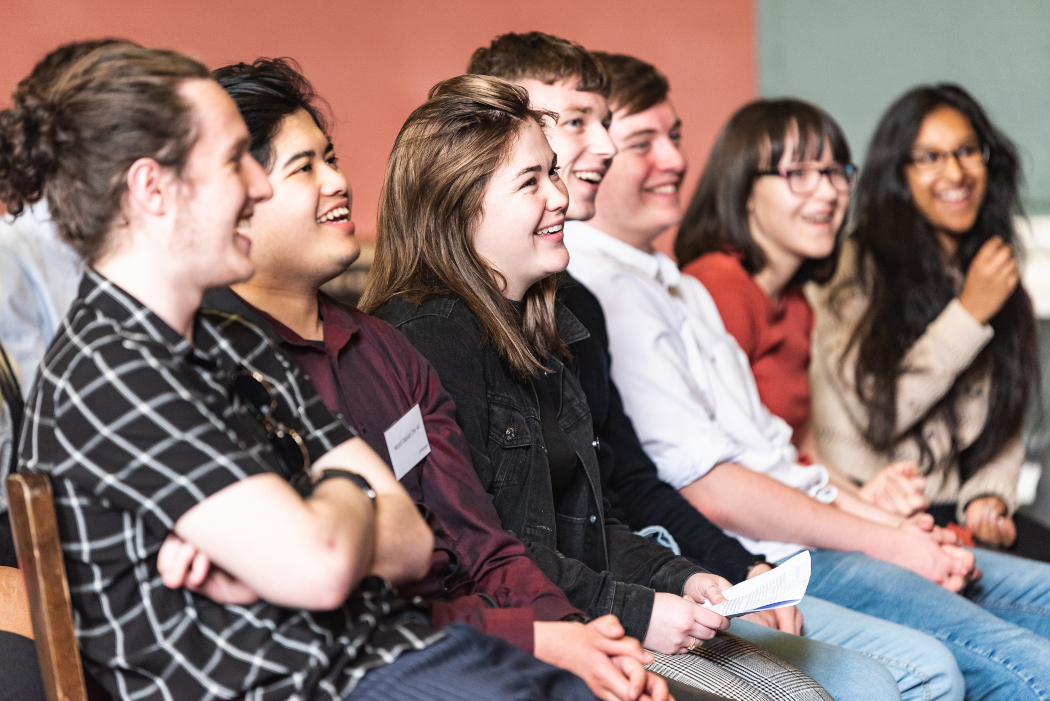 Here at Trinity Access we believe in a whole-school approach to discussing pathways to college and the alternative entry routes to third level education. This means discussing these options with students and parents equally. Members of the Trinity Access Schools team are available to attend Senior Cycle (5th and 6th year) parents/guardians' information evenings. When a staff member attends these talks, they would usually discuss:
The Higher Education Access Route (HEAR) Scheme
The Trinity Access Programmes Foundation Course
The CAO
SUSI
Transitions to Third-Level
Life in College
Project leads would traditionally contact the Senior Cycle coordinator up to 4 weeks in advance of the event. We ask for as much time as possible to ensure we can gather the correct resources or documents the school might need ahead of the event. These talks are a great opportunity to share information and spend one-to-one time with parents/guardians to answer any personal questions they might have and to share pathways to college.
Contact:
Daniel McFarlane -
daniel@ta21.ie