Access Maths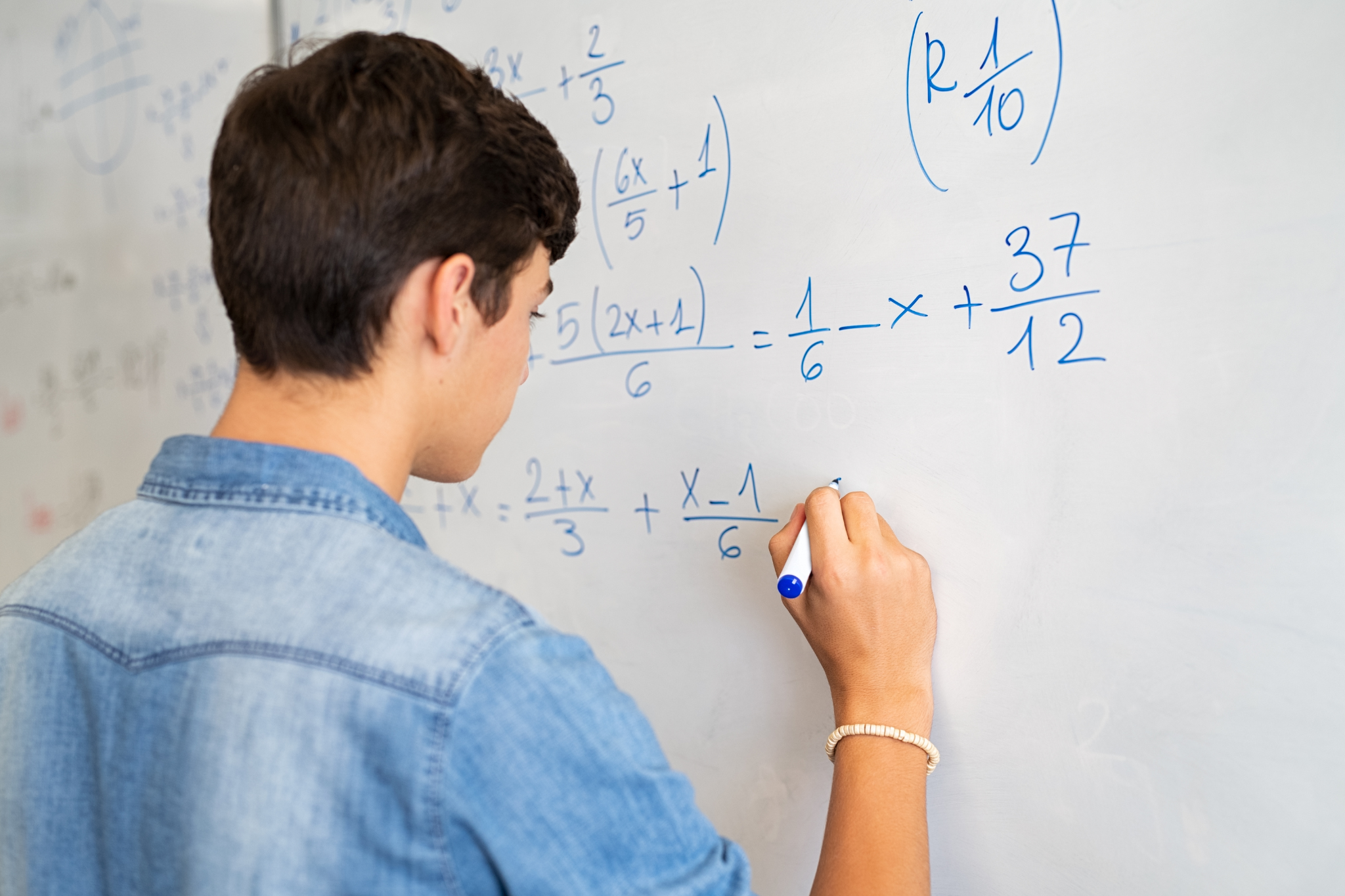 The STEM disciplines are central to how business and society will operate in the years ahead and will be crucial in the solutions we develop to address Climate Change and prepare for future events. Careers in STEM are challenging, rewarding and very flexible in the career paths they offer. However STEM in general and the Maths, Technology and Engineering disciplines in particular, suffer from both a skills shortage and a lack of diversity in the workforce. Furthermore the numbers of students from areas of socio-economic disadvantage pursuing STEM courses and STEM careers remains low, despite an increase in students from such backgrounds entering 3rd level education. This is a multifaceted issue but one clear aspect is that the number of students in SED schools who take higher level mathematics at the senior cycle is below the national average. As many STEM courses have higher level maths as an entry requirement this means students who opt not to pursue higher maths in early secondary school are (often unintentionally) closing down their STEM career options at an early age.
Situated within TAP's wider Pathways to the Professions programmes, Access Maths, is a 3 year initiative to help empower teachers and students in TAP schools so that they can fully engage with the mathematics in the Junior Cycle so as to increase the level of interest, and competency, in mathematics in the school population, which will in turn open up opportunities for students to pursue courses and careers in the full range of STEM disciplines.
Project Structure
The project is being implemented by a team from TAP working in partnership with the teachers and senior management in the participating schools and is providing sustained in-school and out-of-school support, including the following:
1. Ongoing professional development and other activities to create and sustain a community of practice amongst the maths teachers within and across the participating schools.
2. The co-creation of classroom resources and web-based supports by the participating teachers.
3. In-class support in the form of co-teaching and coaching (with peers and/or TCD staff).
Schools
The 5 schools involved in the 1st year of the project are: Colaiste Bride (Clondalkin), Bremore Educate Together Secondary School (Balbriggan), Firhouse Community College (Dublin), Cabinteely Community School (Dublin); Colaiste Mhuire (Kilkenny). All are either DEIS schools or are situated in areas of socio-economic disadvantage.
Staff
Three Ireland have supported the appointment of Teacher Fellows for the initiative. Eleanor Byrne has been seconded from her post as a Maths teacher in Firhouse Community College (since 2017) having previously taught in England (since 2011). Seamus Knox, former Maths teacher, School Principal and Inspector in the Department of Education & Skills has also come on board.
TCD Staff members will also be supporting the programme. They include TAP Research & Development Manager Dr. Rónán Smith, School of Education Associate Professor in Maths Education Dr. Aibhín Bray, and Professor in Computer Science as well as TAP Academic Champion Dr. Brendan Tangney.
Contact:
Eleanor Byrne -E.Byrne@tcd.ie
Supporters
The main project sponsor is Three Ireland who are providing support for a range of STEM initiatives in the STEM Faculty. The project is also supported by Horizon and a number of private donors.
The Junior Cycle for Teachers (JCT) is a dedicated continuing professional development (CPD) support service of the Department of Education. The JCT are supporting the project by facilitating teacher involvement in the project.