Kunyan Zheng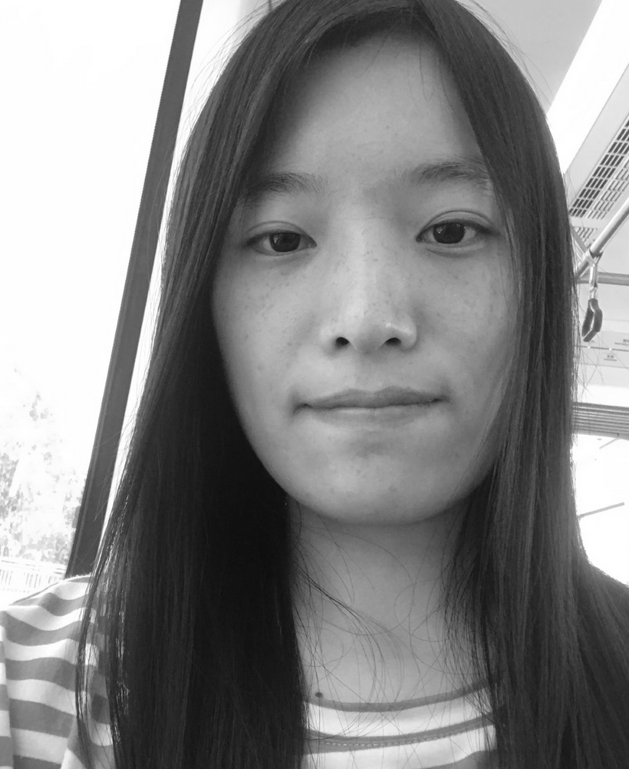 PhD Candidate
Kunyan is a PhD student at the Trinity Centre for Environmental Humanities (TCEH), having joined in September 2019. She is working on the London fish market during the early modern period from the perspective of environmental history.
Kunyan completed a BA in History with a focus on modern Germany history, and another BA in Geography Science with a thesis on GIS at Central China Normal University in 2016. And then she obtained a MA in World History, concentrating on American environmental history at Renmin University of China in 2019.
Research Interests: environmental history, marine history, history of Western Europe, history of the American west, medical history.
zhengk@tcd.ie