Dr Ruth Brennan
Research Fellow, Trinity Centre for Environmental Humanities, School of Histories and Humanities, Trinity College Dublin.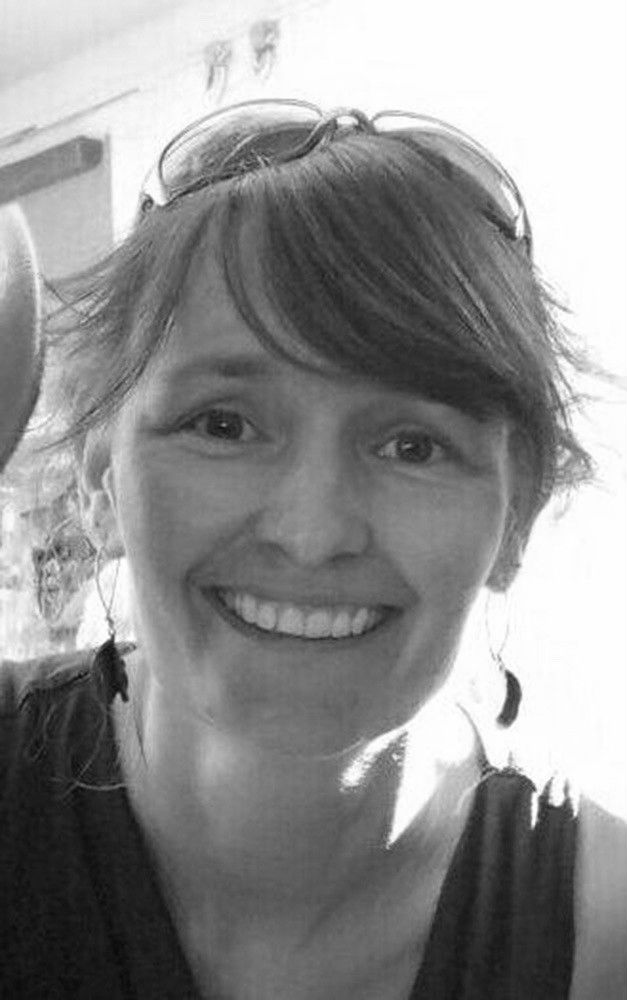 PhD (Marine Social Science, University of Aberdeen 2015), MSc (Coastal and Ocean Policy, University of Plymouth 2007), Solicitor of the Supreme Court of England and Wales (The Law Society, 2000), Postgraduate Diploma in Legal Practice (The College of Law of England and Wales, London, 1998), LL.B (Hons.) (Law, Trinity College Dublin, 1997), Trinity College Dublin Scholar (1995).
Research Interests:
Social, historical, political and cultural influences shaping environment-society relationships; environmental governance, marine policy and social justice; ecosystem approach to management of socio-ecological systems; art-science collaborations.
Positioned at the interface of science, policy and the arts, my work as a marine social scientist is highly interdisciplinary and transdisciplinary. I use innovative visual and participatory and qualitative methodologies to explore how the articulation of culturally-embedded relationships between people and place can facilitate engagement with the related policy environment. My research offers insights into different ways in which marine spaces are conceptualised by users, managers and human-environment interactions, how this relates to marine resource governance and, i#n particular, what it means for community engagement. I am an experienced facilitator and communicator both through my research and my former career as a solicitor with a leading international law firm in London and Paris. I collaborated for more than four years with Glasgow-based visual artist Stephen Hurrel and our art-science work has been widely exhibited in Scotland (including at GoMA, Gallery of Modern Art, Glasgow).
I am a member of 3 COST Actions: Oceans Past Platform (Gendered Seas Working Group), MarCons (Marine Protected Area Governance Working Group) and Ocean Governance for Sustainability (Fisheries Governance under a Blue Growth paradigm). I participate in the Humanities for the Environment network and in several Future Earth Knowledge-Action Networks. I am an Honorary Fellow of the Scottish Association for Marine Science (SAMS) and an Associate of the interdisciplinary Laurence Mee Centre for Society and the Sea at SAMS, where I worked as a Research Associate from 2008-2015. (https://www.sams.ac.uk/people/fellows/brennan-dr-ruth/).
Email: ruth.brennan@tcd.ie
here
for open access post-prints and pre-prints of selected publications