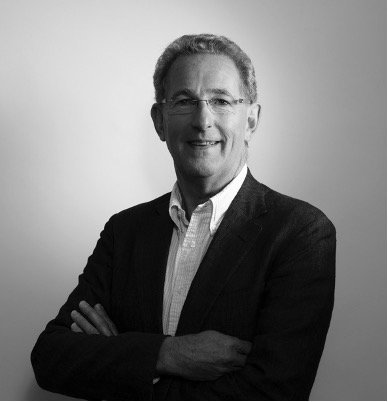 Barney Whelan
Barney Whelan graduated with 1st Class Honours in Zoology in the mid 70's. His subsequent Post Graduate studies investigated the impact of eutrophication on the Fish populations of the Killarney Valley catchment. In 1978, Barney joined ESB as a Biologist and became involved in the development of Aquaculture for both conservation and the Market. The venture quickly moved into Salmon culture and was unique in developing the business offshore. By 1991 the company was the 5th largest producer in the world. It was a technologically challenging enterprise with environmental, husbandry and logistical issues to deal with against a background of environmentalist opposition and significant unemployment in rural coastal areas.
In 1992, Barney became Public Relations Manager for ESB, the country's monopoly electricity supplier…"everything from Brown bread baking competitions to Radiation with some blackmail thrown in". He quickly became the company's Brand manager, holding the advertising and Sponsorship budgets also.
He completed his MBA at the UCD Smurfit School in 1992.
In 2002 Barney was appointed Director of Marketing and Communications at SafeFood and became deeply involved in the development of Social Marketing in a food safety/Public Health context.
In 2005 he was appointed Director of Communications and Corporate Affairs at An Post, Ireland's postal service with a brief which included Heritage, Group Market research, Stamp design and production as well as the normal Communications and public affairs briefs. He was responsible for the generation, and fund raising, of An Post's response to the 1916 Centenary, a €12.5m visitor centre newly built within the GPO.
Since retiring in 2016, Barney has remained involved in many non-profit organisations and is Vice-Chair of the National Gallery, Chair of the Cork International Film Festival and a Board member of West Cork Maritime Heritage among others. He is currently a Post Graduate student in Food Studies in UCC.