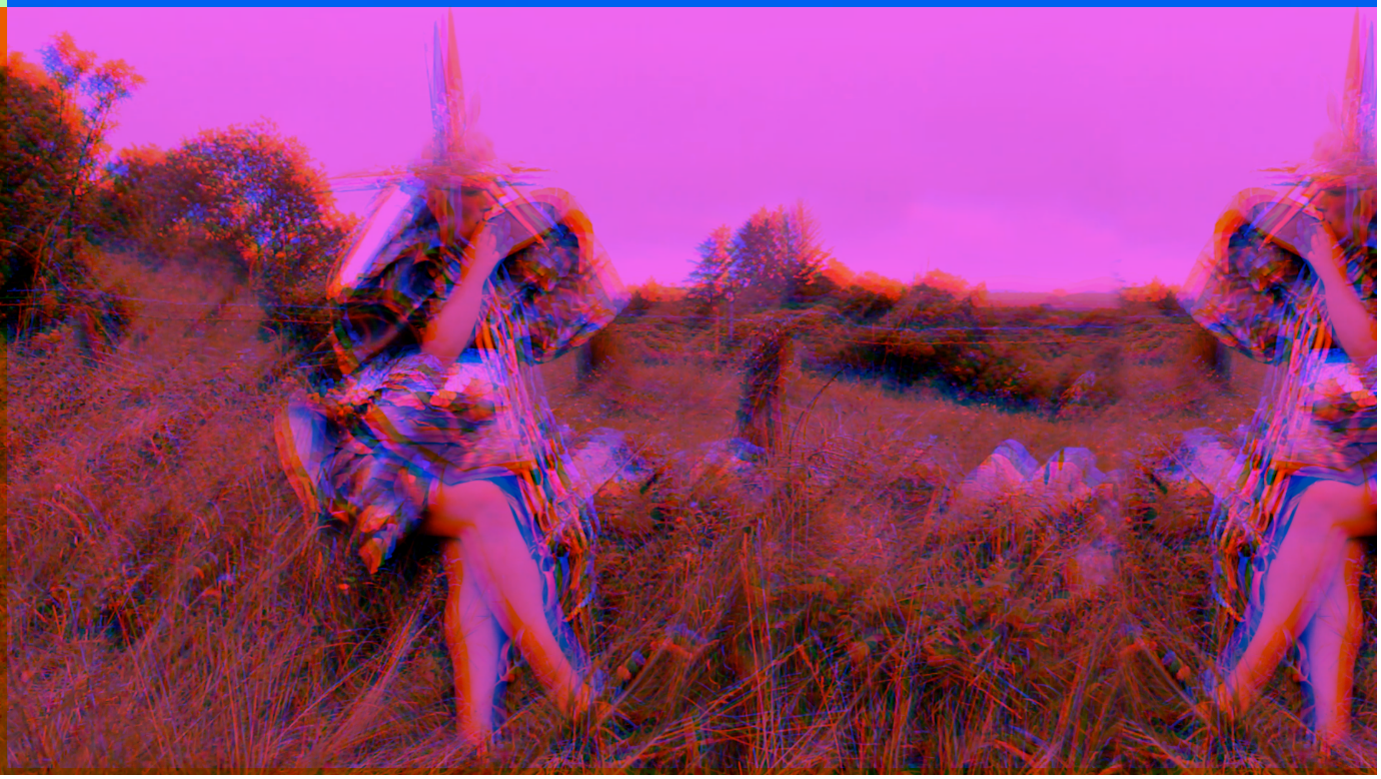 Kurnugia NOW!
By Rhonda McGovern
Kurnugia NOW! is the first chapter in a three-part collaboration between artist Celina Muldoon, neuroscientist Dr. Clare Kelly, and PhD researcher Rhonda McGovern. Muldoon's art practice has evolved over the years into performance art that blends the imaginative worlds of the mythical with current social issues. Over the last couple of years we have met on multiple occasions discussing our research, the changing climate and associated emergency, and apparent barriers to adaptation. This has led us down interesting pathways that incorporate culture, society, art, film, music and books. A precursor to this project saw an exhibition titled 'Cool your raging heart' in Letterkenny's Regional Cultural Centre from June to September 2021. Since then, the collaborators have been busy discussing and planning the next stages. Always led by Muldoon's art practice, as a way of engaging wider audiences, the project has taken a focus on behavioural science as a pathway, or indeed a barrier, to adapting to climate change. Using the mythical characters from McGovern's research, Kurnugia NOW! faces the climate emergency set in the underworld Kurnugia. In Babylonian mythology, Ištar's descent into the Netherworld resulted in a termination of fertility on land. Ištar is known to represent many things, including the fertility of crops, and seasonality. We are currently seeing worldwide droughts, excessive flooding, and wildfires, all of which impact our ability to support ourselves through crop growth by throwing our seasonal cycles off kilter. Our climate emergency is teetering on these extremes, a potential marker or warning that we may be heading into a new system, our own Kurnugia.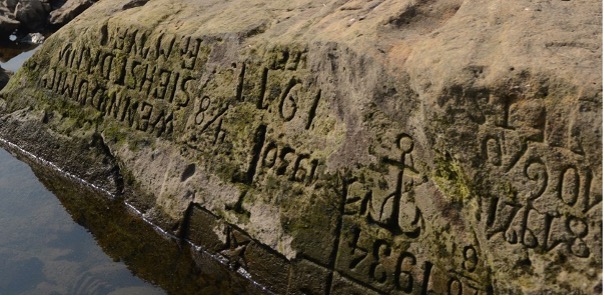 In 2022 many of Europe's Hunger Stones were uncovered through drought conditions. This image is of the hunger stone in the river Elba that states: "Wann du mich siehst, dann weine" (if you see me, then weep) https://ordonews.com/europes-hunger-stones-warn-of-devastating-drought/
To turn away from this we need societal change. Research suggests that social tipping points reach climax at ~25%. This means that once ~25% of the population of any society are in favour of a change, this change becomes possible, potentially inevitable. As a collaborative unit, we feel things are heading in that direction thanks to the likes of Extinction Rebellion and Fridays for Future. With a firm belief that storytelling is key to navigating through this climate crisis, Kurnugia NOW! presents the inaugural chapter in The Dock in Carrick-On-Shannon with an exhibition running from 10th September to 12th November.
Live performances by Celina Muldoon
Live performances take place on September 10th from 2-4pm and on Friday 23rd September (Culture Night) at 9pm. There will also be an online panel discussion with all three collaborators, for which the time and date are to be confirmed. Details can be found on the Dock website.