Events
Trinity Centre for Literary and Cultural Translation runs regular events, talks and workshops on aspects of literary translation.
These events are open to the public and admission is free.

Upcoming events (please check back regularly for new information and updates)

Tuesday, 16 October 2018
Book Club: Territory of Light by Yuko Tsushima, translated from the Japanese by Geraldine Harcourt. 6:30pm , 36 Fenian Street.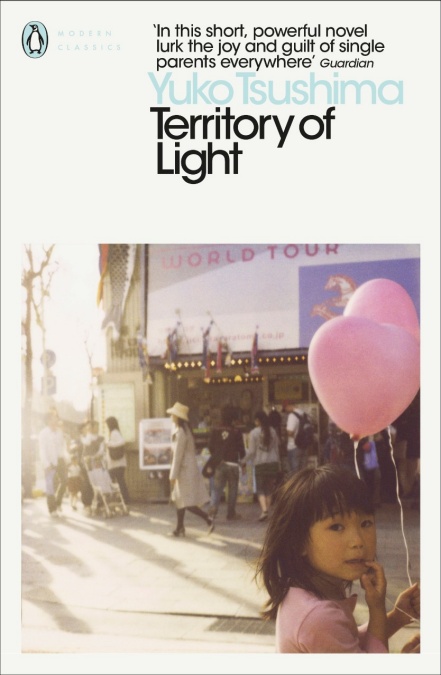 Wednesday, 17 October 2018
Please join us for a bilingual reading with German author Christopher Kloeble, with an introduction by Dr Peter Arnds. 8pm.
More information to follow
For more information about past events and activities, please see our newsletters:
If you would like to receive our monthly events bulletin, please complete and submit the form below