PhD Research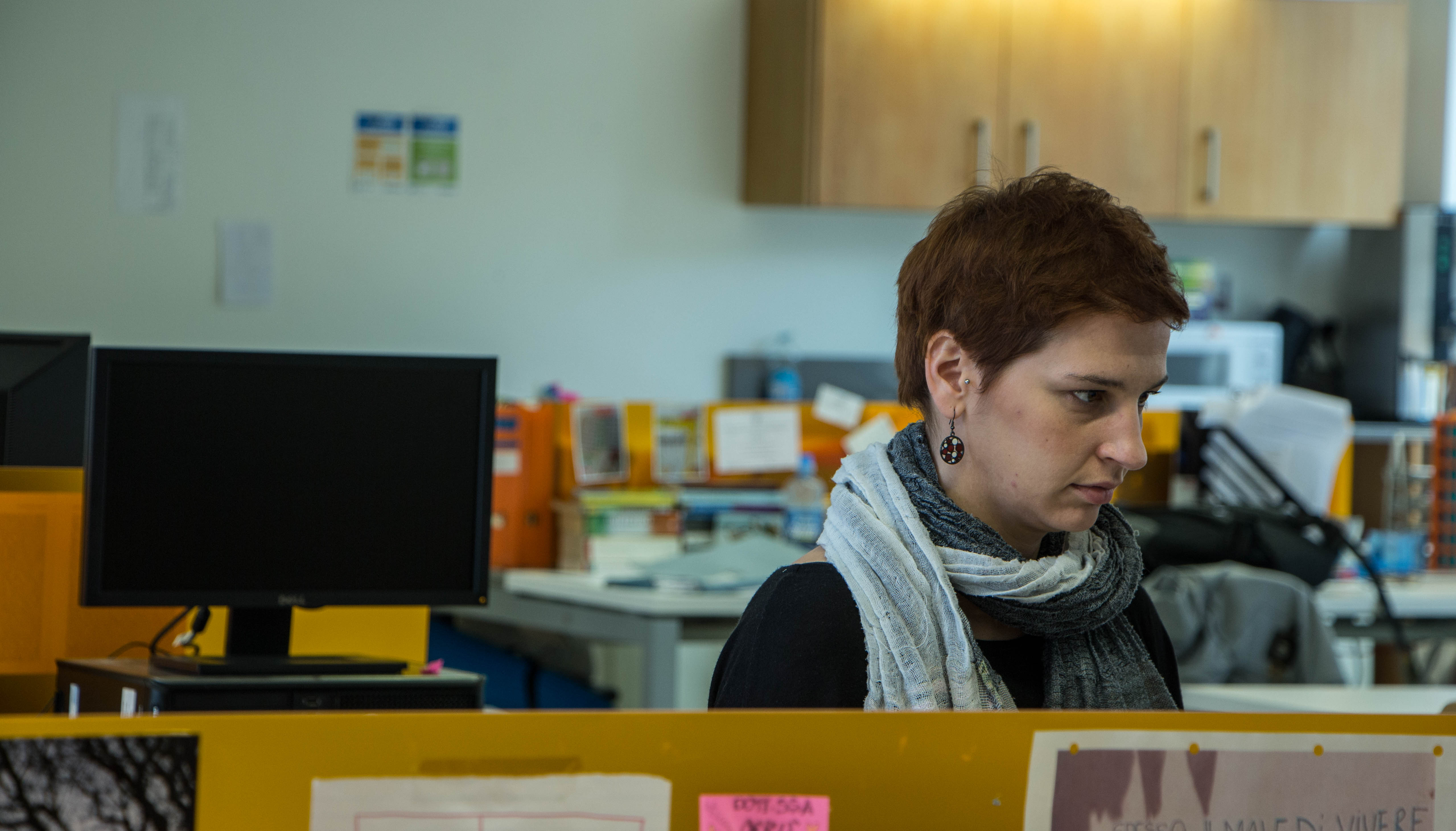 Trinity College Dublin has a long-established tradition of research degrees in languages, and in literary and cultural studies. Our research degree leading to a Ph.D. involves intense and structured supervision by a subject expert or a small team of co-supervisors, a tightly knit community of research students, access to a large variety of up to date research training courses and excellent research facilities, including our world famous library and our state of the art interdisciplinary research institute for the Arts and Humanities, the Trinity Long Room Hub. Research students also participate and are invited to present in the weekly research seminar that is run during the two teaching terms. Our Ph.D. students are normally offered dedicated study spaces and are encouraged to participate in our pioneering Innovation Academy which provides entrepreneurial training for research students from all disciplines. Trinity College also has a dedicated Postgraduate Advisory Service that research students can avail of.
The School offers a structured Ph.D. programme of three to four years duration which is assessed by thesis only. During the first year students take a number of taught research training modules. In that year students enter on the Probationary Ph.D. register. Progress is reviewed on an annual basis and, subject to satisfactory reports, a student's status on the Ph.D. register will normally be confirmed at the end of the second year of registration. In appropriate cases, permission can be granted to write research degree theses in languages other than English. Modules currently on offer from this School, the School of English and the School of Histories and Humanities.
The research pages of this website provides details of the research interests and specialisations of our academic staff and indicate which research areas staff are prepared to supervise. Prospective students are invited to contact individual staff members directly to discuss potential topics with them. During the application process, it is recommended that prospective students maintain regular e-mail contact with these members of these academic staff members. You are also welcome to contact the School's Director of Postgraduate Teaching and Learning, Dr Justin Doherty or the School Office.