E3 Institute and Grand Canal Innovation District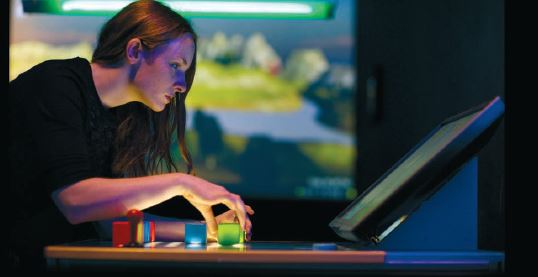 A landmark initiative by Trinity that will tackle global challenges across Engineering, Environment and Emerging Technologies; double the number of Science, Technology, Engineering and Mathematics (STEM) students across Trinity; and play a key role in the national drive to establish Ireland as an EU leader in research and innovation.
Work started in 2019 on the first of two new buildings: the E3 Learning Foundry on campus, designed to transform how Trinity educates the next generations of Engineering, Natural Sciences and Computer Science students.
The second is the E3 Research Institute, the flagship of a new Trinity campus at the heart of the Grand Canal Innovation District that will make Ireland a global location of choice for innovation, investment and talent.
Support Inspiring Generations
Help us inspire many future generations of brilliant thinkers. Please join the alumni and friends of Trinity in supporting Inspiring Generations, the Campaign for Trinity.