Academic Talent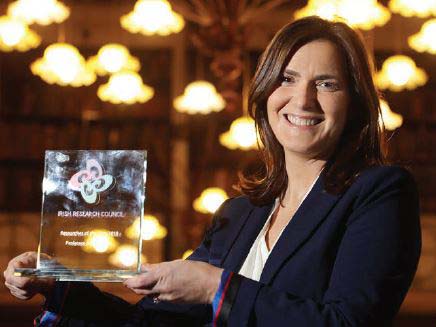 Academic faculty and researchers are the lifeblood of the University and a fundamental aim of Inspiring Generations is to fund new Professorships and tenure-track academic posts across the University. The Campaign will ensure that Trinity continues to inspire and attract the brightest and best educators, researchers and postgraduate students from around the world.
This strategic expansion will play a vital part in enabling Trinity to maintain and enhance its position as a leading global university and to continue to deliver the distinctive Trinity educational experience.
Support Inspiring Generations
Help us inspire many future generations of brilliant thinkers. Please join the alumni and friends of Trinity in supporting Inspiring Generations, the Campaign for Trinity.